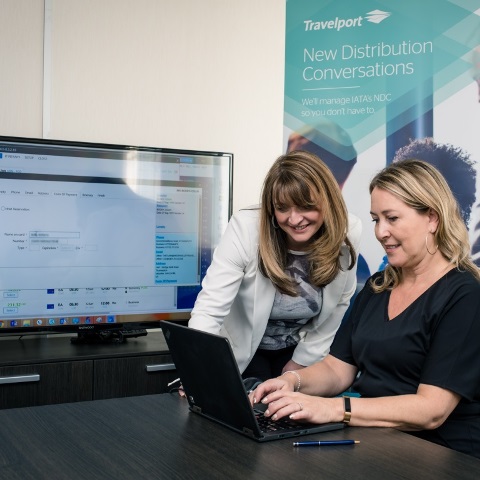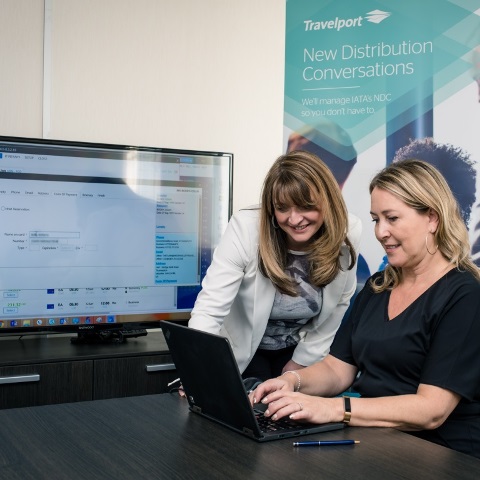 Travelport, a leading technology company serving the travel industry, today announced the signing of a new multi-year content agreement with Air New Zealand. The agreement also includes the continued use of Travelport Rich Content and Branding, the company's leading airline merchandising tool.
Under the agreement, Travelport will continue to support Air New Zealand by providing more than 68,000 Travelport-connected agencies around the world with real-time access to search, sell and book the airline's content and inventory.
With Travelport's Rich Content and Branding solution, worldwide agencies will also be enjoying greater access and a graphically rich experience when searching and booking the branded fares and ancillary products of Air New Zealand.
Commenting on the new agreement, Andrew Dale, Regional General Manager Sales & Alliances, said: "We are looking to the future with this new agreement. Putting Air New Zealand's award-winning and innovative products in front of the world's travel agents, in a manner which does them full justice, will play a crucial role in the recovery of travel. Travelport has been a trusted partner with a proven track record for years, and we are happy to extend our partnership."
Sue Carter, Head of Asia Pacific, Air Partners at Travelport, commented: "In 2015, Air New Zealand was the 100th carrier to launch Travelport Rich Content and Branding, which is now being used by more than 300 airlines globally to differentiate their branded fares and increase upselling. Retailing excellence is more important now than it has ever been, and we are delighted to build on our partnership with Air New Zealand."
In November 2019, Air New Zealand was named 2020 Airline of the Year by AirlineRatings.com. It was also ranked the second in the World's Safest Airlines, and won the award for Best Premium Economy for the sixth time in a row.