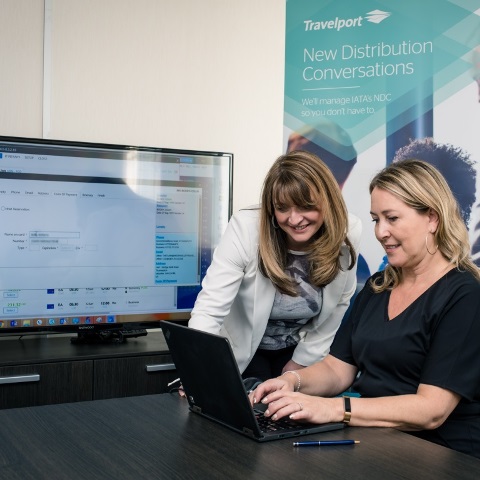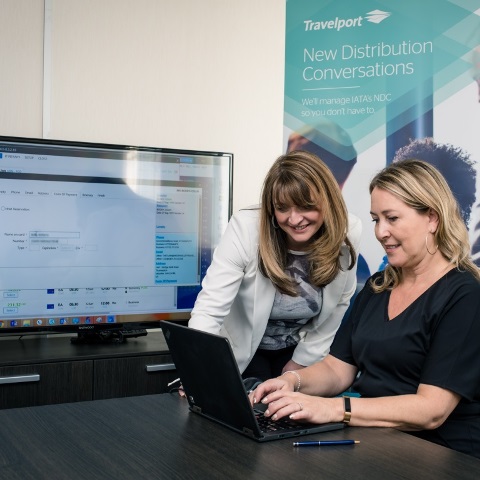 Worldwide leader in travel retail, Travelport, today announced a multi-year technology agreement with My Guide Network, a network of travel guide websites powered by local experts. As part of the agreement, My Guide will use Travelport APIs to access enriched hotel content, powered by Travelport+. Travelport+ is an extensive, next-generation platform that creates a simplified, capability-rich, marketplace for travel retailing and is the centerpiece of Travelport's new global strategy, designed to accelerate industry innovation in multi-source content, better travel retailing and delivering the best value.
My Guide will use Travelport+ to personalize hotel content in Latin America and Europe by selectively choosing which properties to feature on its network of more than 120 destination sites. To provide travelers with the best possible choices and a seamless experience, My Guide uses its network of local experts to visit, review and validate hotels from over 340 brands to ensure quality standards are met for each of the travel options displayed across its network sites.
By partnering with Travelport, My Guide is further enhancing its ability to help consumers easily search, shop and book an entire trip by destination, complete with accommodations, dining, tours and activity options. The integration with Travelport+ will help My Guide improve its conversion rate.
"We are thrilled to partner with Travelport as we continue expanding our network in Europe and grow our presence across Latin America. Our game-changing partnership is mutually beneficial of our shared commitment to unlock the value of multi-source content," said Mark Wallis, CTO and founder of My Guide Network. "We're proud to be among the first brands in LATAM using Travelport+ to simplify travel retailing and provide travelers with the best possible choices available."
As part of the agreement, My Guide will provide Travelport with real-time availability and pricing on a range of independently owned boutique hotels, adding to Travelport's existing network of multi-sourced content.
Jason Toothman, Global Head of Agency Sales at Travelport added: "We are eager to work with innovative travel technology companies like My Guide Network and I'm confident our new strategic partnership will help My Guide further grow its personalized travel retailing model as 'the Spotify for travel.' With Travelport+, we're empowering My Guide to deliver more value to consumers with a wider range of offers, upgraded functionality and personalized content that is imperative for matching the needs of travelers today."