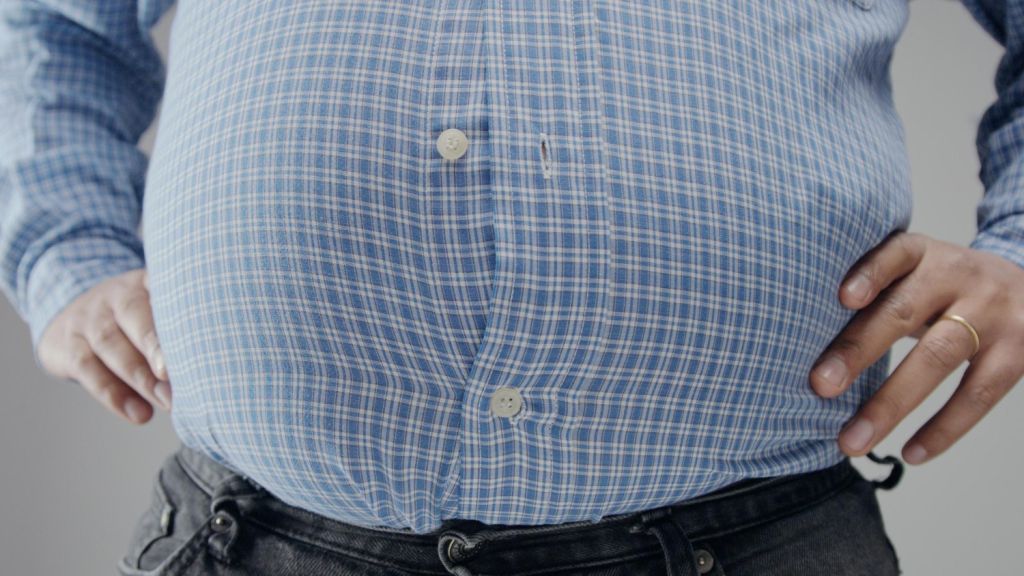 Air New Zealand will be asking more than 10,000 customers traveling on its international network to take part in a passenger weight survey this June.
Conducting a survey is a crucial requirement of the Civil Aviation Authority to ensure the safe and efficient operation of aircraft.
Alastair James, the Load Control Improvement Specialist at Air New Zealand, explains that before every take-off, the pilot needs to have accurate information about the weight and balance of the loaded aircraft. This includes weighing everything that goes on the plane, such as cargo, meals, and luggage in the hold. For customers, crew, and cabin bags, average weights are used, which are obtained through this survey.
In 2021, customers on Air New Zealand's domestic network were weighed, and now that international travel has resumed, it's time for international flyers to participate as well.
To address any concerns customers may have about stepping on the scales, it is important to note that there is no visible display anywhere, ensuring complete privacy. Not even Air New Zealand staff can see individual weights, as the process is entirely anonymous.
The survey is simple and voluntary, and by participating, customers contribute to the airline's ability to fly them safely and efficiently on every journey.
The survey will be conducted at the entrance to the gate lounge of selected Air New Zealand flights departing from Auckland International Airport between 29 May and 2 July.