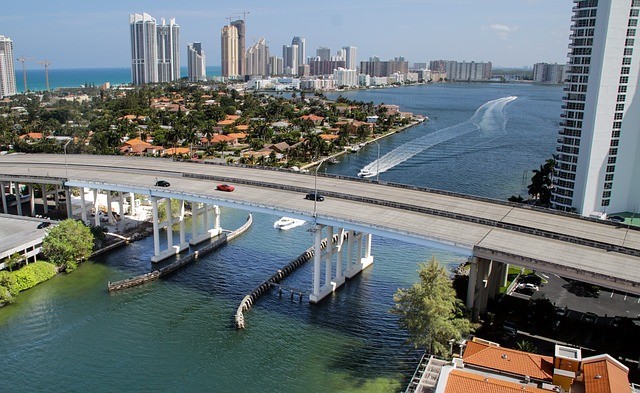 Miami International Airport (MIA) began August with a triple shot of new air service, when it welcomed back three more airlines – each of which is serving international routes.
Volaris began serving Guadalajara again on August 2 with two weekly flights, Air Europa resumed weekly service from Madrid on August 3, and SWISS returned on August 4 with two weekly flights from Zurich.
The trio follows 13 other airlines that either never stopped flying or have resumed scheduled service at MIA since the pandemic: American Airlines, Delta Air Lines, Frontier Airlines, LATAM Airlines, United Airlines, Aeromexico, British Airways, Caribbean Airlines, Eastern Airlines, Iberia, Lufthansa, TAP Air Portugal and Turkish Airlines.
Additional airline and route re-launches are expected in the coming months as international travel restrictions continue to be lifted. MIA served an average of over 28,000 daily passengers in July, up from less than 6,000 daily passengers in April.
Airline schedules are subject to change due to government travel restrictions, so passengers should confirm flight availability with their individual airline.
Miami International Airport offers more flights to Latin America and the Caribbean than any other U.S. airport, is America's third-busiest airport for international passengers, boasts a lineup of more than 100 air carriers and is the top U.S. airport for international freight. MIA, along with its general aviation airports, is also the leading economic engine for Miami-Dade County and the state of Florida, generating business revenue of $31.9 billion annually and welcoming nearly 60 percent of all international visitors to Florida. MIA's vision is to grow from a recognized hemispheric hub to a global airport of choice that offers customers a world-class experience and an expanded route network with direct passenger and cargo access to all world regions.
Miami Beach, a city that is like no other place in the world, is committed to delivering the city's experiences to audiences in the comfort and safety of their homes.