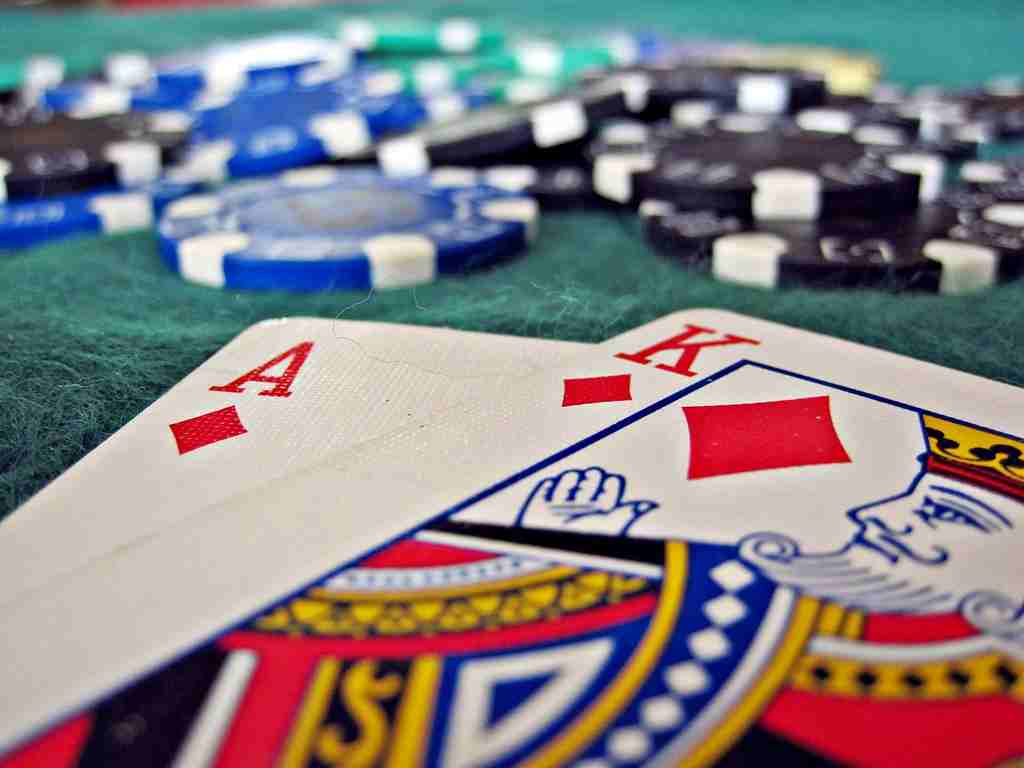 Humanity learned to play before it learned to write. The precise origin of gambling is unknown. From Ancient Egypt, Ancient Greeks and Romans to Elizabethan England, much of history is filled with stories of games depended heavily on luck.
Saloons were the first gambling establishments in American history. The first casino as we know it opened in 1638 in Venice, Italy.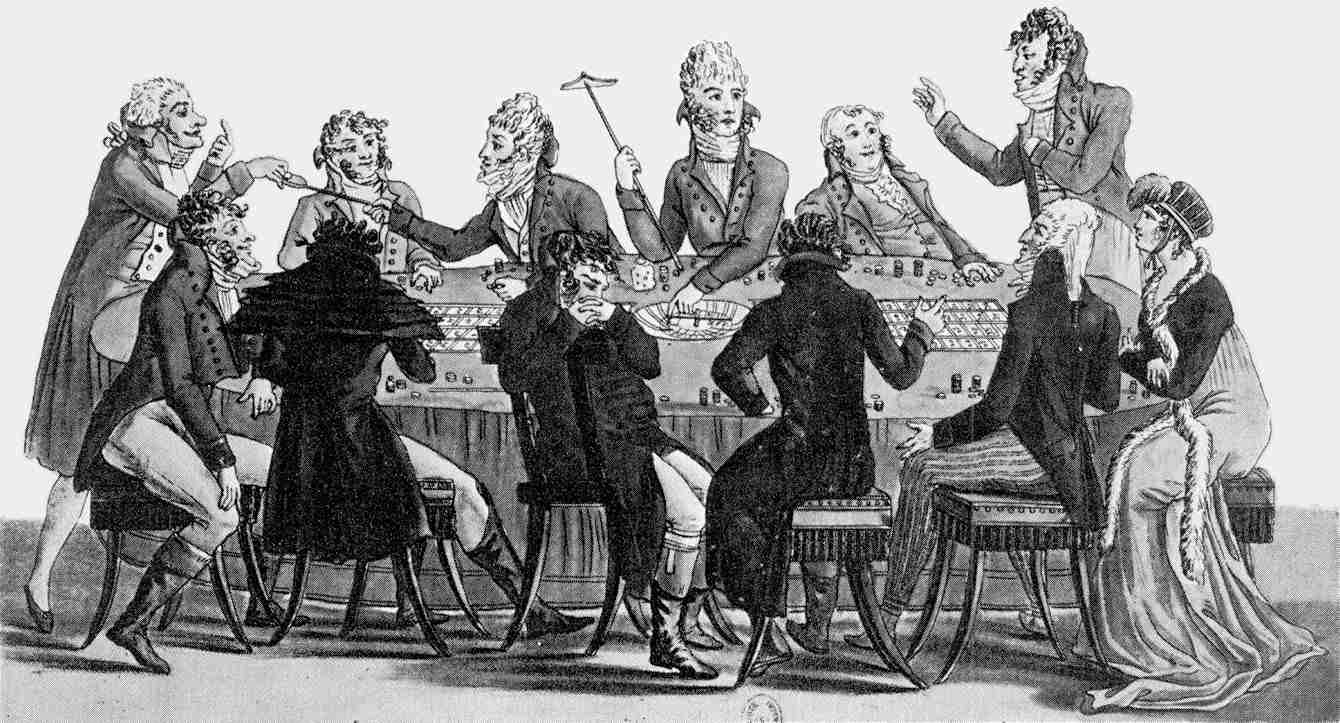 Casino word is of Italian origin, in modern-day Italian, however, a casino means a brothel. It is known as kazino in Albanian, Croatian, Bosnian, Uzbek, Latvian and Lithuanian languages and kaszinó in Hungarian. In almost every culture, there are references to the early form of gambling.
Gambling is a big business internationally, almost every country in the world has casinos. With the exception of China, North Korea, Cayman Islands, Cuba, Ecuador, Iceland, Indonesia, Thailand and Taiwan, most of the countries without casinos are predominantly Muslim.
Gambling in EMEA and APAC
China is a major feeder market for other Asian gambling jurisdictions, like Macau, Philippines and Singapore.
Gambling history in the Philippines goes back at least 500 years and has become a key component of Philippine's appeal as a tourist destination.
Casino in Macau has been legalized in the 1850s. With 41 casinos open, gambling tourism is Macau's biggest source of revenue, making up about 50% of the economy.
Gambling in Singapore, however, was not legal until 2006. This is an industry still in its early stages when compared with Las Vegas or Macau. However, after the legalization of gambling, it turned into a potential contender with Marina Bay Sands opening. Singapore has also a growing number of floating casinos, which sail in international waters to avoid regulations that might arise on dry land.
Europe is home to the most glamorous casinos in the world.
France is home to some of the oldest casinos in the world. French casinos are famous for their ambiance and traditional touch. Paris has some of the most magnificent and lavish gambling casino resorts.
Horse racing has some serious history and can be traced as far back as 200 AD. Now, thousands of years later, horse racing stands as one of the most popular betting sport in the UK. Casinos, however, were going through difficult times.
In addition to French casinos, there hundreds of casinos in Germany, Spain, and Italy, and then there's Monaco with four iconic casinos in Monte Carlo.
The gambling industry in Croatia is making great strides. With 135 casinos, Croatia ranks seventh worldwide by a number of casinos.
Russia is developing several gambling zones; there are casino resorts in Sochi and near Vladivostok, with several more to come.
Gambling in Romania launched in the early 1900s. Casinos, or cazinou in Romanian, are not quite as numerous but there are still plenty that offers the usual popular games.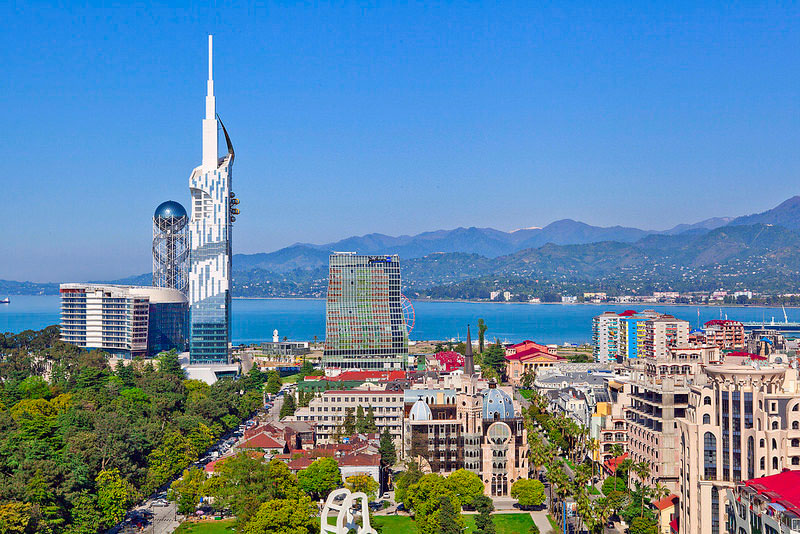 The Republic of Georgia managed to become a gambling hub in just two decades. Batumi, once a corrupt and crime-ridden city, is now being touted as the Las Vegas of the Black Sea.
There's not much activity in the Middle East or Africa, but some may be surprised to know there are about a dozen casinos in Egypt and Morocco. Several African non-Muslim dominated countries like Zimbabwe, Botswana, Cameroon, Ghana, and Namibia offer casino gaming as well.
South Africa has the most and largest casinos on the African continent. There are 42 casino licenses there.
Casino in the Americas
There are more than 1,000 casinos in the United States of America and more than 10% of them are in Las Vegas. Las Vegas is popular all over the world for its extravagant lifestyle and legalized gambling culture with almost 100 years of history. It is often referred to as the gambling capital of the world.
Canadians and Mexicans love to gamble just like their neighbors. Betting is permitted everywhere across Canada. Casinos in Mexico were once again made legal in 2008 after 70 years break. There are a total of 365 gambling facilities in Mexico spread across the country's 28 states.
Legalization of gambling
Up to three resorts will be allowed to open across Japan under the law enacted last year to introduce casinos.
Brazil is on the verge of passing casino legislation in Amazonas, the largest in terms of the land area of Brazil's 26 states. If it does, big international players will throw their hats into the ring for casino resort licenses there.
Ukraine may soon legalize a wide range of gambling activities including online as Ukraine's parliament has passed its hotly anticipated gambling bill.