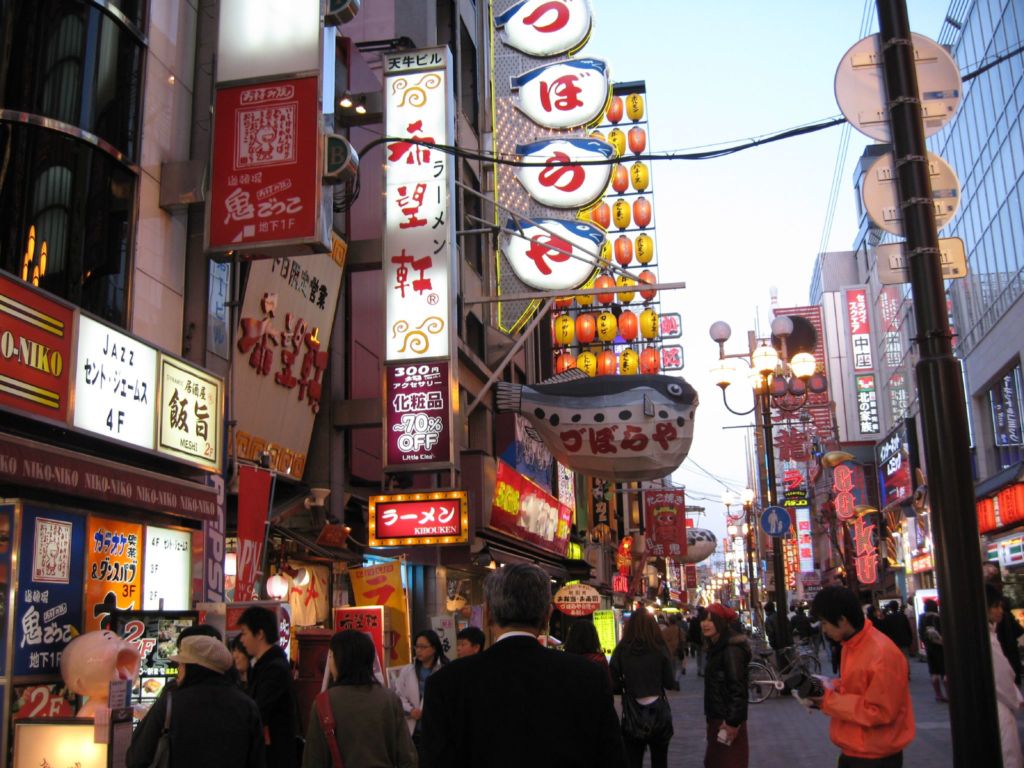 A recent government survey found that at least eight areas in Japan are interested in welcoming casino as a part of the multibillion-dollar integrated resorts. The results are from a survey of local officials conducted between September 9-19.
Last month that eight jurisdictions have answered a central government survey saying that they are interested in hosting such resorts. The eight jurisdictions are Hokkaido, Chiba, Tokyo, Yokohama, Nagoya, the prefecture and the city of Osaka, Wakayama Prefecture and Nagasaki Prefecture.
Up to three resorts — which will incorporate hotels as well as conference centres and shopping facilities — will be allowed to open across Japan under the law enacted last year to introduce casinos.
Osaka was the first to launch the "Request For Proposal" (RFP) process following which it also got successful submissions and subsequently announced the names of the gambling operators seeking a casino license. The five companies who applied for an Osaka casino license are Las Vegas Sands, Wynn Resorts, MGM Resorts, Melco Resorts, and Genting Singapore. Osaka confirmed their participation. Names of two gambling operators were not revealed as they had requested anonymity.
The IRs will come with restrictions and Japanese locals will only be able to visit the casinos three times per week, or ten times a month. Japanese visitors will also be charged a 6,000 yen entrance fee to help discourage addiction.
In a nation where gambling has long been outlawed, Japan 's foray into casino is a historic policy shift that lifts a ban on private-sector gambling for the first time.