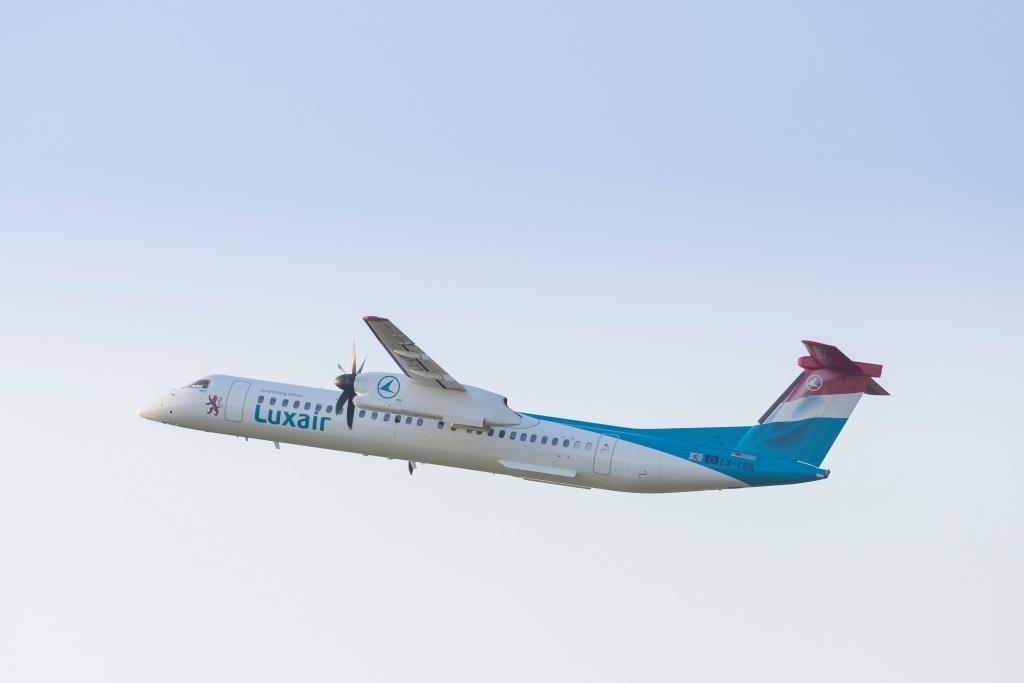 Luxair starts its direct service between Budapest and Luxembourg at the beginning of August. The schedule of the seasonal flight is adjusted to the needs of recreational travelers and is ideal for short city breaks as well as longer trips.
A new airline is to commence services from Liszt Ferenc International Airport from 10 August: Luxair will fly to Luxembourg twice a week, on Monday and Friday, in the summer season. The capital of the country in the north west of Europe has been a popular destination mostly among business travelers and visiting family members, but Luxair's new flight is ideal for tourists on city breaks or longer holidays. The location of the airport of Luxembourg is also quite favorable: the city center can be reached by public transport in half an hour.
The capital (with the same name as that of the country) is a real gem on the Alzette River, awaiting visitors with beautiful buildings in the inner city. The old town and the fortress are UNESCO world heritage sites, and the riverbank offering a unique panorama is quite attractive for cyclists.
"We are delighted to welcome a new airline in Budapest after the last few months that are behind us," said Kam Jandu, chief commercial officer of Budapest Airport. "The route development team of Budapest Airport is making a strong effort to ensure that the widest possible range of destinations is available from Budapest again as soon as possible."