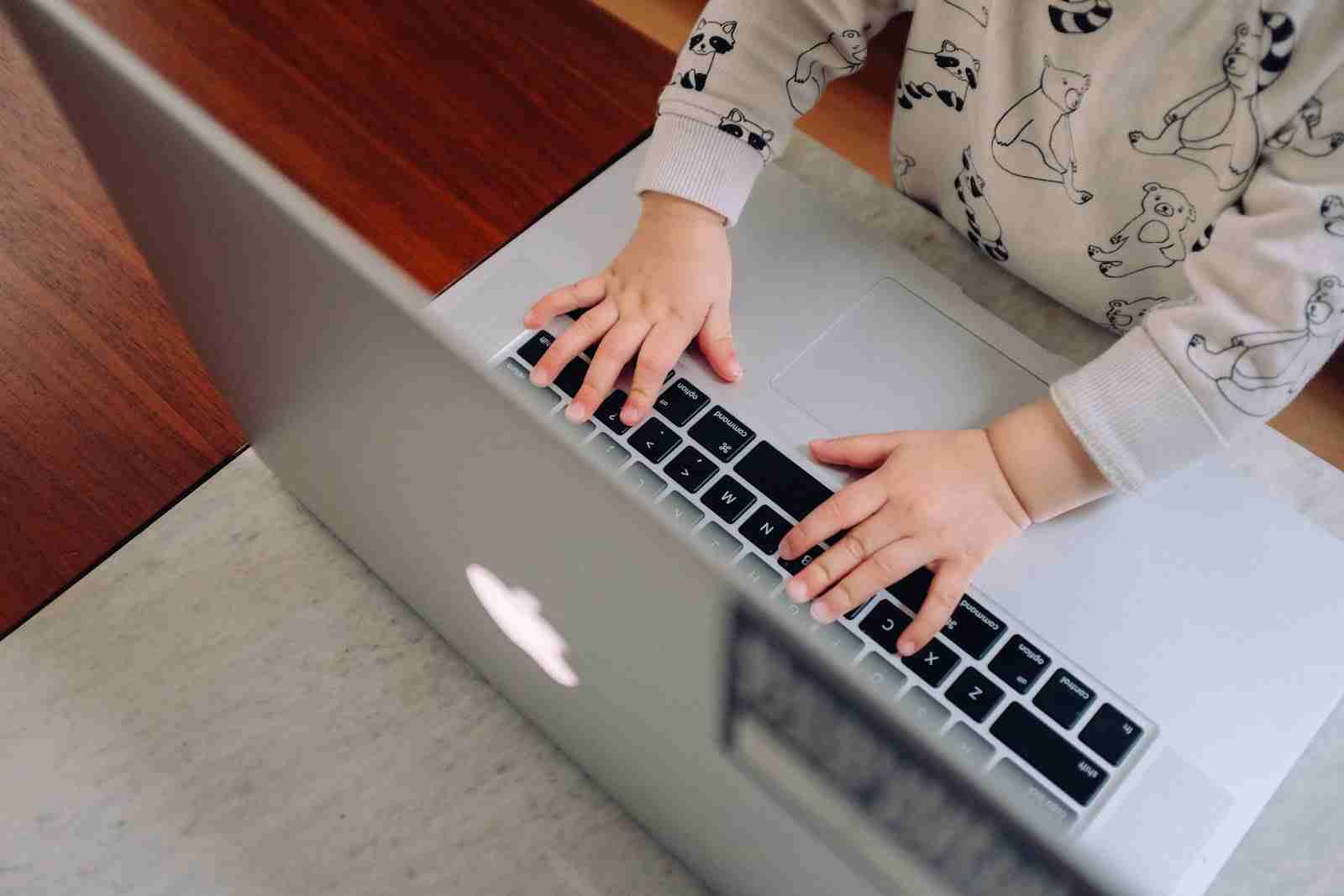 Introduction
As the workforce shifts online, many of us are working from home. Do you feel like you spend more hours working now that everyone works from home? We feel the same. Working during a pandemic might cause you to have a lack of social interaction which can ultimately pull down your motivation at work or affect your general mood. Spending long hours with your colleagues and grinding hard at work can make you feel extremely jaded. Fortunately, there are many games available online for you to play while virtually meeting your friends on Zoom. Recharge yourself by making use of video conferencing for gameplay! Bonding activities such as games can help with de-stressing and resetting. It can also help to improve your team dynamics when things get rough at work. Space out your schedule for maximum productivity by scheduling breaks or a time to end the workday and celebrate it with a game!
Of course, you don't have to spend your leisure time with your colleagues. Schedule game night with your friends or family members as it is definitely something to look forward to! With access to the internet and with a Zoom platform, we can get you started on improving your mental health.
What to play?
There are numerous games that you can play over Zoom. There are many games that you probably already know how to play, and you can make use of the Zoom platform to bring an offline game online! Here's a few games to get you started!
Zoom Bingo
A great game to play during a video call would be Bingo! Not only is it available to play in both small and big groups, but it is also easy to make bingo cards using your household items. If you're feeling lazy, you can also choose to purchase bingo cards online from Amazon and opt for an online number generator to help the process of choosing numbers go along faster and minimize confusion. You can also play bingo games online on sites such as Bingo Mum, which don't require you to make your own cards at all.
Yahtzee!
This dice game is simple enough to make it compatible with Zoom but requires five dice for a session. It's an easy game to learn on the spot and is suitable for players of all ages. This makes it a good choice to play among larger families with a wide age range. The objective of the game is to roll specific combinations of numbers with your dice and even new players won't take long to figure out the gameplay.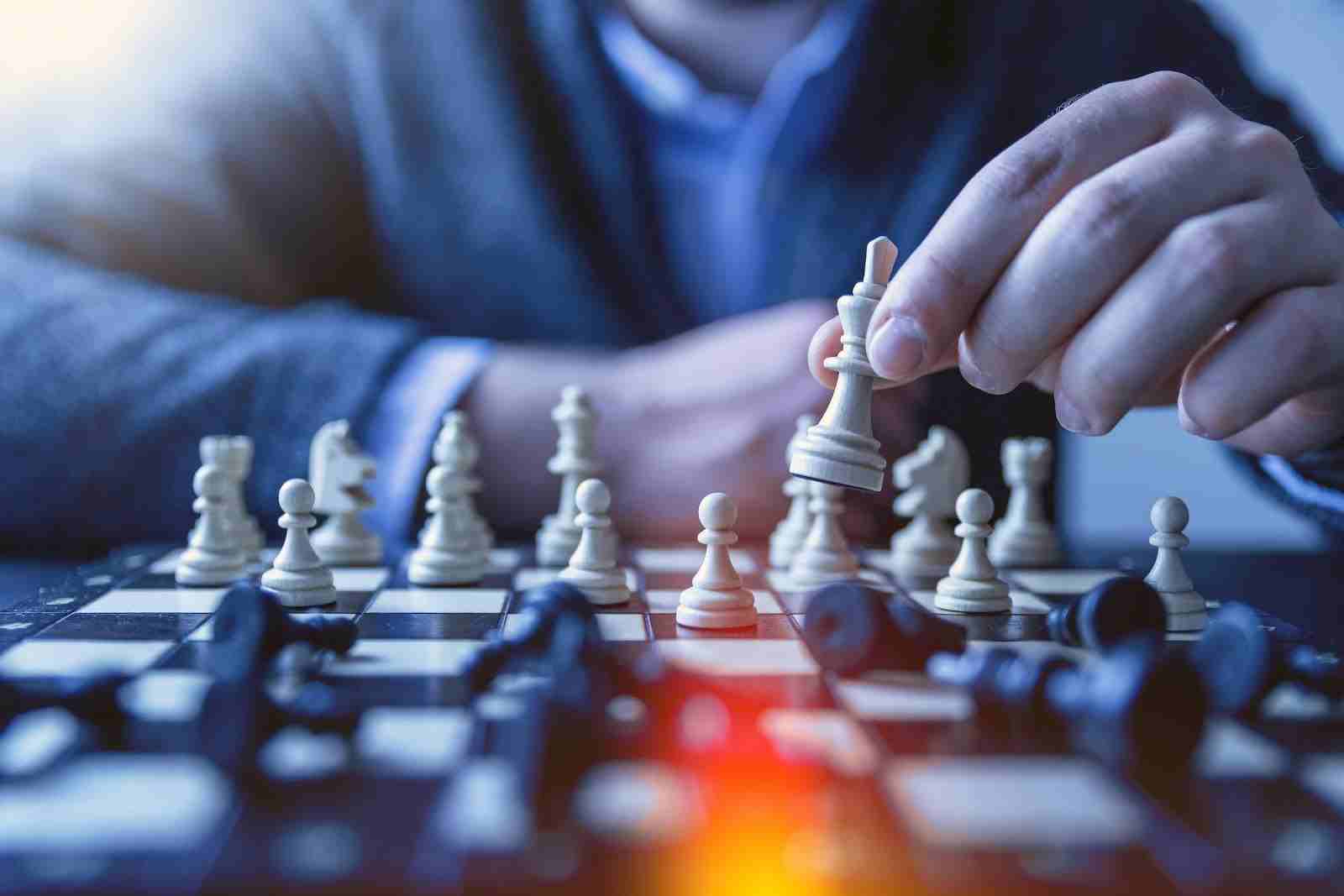 Chess
One of the classic favorites that can be played via mail and letters is Chess. Fortunately, we have modern tools today where we can play it online with our friends and socialize simultaneously. There are many websites for you to choose to play the classic board game or the many variations of it. It's also a good way for you to train your mind to beat the cabin syndrome as you need to strategize your moves.
Scattergories
While Scattergories is a cult classic multiplayer game, it is also one of the lesser-known games on this list. This makes it interesting as it creates a new experience for you and your friends. You're provided with a template sheet with some categories and clues. You will then need to answer the given clues beginning with a preselected alphabet letter. There's a bit of pressure in this game given that there is a time limit for you to answer. With Zoom, you and your friends will have some different ways to go about playing an online game.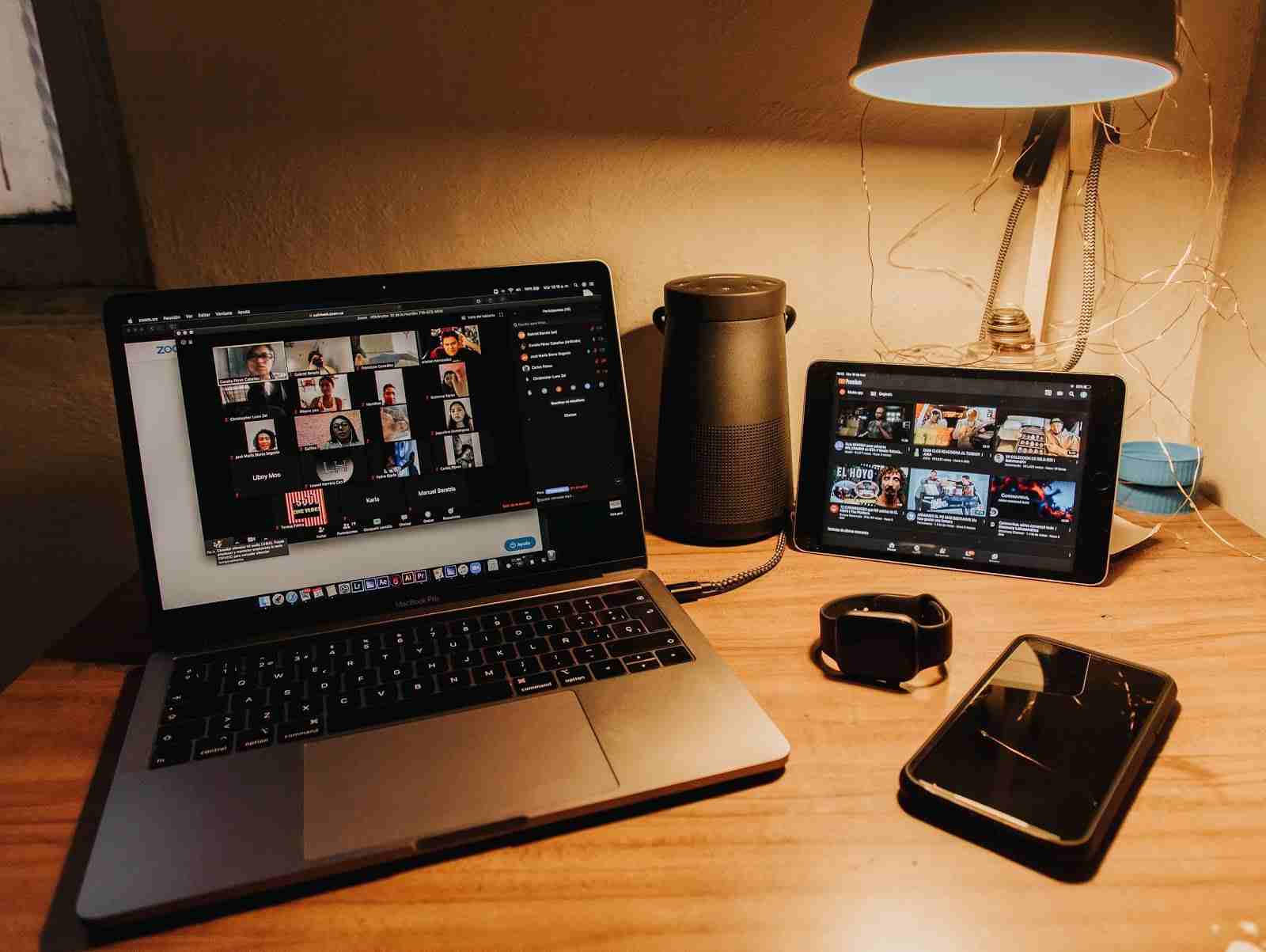 Charades!
A game of Charades is definitely one that will keep you and your friends on your toes. This is the perfect game of choice if you're looking for a livelier night rather than a silent game.
One player draws a card with a word and mimes out the clue. You may choose to mime it or mention relevant words or phrases but you absolutely cannot say the actual word as it is the job of the other players on your team to guess it. The goal is to get as many correct guesses as
possible within a fixed time. Each correct guess is a point to the guessing team and you'll accumulate points as you go, which will add up to your total score after you finish a certain amount of rounds. There are many Charades applications available on the App Store and Google Play depending on whichever you prefer, but you can just as easily use word generators and timers with a little bit of adjustment to play a game of Charades online.
Pictionary
This game is similar to Charades in that the player will have to draw out the meaning of the word. If the word drawn is "Broccoli", the player will have to do his best at drawing broccoli or anything relevant, without actually spelling it out or saying it out loud. You can use Zoom's useful whiteboard feature to share real-time drawings. As with Charades, you'll also need a timer and some way to generate random words. The fun part about the game is seeing all the ridiculous drawings done up by your friends and family and excitement (or frustration) builds up as the time ticks.
Tech Tips to Ease Game Play
Amp up the sound quality by swapping out your earphones for a connected Bluetooth speaker to make communication easier for games where you'll be making lots of noise over the line.
Now that you've taken care of your audio, don't forget the visuals! You can consider swapping your phone or laptop screen with a larger one by using a desktop or compatible TV screen as it can boost the quality of the game visuals and provides a bigger screen to look at. Besides, if you're at the desk the entire day, it could be a good idea to invest in a home office setup that's more comfortable. We don't want to be crouching and staring at a small screen all day long!
Conclusion
With plenty of inspirations to choose from, add some sunshine into your day by scheduling your next game night now! Prepare a few back-up games for your friends and families or ask them for recommendations for their favorite games as well.