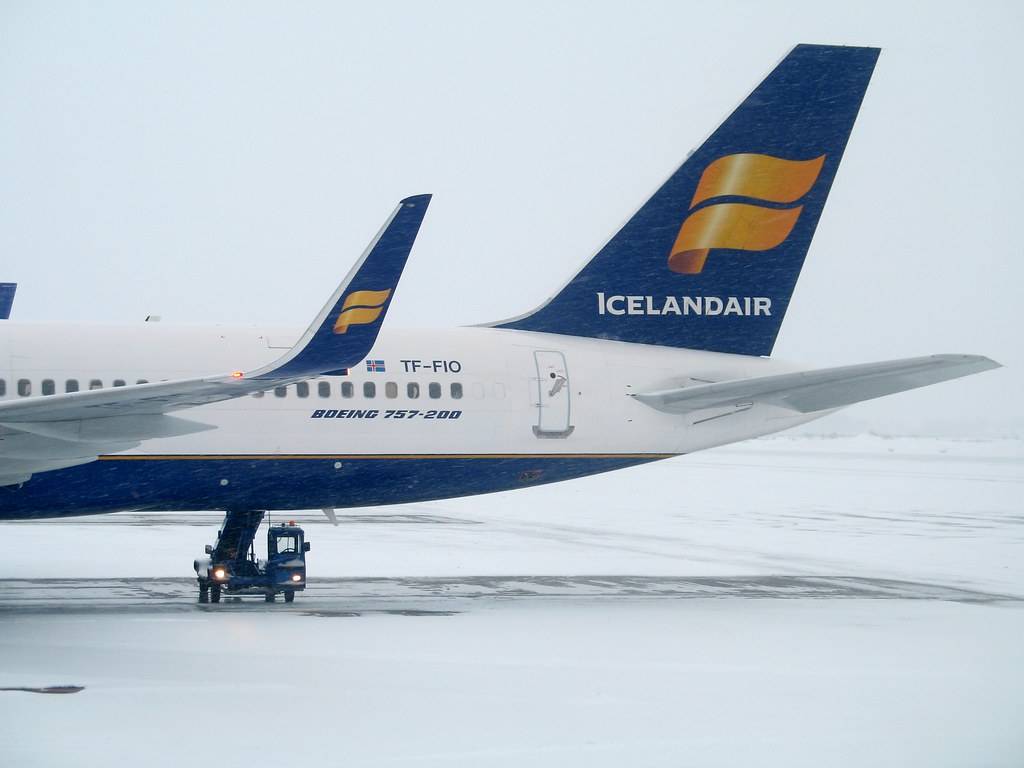 Today Icelandair announces a new codeshare partnership with airBaltic. This new codeshare arrangement is good news for travelers looking to explore further: Icelandair passengers can delve deeper into airBaltic's strongholds in Eastern Europe, and airBaltic passengers can travel west into Icelandair's North American network.
Headquartered in Riga, Latvia, airBaltic is the Baltics' leading airline. In partnership, Icelandair will now offer tickets on direct flight connections from Keflavík to Riga, and onward to Tallinn, Vilnius, Prague and Krakow. Icelandair will also offer routings from Keflavík to Riga via Copenhagen, Oslo, Helsinki and Stockholm.
Icelandair brings its transatlantic expertise to the partnership, and airBaltic customers can buy tickets from Riga to Keflavík and onward to US destinations New York, Denver, Chicago, and as far west as Seattle. On their way to the US, passengers can take the option of a stopover in Iceland.
With the new codeshare agreement, customers flying on airBaltic and Icelandair will enjoy seamless reservations and ticketing, one-stop check-in, baggage check to final destination, and coordinated flight schedules.