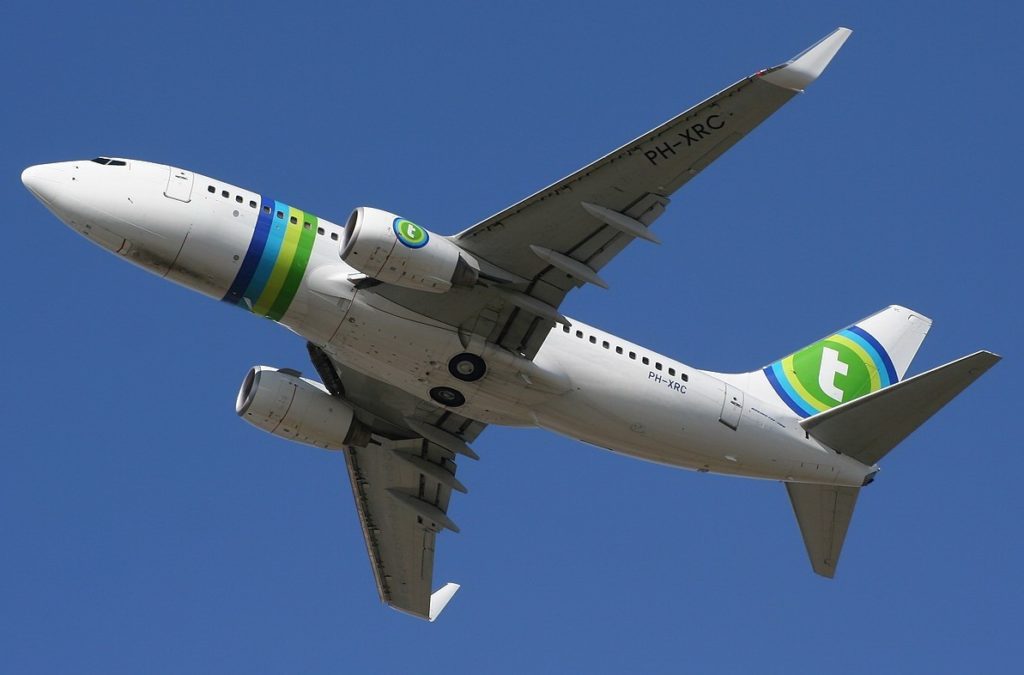 Transavia is expanding its winter sports flights. In addition to departing from Amsterdam, Eindhoven and Rotterdam, it is now also possible to fly from Brussels to Innsbruck. Austria undoubtedly has the most popular winter sports areas in Europe. The first flight from Brussels Airport to Innsbruck departs on December 17, 2020. Tickets for these flights can be booked from today, July 8, 2020.
This year, flying from Brussels was already planned, but due to the outbreak of the coronavirus, all flights were canceled before the summer of 2020.
There is a lot of demand from the Netherlands in recent years to go on a ski holiday by plane and the airline expects that this will also be the case in Belgium. With the addition of flights from Brussels, Transavia is increasing it's winter sports offer and even more customers have the choice to fly from their own region. In addition, flying makes it possible to go skiing for a weekend. Enough reasons to start flights to Innsbruck this winter season from Brussels.
Transavia will fly from Brussels to Innsbruck twice a week on Thursdays and Sundays from December 17, 2020.