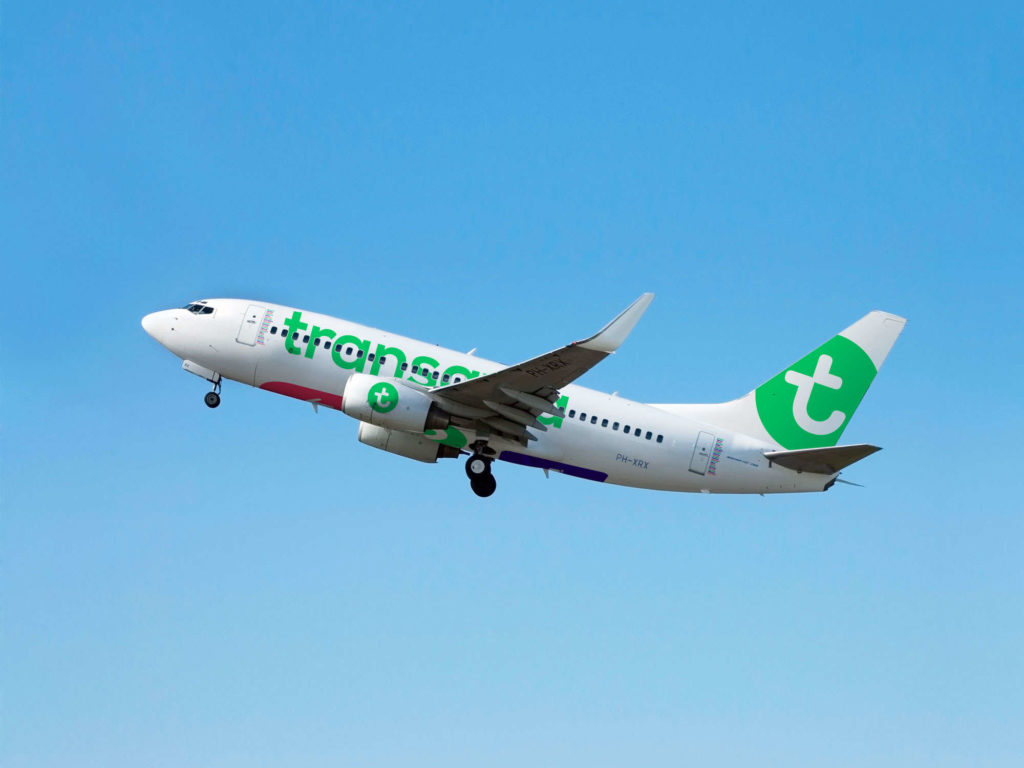 Transavia Nederland has today taken an important next step in making its operation more sustainable with the order placed by Air France-KLM with Airbus. It concerns an order for AFKL for 100 aircraft of the Airbus A320neo family with an option to buy another 60 of the same type. In addition to Transavia, KLM and Transavia France will also receive aircraft from this order. Transavia is looking forward to receiving the first aircraft in 2023. The total fleet replacement will take approximately 8 years.
Comfort for passengers
This order will replace the Transavia Nederland fleet in the coming years and is of great importance for achieving the sustainability goals. In addition, this new aircraft provides an improvement in comfort for our passengers. Passengers will find that this latest generation of aircraft has many improvements over the previous generation of aircraft and is more comfortable, more economical and quieter.
Sustainability
With the fleet replacement, Transavia is responding to the social desire to fly more sustainably while reducing fuel consumption, CO2, nitrogen emissions and noise pollution. The Airbus A320neo family provides a noise reduction of more than 50% compared to the previous generation of aircraft and ensures less fuel consumption and a reduction in CO2 emissions of up to 15%. This purchase, together with the use of Sustainable Aviation Fuel (SAF) and other innovations, makes a substantial contribution to achieving the Paris climate goals.
Future
"In a challenging period when we are having a hard time due to Corona, it is important to keep looking ahead and working on our future. With this order, we at Transavia are making a nice and big step in the field of sustainability. In this way, Transavia is responding to the desire to reduce noise at Schiphol as well as in Rotterdam and Eindhoven. Passengers will experience the extra comfort that the new type offers. In addition, a fleet replacement of this magnitude offers great new opportunities and challenges for our colleagues.
The fact that we are now going to invest in fleet renewal is important if we are to achieve our sustainability goals in a few years' time. Waiting is not an option for us, we want and move forward." CEO Transavia Netherlands Marcel de Nooijer.
Further details on engine selection and cab equipment will be announced at a later date. The Airbus aircraft will be deployed from our home bases Amsterdam, Rotterdam and Eindhoven.