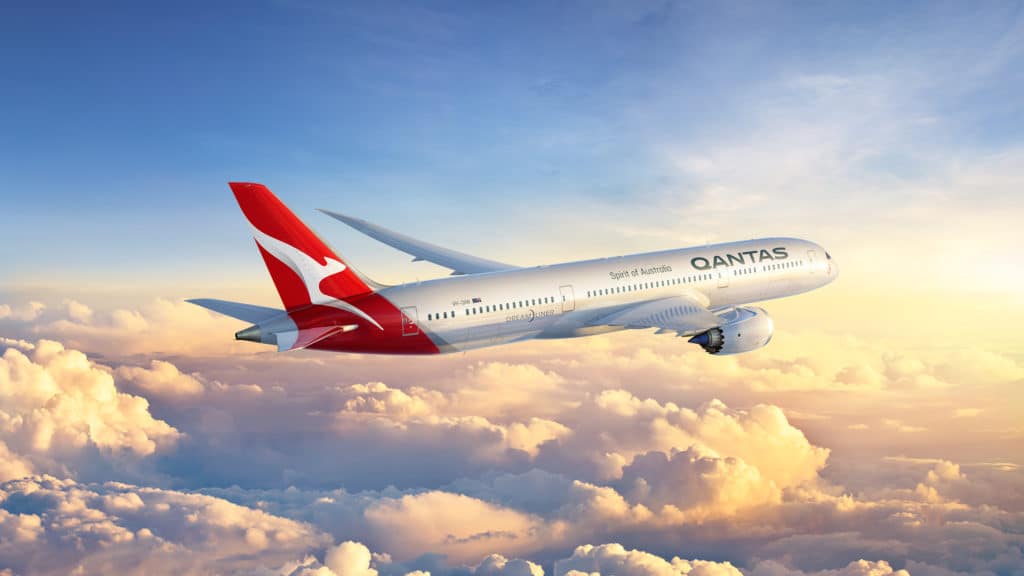 The Qantas Group has announced a three year plan to accelerate its recovery from the COVID crisis and create a stronger platform for future profitability, long-term shareholder value and to preserve as many jobs as possible.
The immediate focus of the plan is to:
Rightsize the Qantas Group 's workforce, fleet and other costs according to demand projections, with the ability to scale up as flying returns.
Restructure to deliver ongoing cost savings and efficiencies across the Group's operations in a changed market.
Recapitalise through an equity raising to strengthen the Group's financial resilience for recovery and the opportunities it presents.
Subsequent phases of the plan focus on the increasing ramp up of flying and pursuing new opportunities – including the airline's ambition for more non-stop international flights.
The plan is designed to account for the uncertainty associated with the crisis, preserving as many key assets and skills as the Qantas Group can reasonably carry to support the eventual recovery. COVID represents the biggest challenge ever faced by global aviation and the Group's response to the crisis is scaled accordingly. This unfortunately means a large number of job losses across Qantas and Jetstar.
The plan targets benefits of $15 billion over three years, in line with reduced flying activity including fuel consumption savings, and delivering $1 billion per annum in ongoing cost savings from FY23 through productivity improvements across the Group. Key actions of the plan include:
Reducing the Group's pre-crisis workforce by at least 6,000 roles across all parts of the business.
Continuing the stand down for 15,000 employees, particularly those associated with international operations, until flying returns.
Retiring Qantas' six remaining 747s immediately, six months ahead of schedule.
Grounding up to 100 aircraft for up to 12 months (some for longer), including most of the international fleet. The majority are expected to ultimately go back in to service but some leased aircraft may be returned as they fall due.
A321neo and 787-9 fleet deliveries have been deferred to meet the Group's requirements.
The cost of implementing the plan is estimated at $1 billion, with most of this realised during FY21.