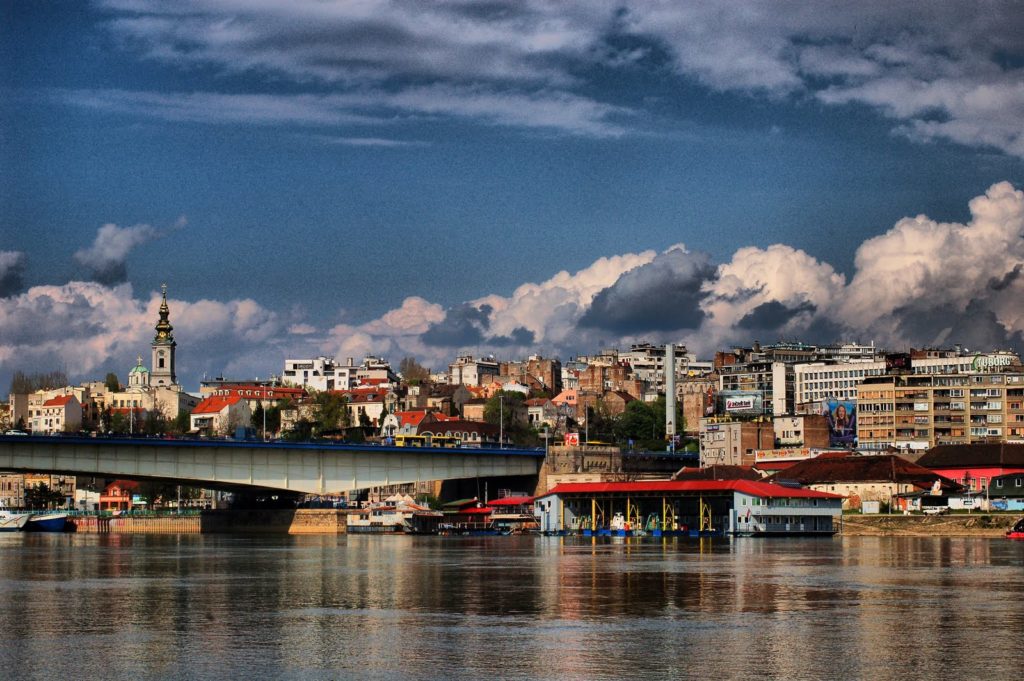 Wizz Air announced a massive expansion of its Serbian operations, adding one new Airbus A321 aircraft to the Belgrade base as well as converting the other two based aircraft to Airbus A321 from August 2020. The new aircraft will join the fleet in July 2020, which will grow the local Belgrade fleet to three aircraft. In July 2020, Wizz Air will launch 9 new routes from Belgrade to: Hamburg, Cologne, Friedrichshafen (Germany), Brussels Charleroi (Belgium), Milan Malpensa (Italy), Lisbon (Portugal), Barcelona El Prat (Spain), Oslo Sandefjord Torp (Norway), Turku (Finland). Tickets for all new routes can already be booked on wizzair.com or on the airline's app from as low as BGN 37.99.
First WIZZ flight from Serbia departed in 2010. Belgrade was one of the first airports in the SEE region for Wizz Air with flights to Dortmund and London. Since that moment Wizz Air has constantly expanded its operations, bringing opportunities through affordable travel and has welcomed over 5 million passengers in Serbia. With the latest expansion of its Serbian fleet, in 2020 Wizz Air will have 3 based aircraft in Serbia, employing more than 70 customer-oriented crew, who deliver excellent service on each WIZZ flight. Wizz Air now offers 28 routes to 16 countries from 2 Serbian airports: 23 routes from Belgrade and 5 routes from Niš. The conversion of the entire Belgrade fleet to A321 operations would mean an annual capacity of 1,31 million seats on sale from Belgrade.
Today's announcement comes as the new era of sanitized travel begins at Wizz Air. The airline recently announced a range of enhanced hygiene measures, to ensure the health and safety of its customers and crew. As part of these new protocols, throughout the flight, both cabin crew and passengers are required to wear facemasks, with cabin crew also required to wear gloves. Wizz Air's aircraft are regularly put through an industry-leading fogging process with an antiviral solution and, following WIZZ's stringent daily cleaning schedule, all of the airline's aircraft are further disinfected overnight with the same antiviral solution. Sanitising wipes are handed to each passenger upon entering the aircraft, onboard magazines have been removed from the aircraft, and any onboard purchases are encouraged to be made by contactless payment. Passengers are requested to follow physical distancing measures introduced by the local health authorities and are encouraged to make all purchases prior to the flight online (e.g. checked in luggage, WIZZ Priority, fast security track), to minimize any possible physical contact at the airport. Click here to view Wizz Air's new health and safety video, for more information.
By adding WIZZ Flex to a booking, passengers can rest assured that if circumstances change, or they simply wish to travel on a different date, or to a different destination, they can rebook on any WIZZ flight of their choice. Providing that extra layer of protection for passenger bookings, is a peace of mind during these uncertain times.