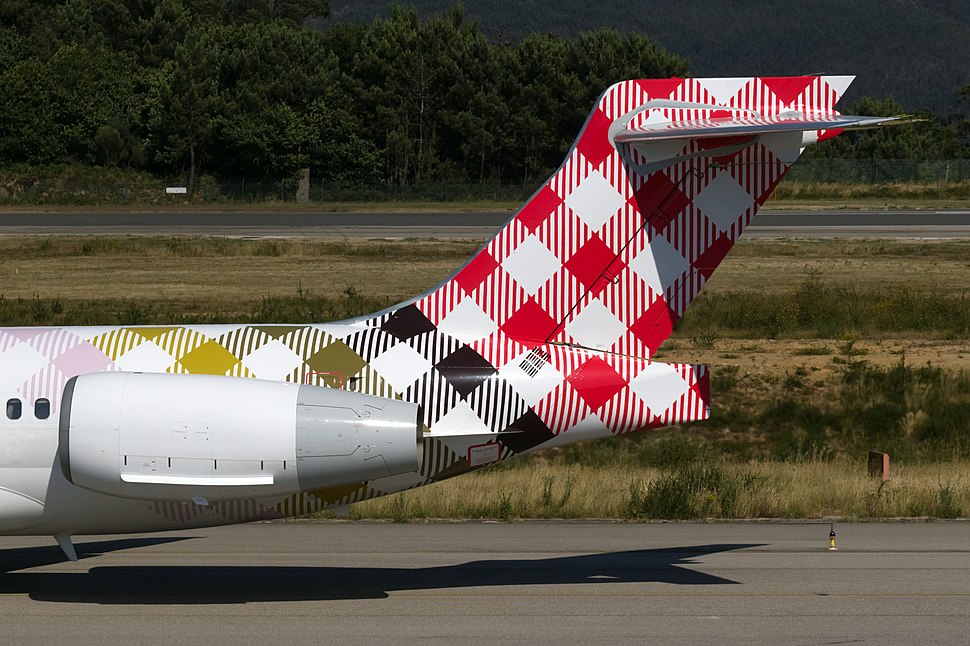 Volotea, the airline of mid and small-sized European cities, re-started today its operations —after three months of hibernation due to Covid-19— with a first flight of the Airbus shuttle connection between Hamburg and Toulouse. The airline has also revealed the resumption of its operations in France (17-jun), Italy (18-jun), Greece (18-jun) and Spain (25-jun). In all its markets, Volotea has deployed a new network, strongly increasing its domestic offer and reinforcing the connections between the continent and the islands. This Summer, Volotea will offer a total of 274 routes among which 75 are new and 122 are exclusive.
Volotea has restarted today its Airbus Charter Service between Toulouse and Hamburg. With this service, Volotea provides Airbus employees with a service to commute between Airbus' two most important facility sites, with a frequency of four flights per day. The take-off of the Airbus Shuttle officially marks the return of the airline operations. Volotea also announced the dates of restart of its commercial flights in France (17-jun), Italy (18-jun), Greece (18-jun) and Spain (25-jun).
With the objective to adapt its offer to the new post-Covid19 context, Volotea has deployed and made available to its customers an updated network for 2020, focused on domestic travel. In Italy, France, Spain and Greece, the airline offers a total of 165 domestic routes among which 72 are exclusive. In all its markets, Volotea is also boosting connections between mainland and the islands, by offering new routes and increasing the frequency of its existing connections.
"For us, the Airbus Shuttle take-off marks the first milestone after the Covid lockdown in our markets. We are now witnessing many positive signals that encourage travel and will allow people to fly on holidays safely this Summer. At the same time, we have adapted fast to the new demand in terms of safety, offer and flexibility and are seeing how bookings are quickly growing every week. We are offering a completely new set of domestic routes, more frequencies and plenty of connections with holiday destinations, specially to the islands. Europeans have been in lockdown for a long period, and now the strong desire to take a safe, well merited holiday is motivating lots of people to move ahead with life and temporarily postponed plans." Said Carlos Muñoz, Founder and CEO of Volotea.