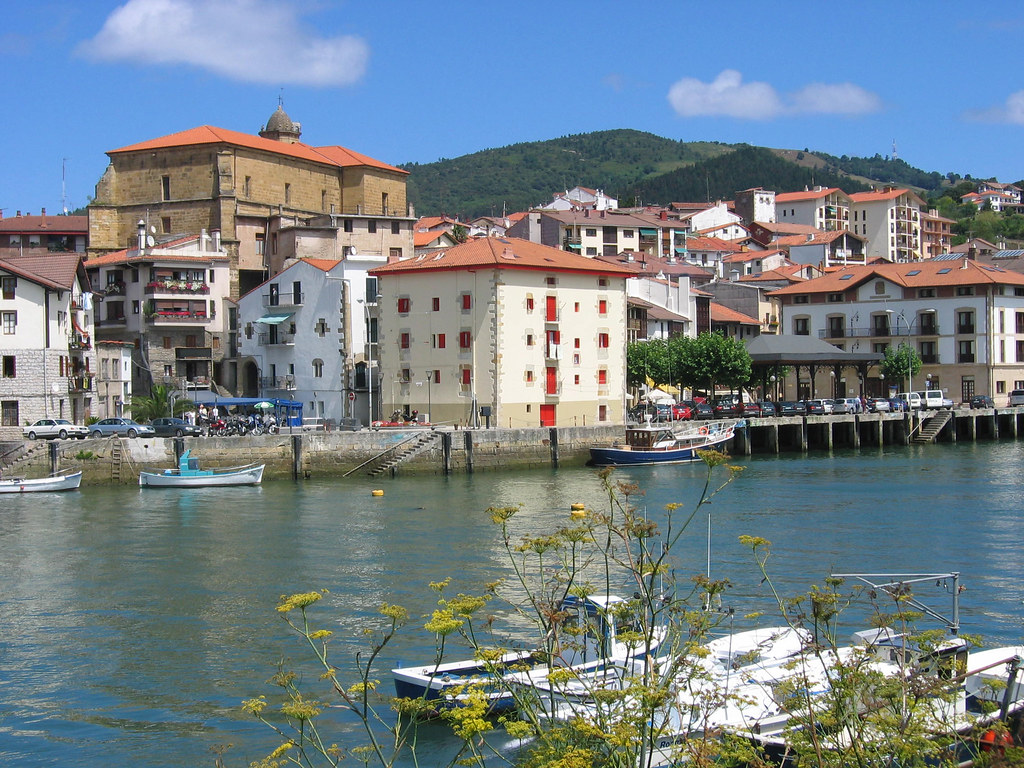 Volotea is expanding its presence at Seville airport with today's announcement of a new route connecting the Andalusian city with Gipuzkoa.
The new route to San Sebastian will begin on 8 April with twice weekly services, flying on Tuesdays and Fridays. Volotea will offer 24,000 seats on this route.
The airline will offer over 246,000 seats from Seville airport: 75% more than in 2019. The airline's announcement of this new route to San Sebastian takes the number of destinations connecting to Seville to four: Asturias, Bilbao, Santander and now San Sebastian.
"These new routes are another example of our firm commitment to Seville, on which we will offer 246,000 seats in 2022. At Volotea, we want to continue consolidating our growth and committing to connections between medium-sized cities, while always striving for the highest levels of safety and punctuality in our operations," stated Gabriel Schmilovich Isgut, Chief Strategy Officer at Volotea.
The airline has operated in Seville since June 2012. It has made 647,000 seats available from the airport, carrying around 600,000 passengers.