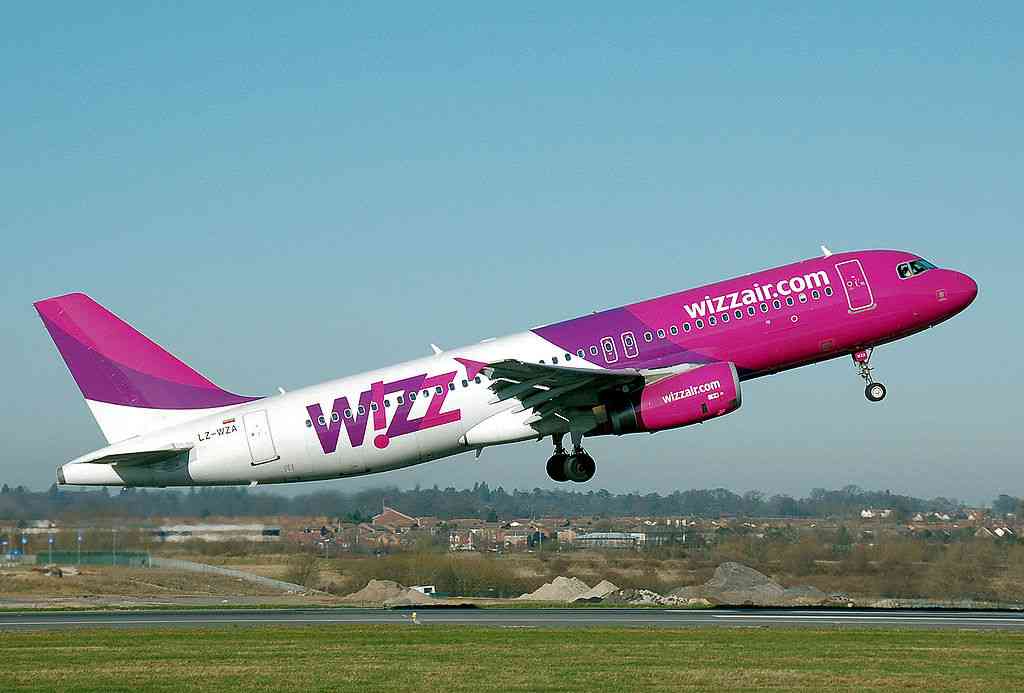 Wizz Air recently announced several new routes. The new route from Krakow to Stockholm in Sweden will operate 3 times per week, starting from 16 July. Passengers can already book tickets from as low as PLN 89.
Commencing from July 17, 2020, the newest WIZZ service to Frankfurt (Sofia – Frankfurt Hahn) will be operated 2 times a week, on Monday and Friday, providing customers with a convenient schedule to visit the financial capital of Germany. The Varna-Prague route, on the other hand, will start a day earlier – July 16, 2020, and flights will be operated every Thursday and Sunday. Seats on both routes are already on sale and can be booked on wizzair.com or via the WIZZ mobile app from just BGN 47.99.
With the new service to Heraklion (Bucharest-Heraklion), Wizz Air brings opportunities to visit Greece attractive, low fares, while Vienna becomes more accessible with five weekly flights from the Romanian Capital, which is the forth Romanian airport with Wizz Air operations to Vienna (Bucharest to Vienna), next to Cluj-Napoca, Suceava and Constanta, announced in May.
Wizz Air announced 3 new routes from Chisinau to Nice, Hamburg and Basel-Mulhouse. Passengers can already book tickets from as low as EUR 24.99. The new routes enhance Moldova connections with France and Germany, as they are added to the existing services to Paris Beauvais, Berlin Schonefeld, Dortmund and Memmingen/Munich West. Nice is an exquisite tourist destination, now available at attractive, low fares, while Hamburg and Basel-Mulhouse will widen the opportunities for business relations between the two countries.
This announcement comes as the new era of sanitized travel begins at Wizz Air. The airline recently implemented a range of enhanced hygiene measures, to ensure the health and safety of its customers and crew. As part of these new protocols, throughout the flight, both cabin crew and passengers are required to wear facemasks, with cabin crew also required to wear gloves. Wizz Air's aircraft are regularly put through an industry-leading fogging process with an antiviral solution and, following WIZZ's stringent daily cleaning schedule, all of the airline's aircraft are further disinfected overnight with the same antiviral solution. Sanitising wipes are handed to each passenger upon entering the aircraft, onboard magazines have been removed from the aircraft, and any onboard purchases are encouraged to be made by contactless payment. Passengers are requested to follow physical distancing measures introduced by the local health authorities and are encouraged to make all purchases prior to the flight online (e.g. checked in luggage, WIZZ Priority, fast security track), to minimize any possible physical contact at the airport. Click here to view Wizz Air's new health and safety video, for more information.