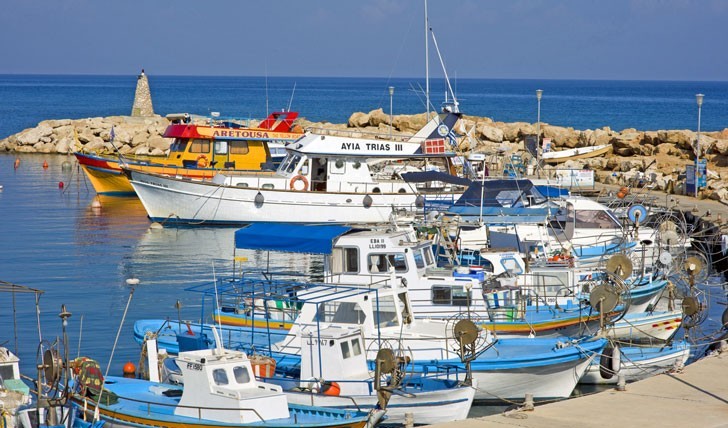 Cyprus welcomed its first tourists after nearly three months of coronavirus lockdown. The first flights to Cyprus were flights scheduled from Israel, Greece and Bulgaria.
Source countries are divided into two categories (A and B) based on internationally available epidemiological data. As of 20th June, persons flying from Category A countries face no restrictions when traveling to Cyprus; people traveling from Category B countries are required to have a PCR test done at the source country, 72 hours prior to travel. The PCR test certificate will be requested prior to aircraft boarding, and should also be displayed at border control at the destination.
For travelers from Category B, whose country is unable to make PCR testing widely available to the public, compulsory testing will be required upon arrival at Cyprus airports. The cost of testing is borne by the traveler, and the expected cost is estimated at 60 Euros per person. Test results will be available up to 24 hours later, so in the meantime travelers will be asked to self-isolate at their booked accommodation.
Travel from countries which are not featured in the above two categories, is allowed only in exceptional circumstances and after receiving prior approval by the Cyprus government.
Category A: Greece, Malta, Bulgaria, Norway, Austria, Finland, Slovenia, Hungary, Israel, Denmark, Germany, Slovakia, Lithuania.
Category B: Switzerland, Poland, Romania, Croatia, Estonia and the Czech Republic.
During Phase A, whoever arrives from the countries included both categories, will have to furnish a clear Covid-19 test from a certified laboratory to be allowed onboard. The test should have a negative result and be conducted within 72 hours before departure. Cypriot citizens and permanent residents in Cyprus, also have the opportunity to take the test upon their arrival in Cyprus. In this case and until the test results are issued, they are to remain in self-isolation at home.
During Phase B, which commences on 20 June, any passenger arriving from countries belonging in Category A, will not need to have a test in place.