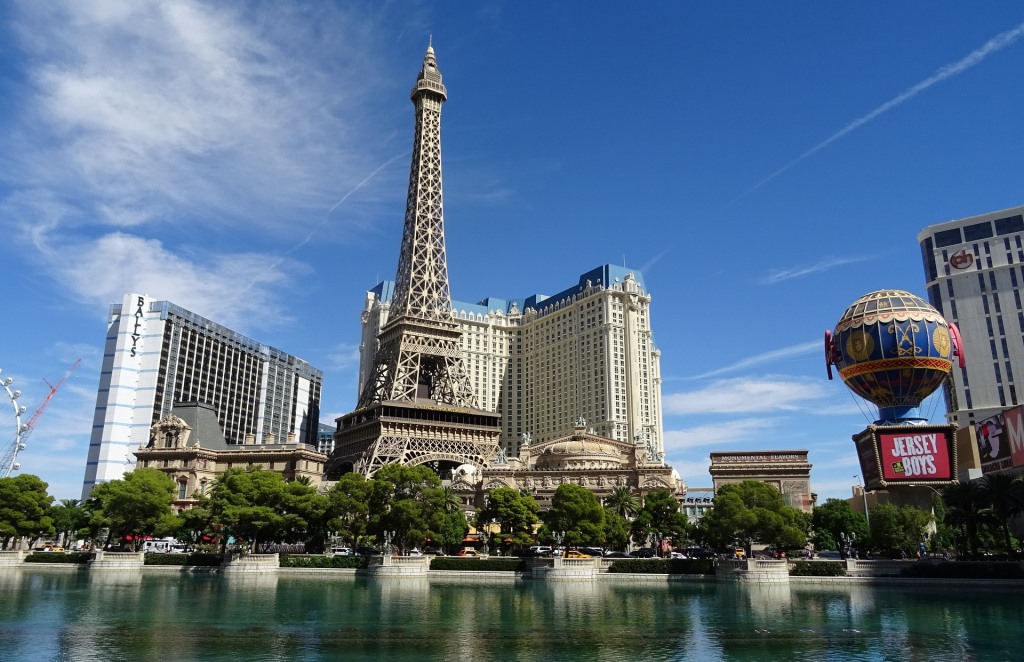 The city of Las Vegas, sin city, where the beautiful people are and the backyard of Hollywood, you've seen a lot of movies, and you suddenly develop a mental picture of how amazing this place is. Frankly, I cannot blame you. This city is alluring, and the bright lights are so enticing, from the strip to Caesar's palace you are left with nothing short of an assortment of beautiful places to see and alluring locations to visit. What happens when you're less prepared than a struggling singer-songwriter that just moved to Los Angeles, you might get swallowed up with the vices and costly rent bills. Here is what you need to know before moving to Las Vegas.
The Strip is NOT that much of a big deal
Many legendary stories have been told of the Las Vegas strip, legendary tales of celebrity debauchery, autobiographical tales of folklore, and various urban myths. But as a resident of Las Vegas, you will soon find out that all that is much ado about nothing. The Las Vegas strip is quite alright, yes, but not that big of a deal. It is expensive, crowded on most nights, and you have less than a one percent chance of spotting a celebrity as they are usually closely guarded as they enter the VIP section, which you might not be able to afford. Moreover, the best places in Las Vegas are the intimate restraints and the less crowded bowling alleys. They are more cost-effective, and you're guaranteed to meet a new friend or two.
There are lots of cultures
Las Vegas is versatile and homely. It houses a plethora of people from many backgrounds, and you are sure to find a like-minded individual that rocks with the things you do but from a very different ethnic background. The city of Las Vegas has a wide pull that engages travelers and lets them link up with relative ease. Los Angeles might be the land of many, while New York is the place for Kings and Queens, but Las Vegas is not far behind in housing people from entirely different backgrounds. This city maintains its economy with a diverse and hardworking workforce that is made up of every single nationality that you can think of.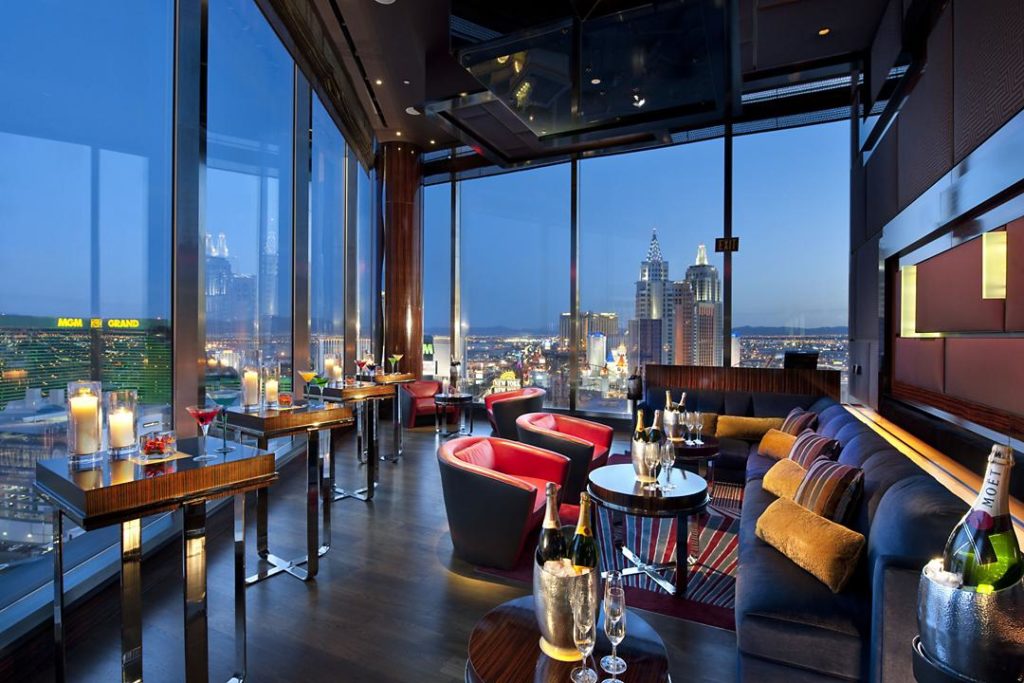 Rent is not cheap
Everyone loves Las Vegas, and Las Vegas seems to love everyone; however, the rent budget appears to say a different story. You thought that L.A. had the most expensive apartments, check out the average rent in Las Vegas. This city has over two million people and a commercial hotbed for the gamblers and hagglers, this city has over-the-top yearly rentals and landlords that never miss a payment date. Rent in Las Vegas is amongst the highest, and the most expensive houses and apartments to rent are closer to the strip. The prices rise each season, and if you are thinking of an easy ride to living in Las Vegas, you are sadly mistaken.
Running into a celebrity isn't likely
For some reason, every single Hollywood big shot eloped in the Las Vegas strip, and every notorious superstar (and Bruno Mars) got busted with drugs at some point in sin city. So you, as a casual fan, think that by simply moving to Las Vegas, you will fill up your autograph book with signatures ranging from Mick Jagger to Kanye West and Shawn Mendes in under a year. Sadly, my friend, the opposite is the case. Las Vegas is not as open as you think as most celebrities are either too busy to visit sin city or the ones that visit are surrounded by hefty bodyguards that would make Dwayne Johnson look small. What a letdown.
Get a job (or maybe two)
The rent isn't cheap, neither is the drinks; it would be very smart to get a job as soon as you settle down in Las Vegas as those bills don't pay themselves. It is hard enough to get there and even harder staying afloat, so most average residents support themselves with two jobs to stay in town. You see why visiting the strip isn't such a smart idea?
The great city of grandeur Las Vegas, the city that every first-time traveler wants to visit and the city that outsiders want to live in. As an International Traveler, you might want to ask, is Las Vegas dangerous? Las Vegas has a low crime rate compared to other big cities like Los Angeles, Miami, and New York. The security is usually top-notch, and it's little over two million population brings a certain intimacy to the bright city, however as a first-time traveler from a country that doesn't have free entry to the United States of America you will require a US Visa ESTA to visit Las Vegas and probably stay in it for the foreseeable future. A U.S. Visa ESTA can be gotten online.
All you need to do is visit the ESTA website and fill in the ESTA form as accurately and honestly. You will be sent an approval or denial via your working e-mail address, and payment is on receipt of the ESTA. Las Vegas is safe and a beautiful place to dwell in. You must ensure that you have the necessary travel documents to avoid a monumental embarrassment and potential deportation.