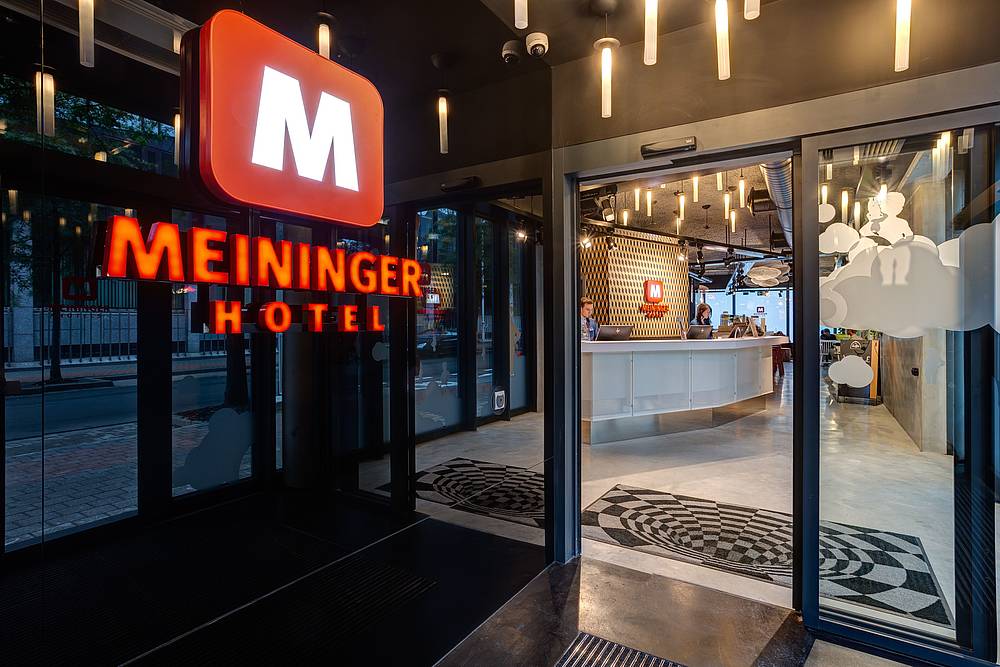 MEININGER Hotels is pleased to announce the appointment of Ajit Menon as Interim Chief Executive Officer, following the departure of former CEO, Hannes Spanring; and Andrew Scott as Chief Financial Officer.
Ajit has many years' experience in senior leadership roles in various banking and financial institutions, with an impressive track record of delivering growth and value. He has been serving as CEO of Holidaybreak, the Company's shareholder since September 2019, and was previously Deputy CEO since 2013. New CEO has been a member of the Board of MEININGER Hotels since June 2015.
Andrew joined MEININGER Hotels in February 2020 and has extensive experience in financing, rigorous capital allocation and business transformation, gained through senior roles at global financial and professional services organisations. He has held leadership roles across private equity and public companies, including his most recent position as CFO for the Resort Group, a privately owned developer and operator of up-scale hotel resorts. He also brings experience from Travelex and Hilton Group PLC (Ladbrokes), and trained as a chartered accountant with Arthur Andersen & Co.
Ajit and Andrew join the rest of the senior leadership team comprising of Thomas Hagemann, COO; Doros Theodorou, CCO, and Clare Gates, HRD.
"MEININGER Hotels is well positioned to meet the challenges of the current situation and has the full support of its shareholder SSG Capital" says Menon. "MEININGER Hotels and its subsidiaries currently have no bank debt. The Group is seeking to further strengthen its balance sheet by raising funds from its shareholders and banks over the next few weeks. As we continue to monitor developments in all the countries in which we operate, MEININGER Hotels is actively engaged with its employees, partners, landlords and government agencies in all our markets. Our unique model built on resilience and flexibility allows us to respond to dynamic conditions and adapt further to meet changing market needs to ensure MEININGER's future success" Menon adds.