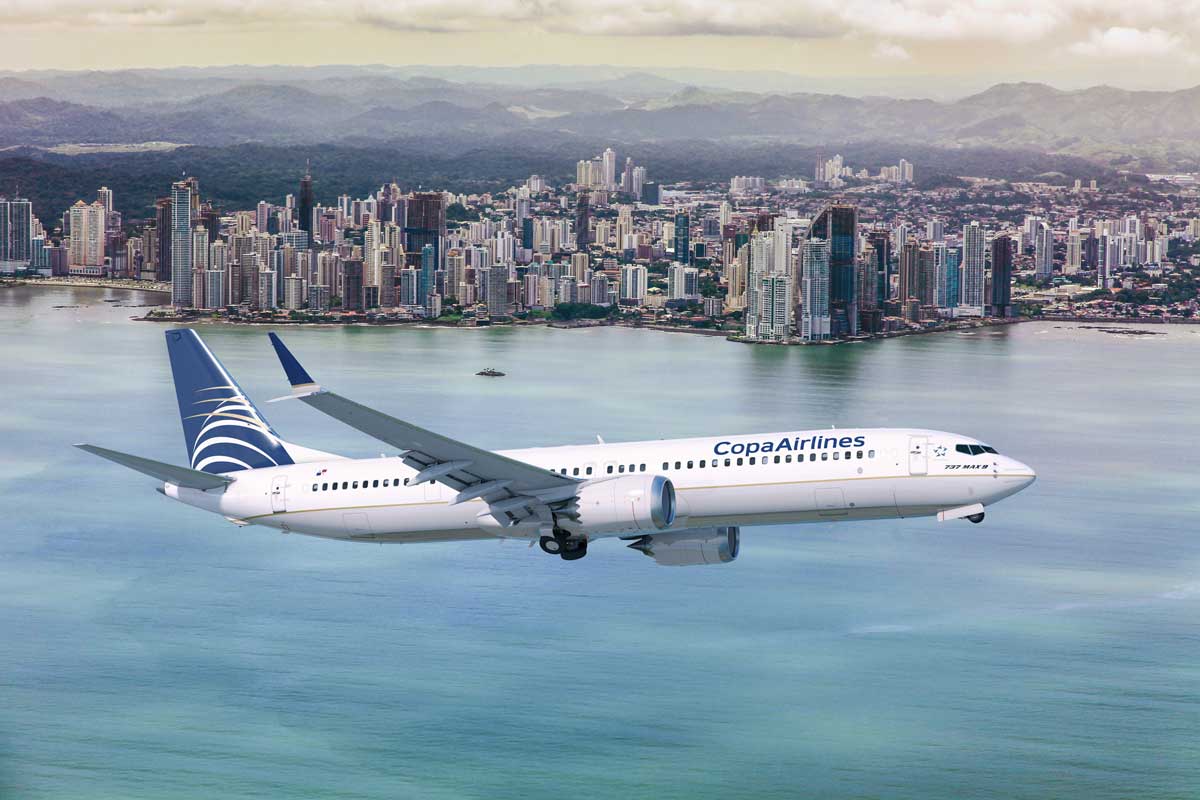 Copa Airlines would like to inform, following Resolution No. 053-DG-DJ-AAC of the Panama Civil Aviation Authority, which ordered a 30-day extension of the suspension of all international flights in the country due to the coronavirus crisis, expiring on May 22, 2020, hopes to resume operations on June 1, 2020, upon receiving approvals required from the corresponding authorities in other countries in the region. Also, between May 23 and 31, the airline expects to be able to increase the number of humanitarian flights, with the goal of transporting more passengers back to their homes.
As a result, resuming Copa Airlines operations from the Hub of the Americas in Panama's Tocumen International Airport, will be a gradual process, beginning with approximately 10% of total existing operations prior to the impact of COVID-19, due to low passenger demand in the short and medium term, a high volume of reservation cancellations, and the fact that most of the countries in the region have operational and entry restrictions in place.
Copa Airlines, whose commitment remains the safety of its passengers and staff, upon resuming operations will implement the health, hygiene and sanitation protocols required by national and international health authorities, as well as a series of new procedures to reinforce these aspects, which are currently being developed and will be included and announced later.
Important Flexible Policy for Ticket Changes
For passengers whose itineraries have been affected by this external situation, Copa Airlines has implemented the flexibility of its most important and extensive policies to date, allowing passengers to modify their flight itineraries without penalties on tickets purchased before June 30, 2020, by contacting the Copa Airlines' Reservation Center in their respective countries, based on the following terms:
Original travel dates must begin before December 31, 2020
New flight itinerary must be completed by December 31, 2021
Applies to tickets issued by Copa Airlines (230): paid tickets and purchased with miles