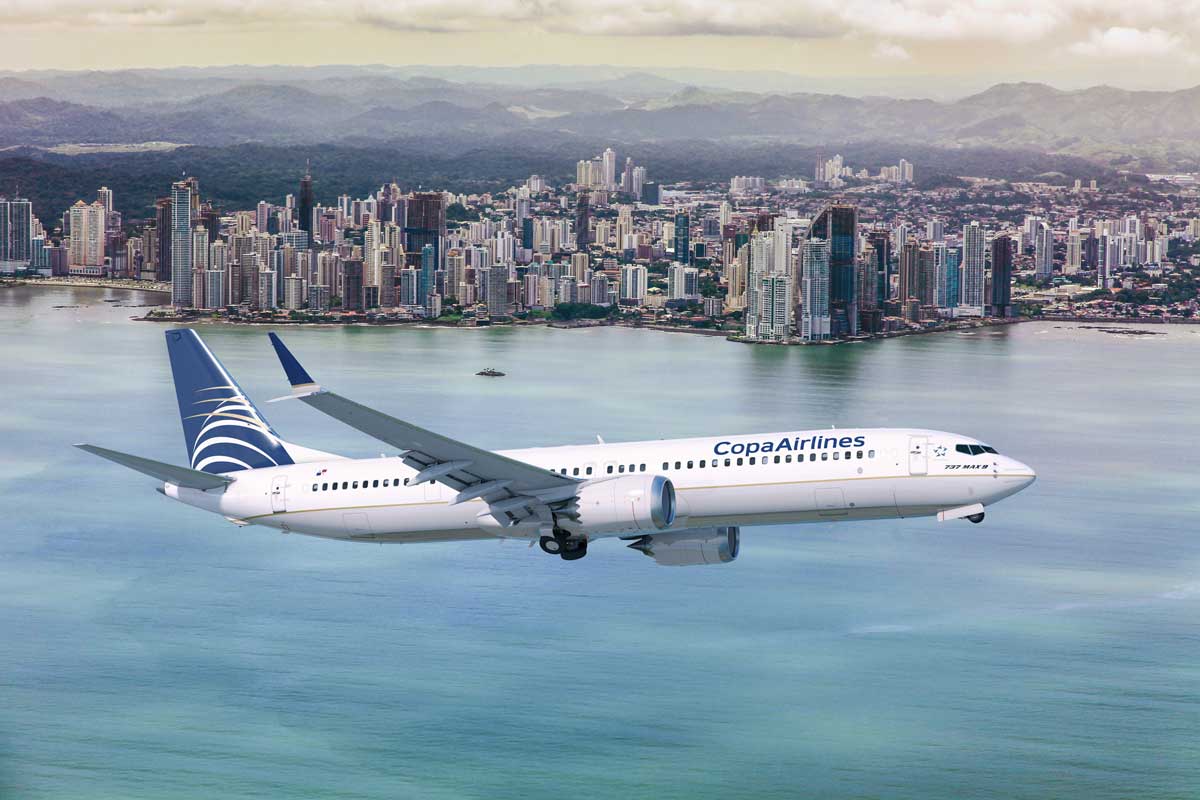 Copa Airlines announced plans to begin service from the Colombian city Cucuta on December 6, 2021. Thus, becoming the only international direct flight from the capital of the North Santander department. With this route, Copa Airlines strengthens its offer in Colombia, by connecting nine cities with the extensive network of destinations offered through the Hub of the Americas® located at the Tocumen International Airport in Panama City.
"We are pleased to fly to Cucuta once again and connect this wonderful city with the rest of the continent. Adding this route reinforces Copa Airlines' commitment of being a key player in the economic and touristic development of the region," said Dennis Cary, Senior Vice President of Commercial Planning at Copa Airlines.
Cucuta is a city with a population of over 700.000 inhabitants located in the Colombian northeastern border, next to the Zulia and Táchira states in Venezuela. Considered the "Green City" of Colombia, it offers the possibility of being surrounded by nature and an extensive variety of tree species that enrich the biodiversity of the region. Another attractive experience that Cucuta offers is its pier; the city does not have sea access, but this 4 km path along the Pamplonita river is perfect for walking or biking.
"The achievement of commercial operations with Copa Airlines, by having several weekly flights from Cucuta to the Hub of the Americas® in Panama City, is the result of good management and procurement by the airport and its commercial management. This commitment to North Santander as a destination will bring great results for the economy through hotels, public transport, restaurant industries, amongst others. I have no doubts the optimization of the Camilo Daza International Airport infrastructure will allow airlines to offer a better service," said Carolina Rodríguez Saldarriaga, Commercial Director of Aeropuertos de Oriente S.A.S.
Starting on December 6, Copa Airlines' flight will initially operate three weekly frequencies on Mondays, Wednesdays, and Saturdays, departing at 9:56 p.m. from Panama (local time) and arriving at Camilo Daza International Airport at 11:23 p.m. (local time.) The return flight will depart on Tuesdays, Thursdays and Sundays from Cucuta at 4:54 a.m. (local time,) arriving in Panama at 6:04 a.m. (local time.) The route will operate on a Boeing 737-700 with capacity for 12 passengers in Business Class and 112 in the main cabin.