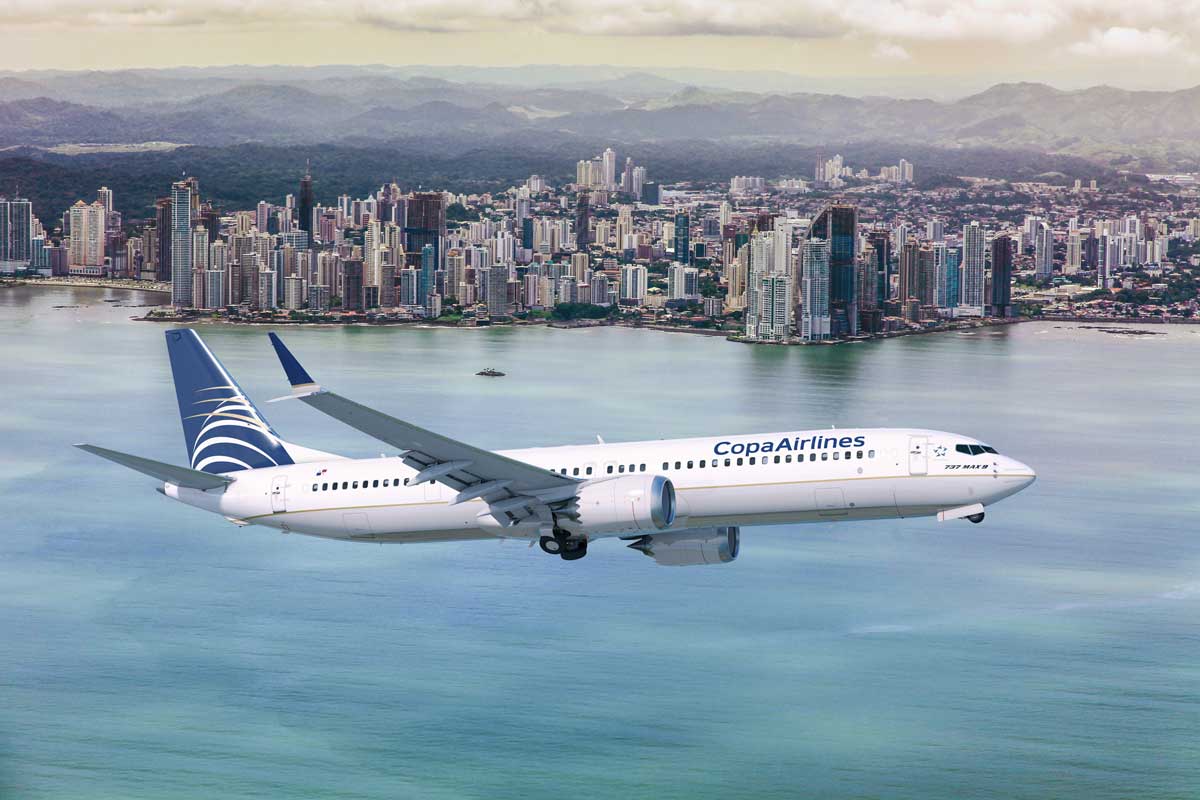 The National Civil Aviation Administration of Argentina (ANAC) decided to suspend all regular air operations in Argentina, establishing a process to request any flight operation on an exceptional and humanitarian basis, with a minimum notice of 16 hours in advance of the flight departure. For this reason, Copa Airlines was unable to carry out all the operations of its regular flights to Argentina, scheduled for the night of Saturday, March 21 and today, Sunday, March 22, 2020.
It is important to mention that Copa Airlines has been proactively in communication with the national authorities to obtain the necessary permits to operate its scheduled flights, allowing the repatriation of hundreds of Argentines who are outside their country. This includes the procedures to request authorization for flights to Argentina on an exceptional and humanitarian basis, replacing scheduled regular flights.
In addition, as a responsible company, Copa Airlines has made its best effort to transport people back to their homes, as has always been the commitment of the Airline and the desire of its passengers, in this exceptional situation. We have even expressed our willingness to operate additional flights to meet the high demand for passengers.
Today, ANAC authorized three (3) exceptional and humanitarian flights, which replace previously scheduled regular flights and will be operated in the early hours of Monday, March 23. These flights, being of a humanitarian type, are contemplated as an exception established in Decree 244 of March 19, 2020, by which the Government of the Republic of Panama temporarily suspended all international flights for a period of 30 days, to Starting at 11:59 p.m. on March 22, 2020.