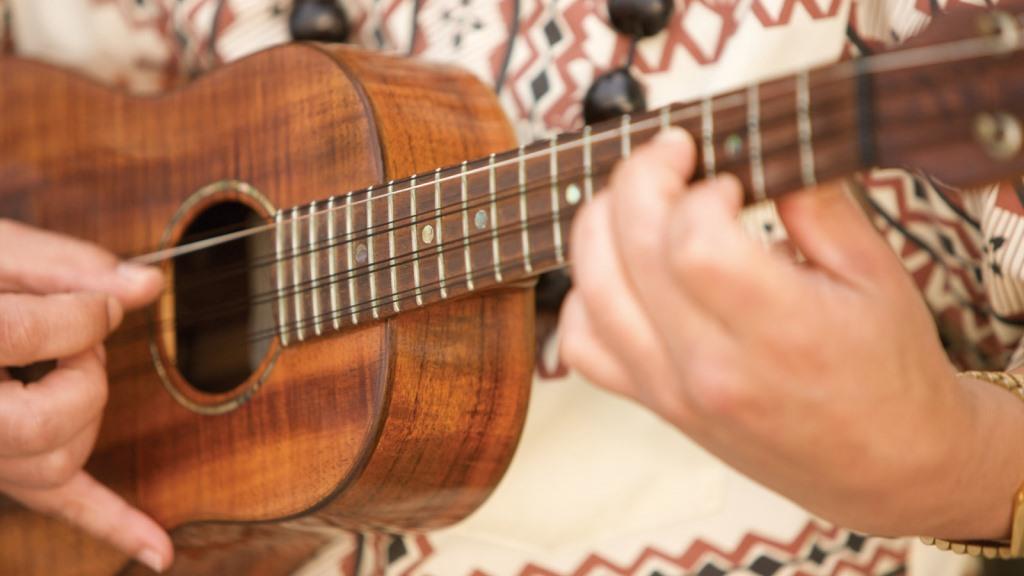 Four Seasons Resorts Hawaii launches a Spotify music profile featuring custom playlists from the five Hawaii Resorts in the collection. With resorts on Oahu, Maui, Lanai and Hawaii Island, Four Seasons Resorts Hawaii provides an inimitable Hawaiian destination experience. Each island bears uniquely distinct characteristics and subtle features, many of which are highlighted through music. The playlists take travellers at home on a musical journey, virtually surrounding them with tropical breezes and the warm spirit of aloha.
The unseen energy of the aloha spirit is dominant throughout Hawaii, and emanates through the islands' local people, cultural practices and natural landscapes. Through sound, Four Seasons Resorts Hawaii aim to bring this feeling of aloha to people throughout the world. Four Seasons Resort Oahu; Four Seasons Resort Maui; Four Seasons Resort Lanai; Sensei Lanai, A Four Seasons Resort; and Four Seasons Resort Hualalai selected songs that represent their respective islands and Resort experiences. Resort playlists feature songs about the island, artists with connections to the island, music played throughout the Resorts, and guest favourites.
Oahu is the hub of Hawaiian music production, and its playlist includes classic songs from treasured Hawaiian music artists including Makaha Sons and The Brothers Cazimero. On Maui, songs from native resident and six-time Grammy Award nominee Amy Hanaiali'i are sprinkled throughout the playlist, as well as tracks from Paula Fuga, who has collaborated with such artists as Jack Johnson and Ziggy Marley and performed at the Resort's renowned Wine & Food Classic. Four Seasons Resorts Lanai included artists from the Resort's Sunset Sessions and Live from Lanai complimentary musical events including Na Po'o Ka La by award-winning slack key guitarist Makana. The playlist from Four Seasons Resort Hualalai features a few songs from Pepper, a three-piece rock band from Kona that has toured around the world, including Tradewinds from their sophomore album suitably titled Kona Town.
Four Seasons Resorts Hawaii will update Spotify playlists and add additional playlists to the profile on a regular basis.