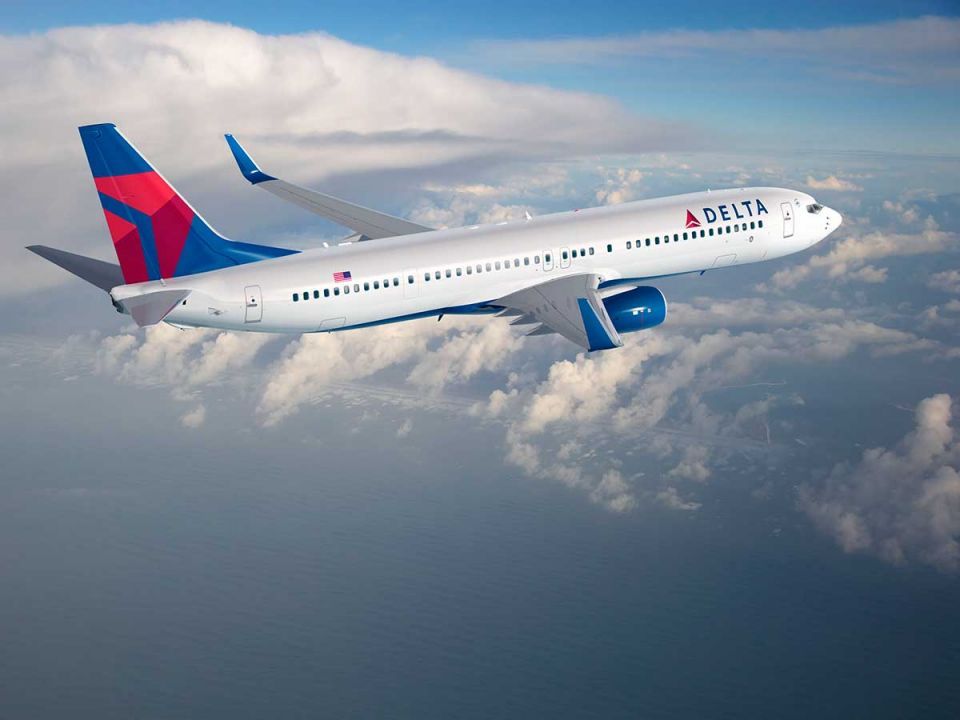 From offering change-fee waivers for impacted and upcoming travel to supporting social distancing on board, Delta is committed to taking steps to ensure we're protecting customers during the COVID-19 pandemic. Delta is also continually evaluating those steps to stay nimble as the environment changes. That's why airline is extending a number of recently announced policies and practices through June 2020.
Making travel changes easier
To allow additional flexibility in making travel changes, Delta is now extending waived change fees and the flexibility to travel through May 31, 2022, to customers with canceled travel through June 2020. Eligible customers include those who have:
Upcoming travel already booked in April, May or June 2020, as of April 14, 2020
Existing eCredits or canceled travel from flights in March, April, May or June 2020
The airline also capped fares for travel throughout the U.S. and Canada through May 31, inclusive of all cabins.
Customers can easily cancel and change their bookings on Delta.com.
Supporting social distancing during travel
Delta is helping customers and employees practice social distancing on the ground and in the air in keeping with current health-expert recommendations. To promote safe flying, the following temporary changes, launched last week, will now be extended on all flights through the end of June:
Reducing the total number of passengers per flight
Blocking middle seats in Main Cabin, Delta Comfort+ and Delta Premium Select
Pausing automatic, advance Medallion Complimentary Upgrades and processing any available upgrades at the gate instead
Modifying our boarding process so customers will now be boarded by row, starting from the rear of the aircraft toward the front
Offering free flights to medical volunteers traveling to hard-hit U.S. cities
Eligible medical volunteers can now book free round-trip Delta flights to states including Georgia, Louisiana, Michigan and New York through June, as part of the program the airline launched this month in partnership with state and local governments. Delta continues to consider expanding this program as needed.