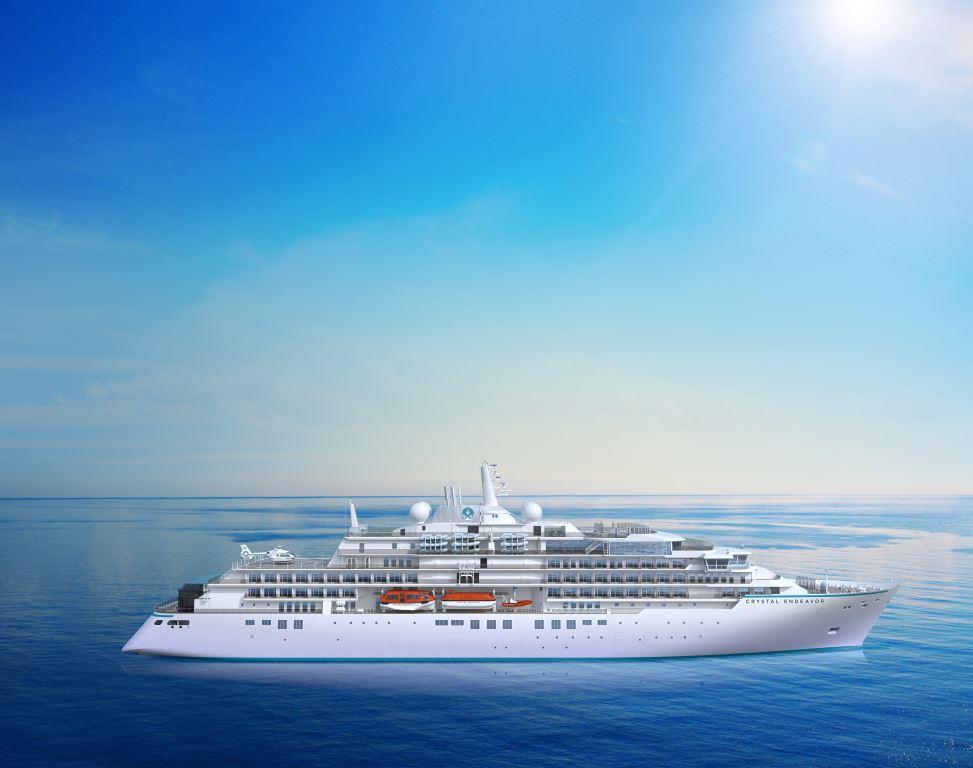 With COVID-19 continuing to have a significant impact on communities throughout the world, cruise lines are extending the temporary suspension of cruise voyages. The extended suspension contributes to the global efforts to contain the spread of COVID-19, which has also resulted in travel restrictions and continued uncertainty regarding worldwide port closures and availability.
Cunard announced new preventative measures that include canceling all sailing through May 15 instead of the previously published date of April 11.
Norwegian Cruise Lines, that operates the Norwegian Cruise Line, Oceania Cruises and Regent Seven Seas Cruises brands, announced an extension of its previously announced voluntary suspension of all cruise voyages to include voyages embarking between April 12 and May 10, 2020 for its three cruise brands.
Seabourn announced today that it will extend the voluntarily pause of global operations for its five cruise ships for an additional 30 days. The 30-day extension includes sailings scheduled to depart through May 14, 2020.
AmaWaterways are temporarily suspending river cruise operations until May 31, 2020 at this time.
Carnival Cruise Line announced it would extend the suspension of all North American operations through May 11.
MSC Cruises also revealed it would halt all departures through May 29 instead of the previously announced date of April 30.
Costa Cruises expanded its voluntary suspension of cruises through at least April 30.
Hapag-Lloyd Cruises' cruises are suspended until April 30, 2020.
Royal Caribbean had extended the suspension of operations by another 30 days, through May 12. In addition, cruises to Canadian ports are off until at least July 1. Royal Caribbean Group is also extending its "Cruise with Confidence" cancellation policy through Sept. 1, 2020. The updated policy enhances planning flexibility by allowing cancellations up to 48 hours prior to sailing for any reason. Guests will receive a full credit for their fare, usable on any future sailing of choice in 2020 or 2021.
Coral Expeditions have canceled all departures up to May 31st.