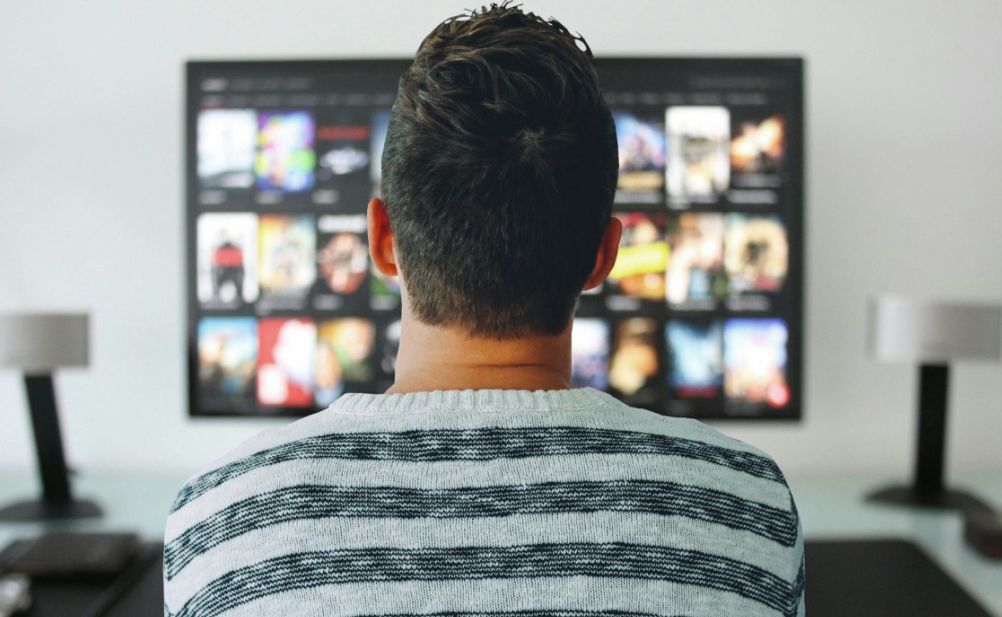 While a hotel room might feature a comfortable bed, a luxurious bathroom, and stunning views of a city or town, it can also be a little bit boring. If you don't want to twiddle your thumbs during your stay, you will be glad to know that many devices will allow you to watch new and classic movies during your downtime. Continue reading to discover how you can stream movies in your hotel room.
Amazon Firestick
One affordable device you should take with you to a hotel is an Amazon Fire TV stick. While it might look like an average USB drive, this tiny device can provide access to many popular streaming platforms, such as Prime, of course, as well as Netflix, Showtime, HBO, and Hulu.
If you have a subscription to one of the streaming platforms, you can take your pick from an array of movies and TV shows. For example, if you have an Amazon Prime account, you could tickle your funny bone by watching Late Night (2019), which stars Mindy Kaling and Emma Thompson. If, however, you're looking for some inspiration on Netflix, you can choose from various casino-inspired movies, such as 21 (2008) or Ocean's Eleven (2001).
The latest Fire TV stick also features Amazon's Alexa service, so you can use your voice to play a specific show, open an application, and even order a pizza to your room. There's no better way to relax at a hotel.
Roku Streaming Stick
The Roku streaming stick is somewhat similar to the Amazon Fire TV stick, as it looks like a USB drive at first glance and features an HDMI plug to put into a TV. It's easy to set-up, too, as all you must do is plug it into a hotel TV's HDMI port, connect the power adapter and access the Wi-Fi network. Once you have done so, you can watch new and classic movies on various apps, such as Hulu, DirectTV Now, HBO, Netflix, and more. Plus, you will be able to search for various videos via the YouTube app, or rent on-demand movies on the Roku Channel Store.
Apple TV
While Apple TV might not be as compact as the likes of the Amazon Fire TV or Roku stick, it is worth taking with you on your travels. The small box can be placed next to your TV, and you'll need to connect the streaming device using an HDMI cable. Once it's connected, you'll be able to access your purchased movies, music, and TV shows. What's more, you'll be able to use a wide variety of major streaming platforms, such as Netflix, Amazon Prime, HBO, and Hulu. Plus, if you're a sports fan, you could tune into NBC Sports.
So, if you want the hours to pass you by at a hotel quickly, you should consider taking one of the above streaming devices with you on your travels.