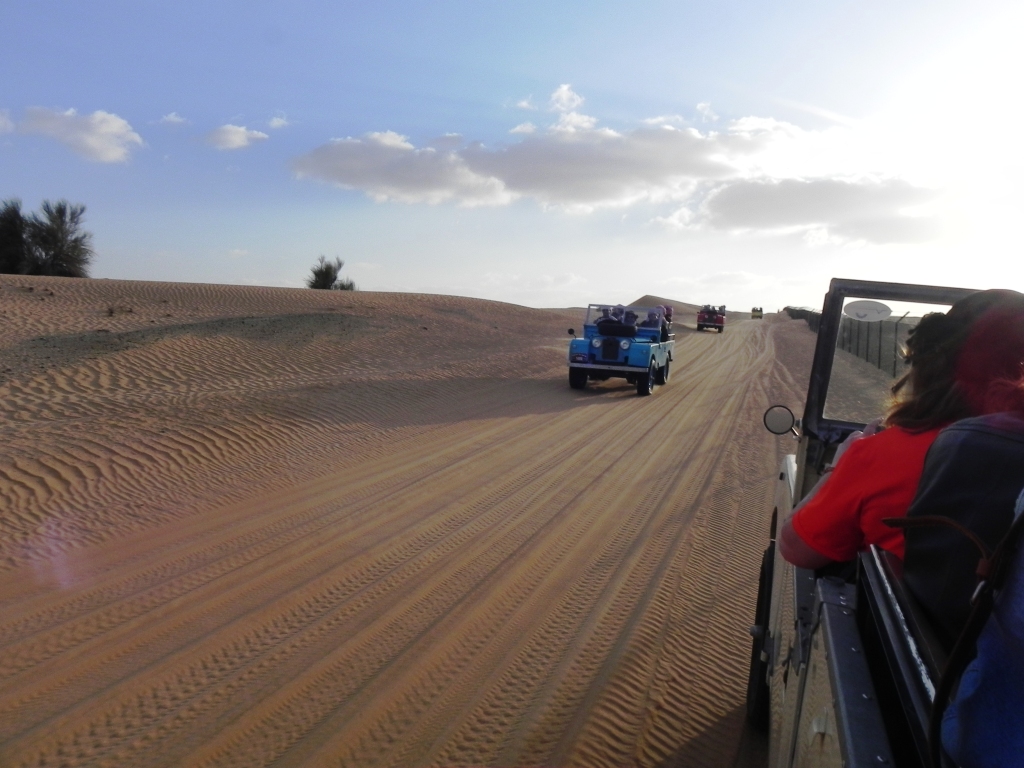 The National Emergency and Crisis and Disasters Management and the Civil Aviation Authority have decided to suspend all inbound and outbound passenger flights and the transit of airline passengers in the UAE for two weeks. The decision, which is subject to re-assessment, will take effect in 48 hours. Cargo and emergency evacuation flights would be exempt.
The UAE government has called upon the public to stay at home unless it's absolutely necessary to get essential supplies, such as food and medicine, or perform essential jobs.
All beaches, gyms, parks, cinemas, malls, bars, places of worship, numerous restaurants and other public venues have also been closed across the country. The authorities are also urging people not to visit hospitals except for emergency cases and to use face masks.
The UAE has confirmed 153 cases, with 38 recoveries and two deaths.
Following the announcement from the National Emergency Crisis and Disasters Management Authority (NCEMA) and the General Civil Aviation Authority (GCAA) flydubai will suspend its operations with effect from Thursday 26 March 2020 at 23:59 until Thursday 09 April 2020 at 23:59.
Emirates retains cargo operations but temporarily suspends most passenger operations by 25 March. The airline has aimed to maintain passenger flights for as long as feasible to help travellers return home amidst an increasing number of travel bans, restrictions, and country lockdowns across the world. It continues to maintain vital international air cargo links for economies and communities, deploying its fleet of 777 freighters for the transport of essential goods including medical supplies across the world.