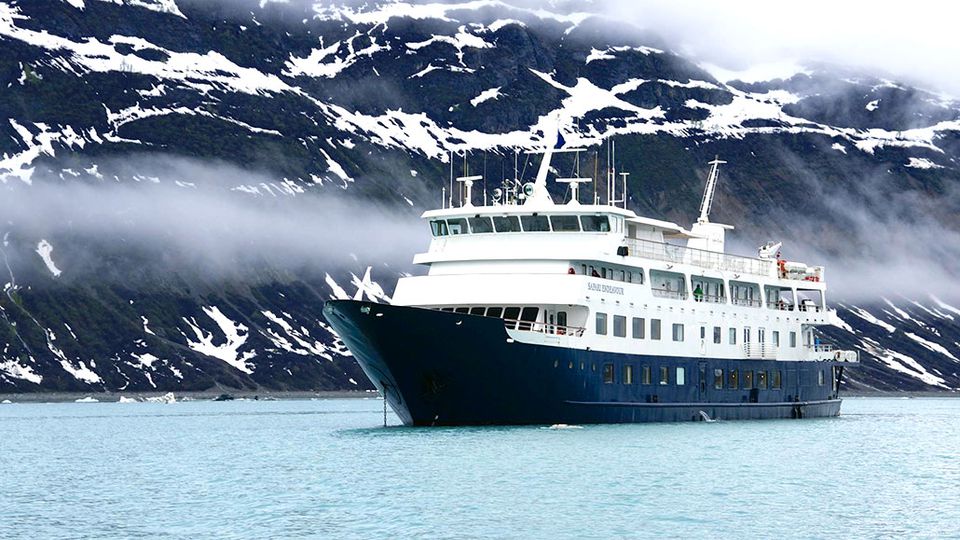 The coronavirus, officially dubbed "COVID-19" by the World Health Organization, has been officially classified as a global pandemic. Cruise lines announce major delays and suspensions in light of the coronavirus pandemic.
Seabourn, the world's finest ultra-luxury travel experience, announced that it will voluntarily pause global operations of its five cruise ships for 30 days, starting March 14.
Royal Caribbean Cruises LTD. announced that it is suspending cruising in the United States for 30 days.
In a proactive response to the unpredictable circumstances evolving from the global spread of COVID-19 and in an abundance of caution, Princess Cruises announced that it will voluntarily pause global operations of its 18 cruise ships for two months (60 days), impacting voyages departing March 12 to May 10.
Princess Cruise lines plans to be back in operation beginning with cruises departing May 11, 2020.
Small ship cruise operator Windstar Cruises announced today that the company will temporarily suspend operations worldwide for cruises embarking March 14 through April 30, 2020. Cruises will begin operating again according to schedule on May 1, 2020.
Viking announced it will temporarily suspend river and ocean cruise operations until May 1, 2020.
Disney Cruises announced they are suspending all new departures starting on March 14. The suspensions will last through March. The company also vowed to pay all cast members during the closure period.
Saga is suspending all its cruises from 15 March to 1 May.
The travel and tourism industry in Europe has taken hit after hit since the coronavirus outbreak began in January.