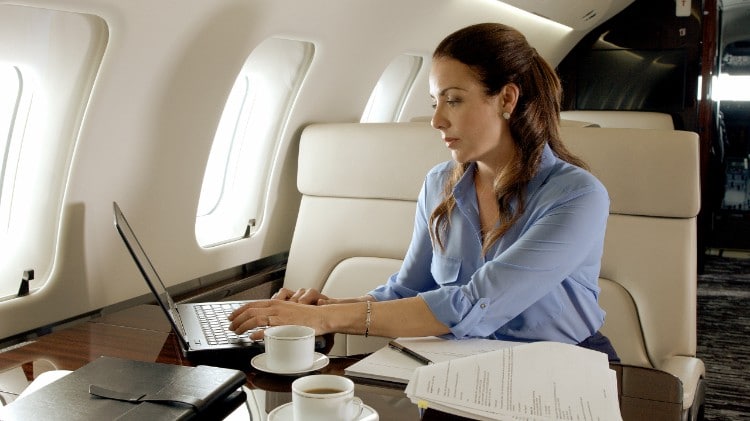 There are many actions health officials recommend for travelers to prevent the spread of COVID-19, and to stay healthy while flying.
Wash your hands often with soap and water for at least 20 seconds (sing "Happy Birthday" twice!), especially after using the restroom, before eating, and after blowing your nose, coughing or sneezing. If soap and water are not available, use a hand sanitizer with at least 60% alcohol.
Stay home when you are sick. If you're sick, please stay home. Airlines are waiving many change fees for flights booked between March 1-31.
Download the airline app. Checking in on the app means there is no need to use the touch-screen kiosks at the airport.
Follow good respiratory hygiene. Our aircraft have state-of-the-art air filtration systems, but you should still cover your mouth and nose with your bent elbow or a tissue when you cough or sneeze. Then dispose of the tissue immediately and wash your hands.
Avoid touching your eyes, nose, and mouth with unwashed hands to prevent contracting any viruses.
"The world is facing a huge challenge to prevent the spread of COVID-19 while enabling the global economy to continue functioning. Airlines are on the front line of that challenge and it's essential that the regulatory community work with us to ensure airlines are able to operate in the most sustainable manner, both economically and environmentally, to alleviate the worst impacts of the crisis," said Alexandre de Juniac, IATA's Director General and CEO.