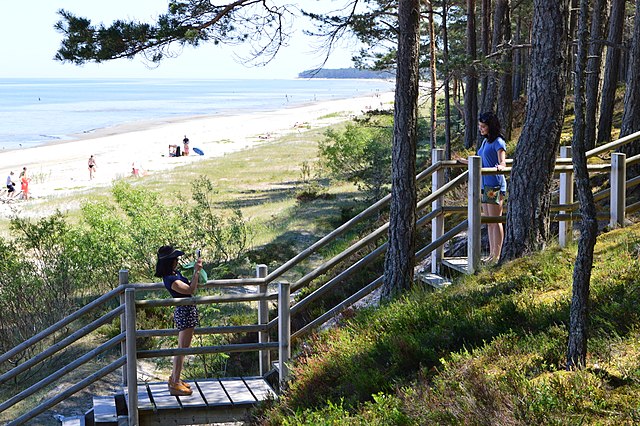 You have been staying at home for months and what you definitely need is space, fresh air, sun but also and above all a safe place for you and your family. The safest beaches in Europe (Covid-19) were selected on the basis of various criteria such as a low number of people infected by the coronavirus (from 10 to 600 times fewer cases of Covid-19), the size of the beaches and the number of square metres available for each person on the beach.
These destinations have also been selected on the basis of the large offer of private villas, tourist apartments, small or medium-sized hotels with specific health charter and commitments to travellers, such as cleaning and room disinfection service after each stay, respect for social distancing.
These destinations are also located near hospitals that have never been overcrowded during the crisis with an average of hospital beds per inhabitant above the European average.
From Greek beaches to beaches in Portugal, or even Lithuania and Poland, discover the longest and safest beaches for a summer holiday in Europe. These beaches, some of which are over 100km long, are perfect for safe holidays: even at the peak of the season, keeping your distance will not be a problem.
Book from our range of small hotels, tourist apartments or private villas with swimming pools (choose the "free cancellation" option) as well as your flights and enjoy your holiday on the safest beaches in Europe.
1. Preveza, Greece
If you are looking for THE safest destination in Europe, book your holiday in Preveza.
Monolithi beach, the main beach of Preveza, is 22Km long (13 miles) and up to 80 metres wide. This beach is the longest one in Europe; with its hundreds of thousands of square metres (+ 1,500,000m²) you won't have to struggle to get a nice spot, fix your beach umbrella and spend relaxing days in the sun; Monolithi beach is not the only one in Preveza, of course, there are many others too.
Preveza is full of charm, preserved from big resorts. Tourist accommodation is on a human scale (villas, apartments, family hotels). Even in high season and even if all the accommodation was 100% full, you would still have tens of square metres just for you on one of the beautiful Preveza beaches.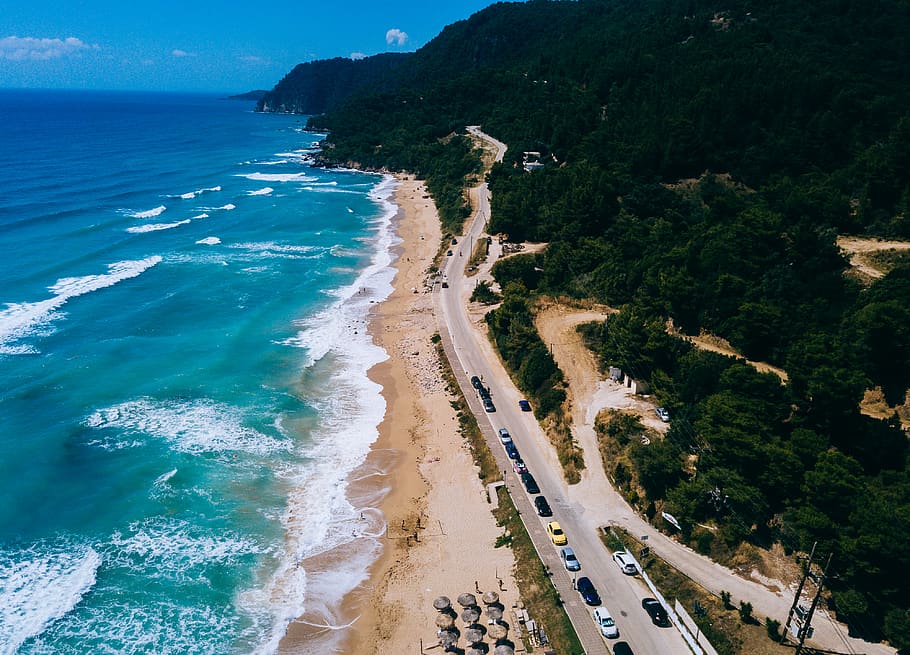 Numerous safety and health measures in accommodation, shops and restaurants have already been taken in Preveza by the autorities. Preveza is probably the only sun destination in Europe with extremely long beaches, close to three hospitals and 10 minutes from the airport. Live your holiday in Preveza safe and free.
Known for its excellent value for money, Preveza is the anti St Tropez: hotel, restaurants and cafés charges are affordable and this summer the deckchairs are even free (and cleaned between each traveller). Greece has also cut taxes on flights, trains, buses and many services to make you spend less this summer.
2. Comporta, Alentejo – Portugal
3. Hel Peninsula, Poland
4. Porto Santo Beach, Madeira Islands – Portugal
5. Halikounas beach, Corfu – Greece
6. Ghajn Tuffieha Beach, Riviera bay beach – Malta
7. Meia Praia, Lagos – Algarve – Portugal
8. Jurmala beach, Latvia
9. Nida beach, Nida – Lithuania
10. Binz Beach, Binz – Rügen Island – Germany