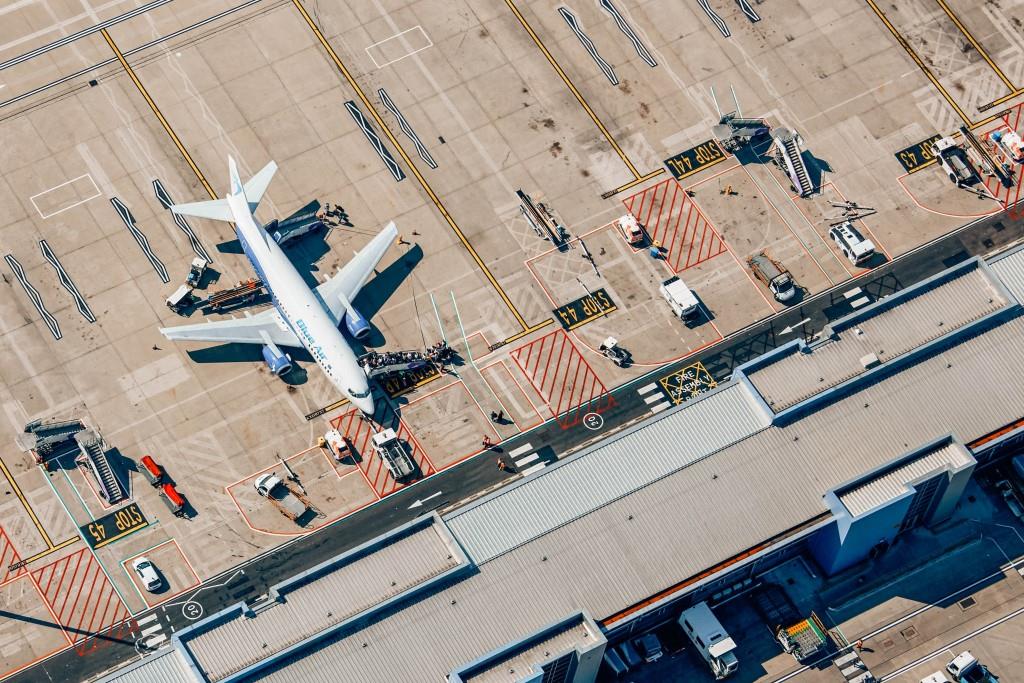 A new appointment only drive-through testing centre has opened at London Luton Airport as part of the government's UK-wide programme to control the spread of coronavirus.
The site is part of a rapidly expanding national network of testing centres, and will operate on an appointment only basis for NHS staff or other essential workers (and members of their households), and people over the age of five with coronavirus symptoms. Testing will not be available for air passengers arriving or embarking from the airport.
The national network is providing thousands more swab tests which can identify if someone has the virus. This is crucial for NHS frontline staff as it means those who test negative for coronavirus can return to work, while those who test positive can self-isolate until they recover.
The testing site opened on Monday 18 May in the airport's Mid-Stay car park and is being operated by military personnel and will return on Friday 22 May from 10am to 4pm. Testing will also be available at the airport the following week.
Dr Nicola Smith, Chair of Bedfordshire, Luton and Milton Keynes (BLMK) Clinical Commissioning Groups said: "The setting up of pop-up testing centres has contributed to controlling the spread of COVID-19 locally. I would like to thank London Luton Airport and all the other organisations who have assisted us in carrying out this essential work by making their sites available."
With only a handful of passenger flights operating for those with an essential need to travel, London Luton Airport (LLA) is currently focused on adapting its facilities to assist the national response to the pandemic. As well as supporting the local testing programme, the airport is continuing to support repatriation, medical and military flights, along with cargo flights delivering vital supplies including personal protective equipment for the NHS.
Alberto Martin, LLA's CEO, said: "The desire from our teams and partners to support those in greatest need during these extraordinary times fills me with admiration for our people and wider airport community. With their backing and the support of our shareholders, we will do all we can to support both our local community, and the wider national effort in tackling the pandemic."
Cllr Khtija Malik, Luton Council portfolio holder with responsibility for public health, said: "It's great news that we now have a drive-through testing centre at London Luton Airport and I would also like to thank the council's airport company for its support of this initiative which will help in the fight against coronavirus and ensure more frontline workers can return to work quickly and continue to save lives."