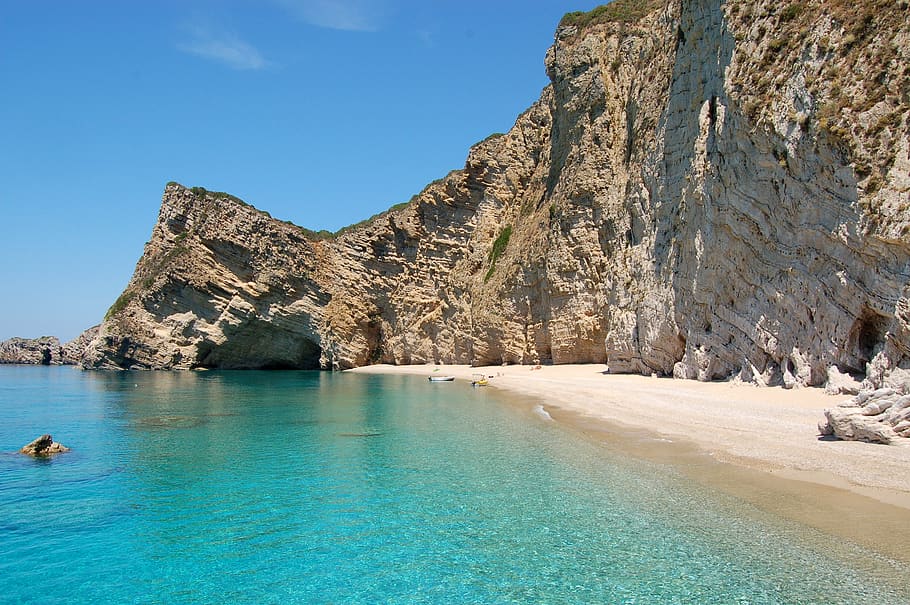 We have been staying at home for months and what we definitely need is space, fresh air, sun but also and above all a safe place. The safest beaches in Europe were selected on the basis of various criteria such as a low number of people infected by Covid-19, the size of the beaches, and the number and the size of the beach.
These destinations have also been selected on the basis of the large offer of private villas, tourist apartments, small or medium-sized hotels with specific health charter and commitments to travellers, such as cleaning and room disinfection service after each stay, respect for social distancing. These destinations are also located near hospitals that have never been overcrowded during the crisis with an average of hospital beds per inhabitant above the European average.
From Greek beaches to beaches in Latvia, discover the longest and safest beaches for a summer holiday in Europe. These beaches, some of which are over 100km long, are perfect for safe holidays in 2020: keeping your distance will not be a problem.
1. Preveza, Greece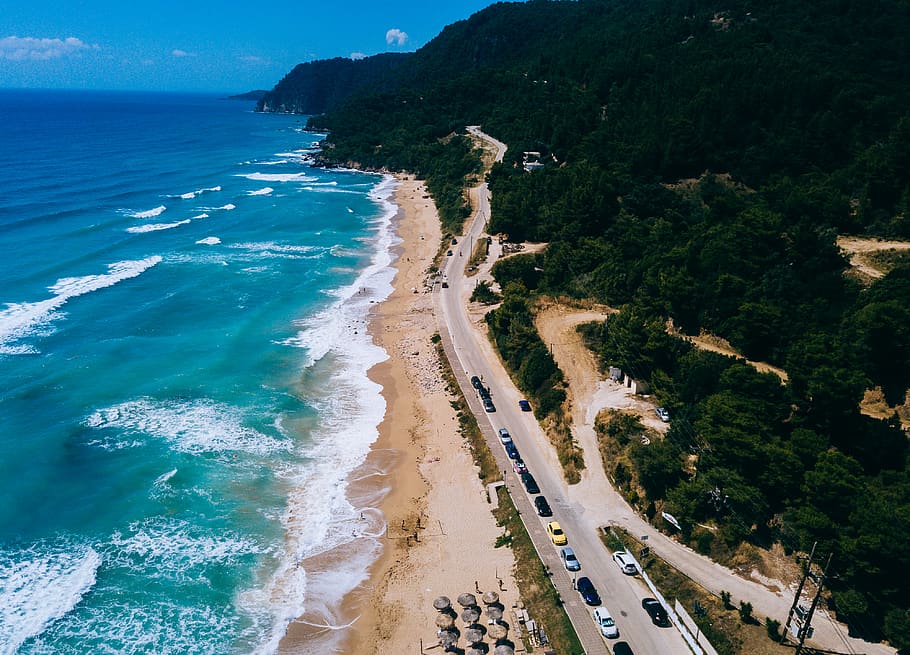 If you are looking for the safest destination in Europe, book your holiday in Preveza.
Monolithi beach, the main beach of Preveza, is 22 km long (13 miles) and up to 80 metres wide. This beach is the longest one in Europe; with its hundreds of thousands of square metres you won't have to struggle to get a nice spot.
2. Comporta, Alentejo – Portugal
Portugal has hundreds of kilometres of magnificent beaches along its coastline, perfect for a family holiday. Comporta beach is just a few kilometres from Lisbon and it's never overcrowded even in July or August. Comporta beach offers tourist apartments, private villas, and small sized hotels. There's always plenty of space for a beach umbrella and a beach towel.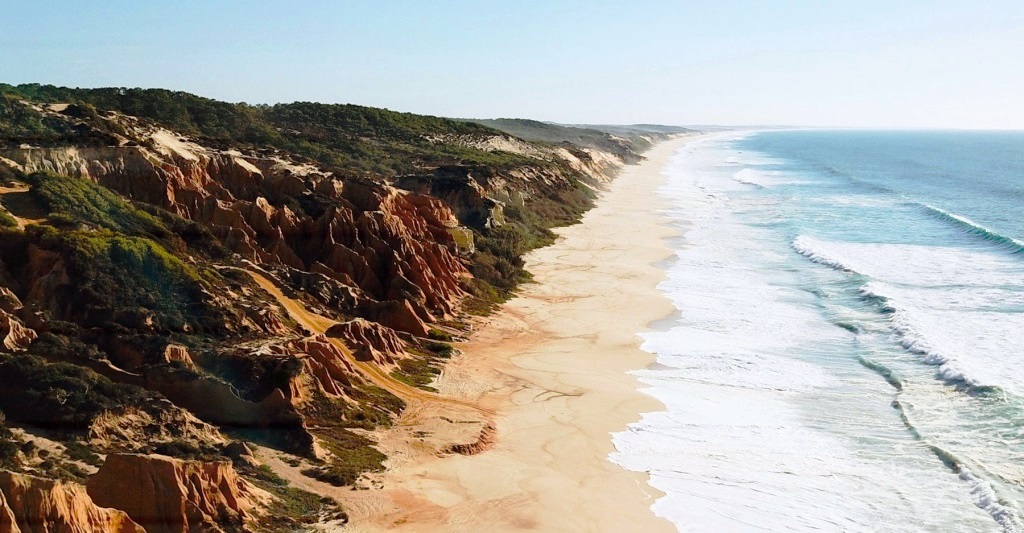 3. Hel Peninsula, Poland
Poland is one of the European countries least affected by Coronavirus, along with Portugal and Greece.
Hel Peninsula is located near Gdansk (100 km), this huge strip of sand (35 km long, 30 metres up to 3 km wide), offers travellers millions of square metres. If you are either idle or active, Hel is made for you.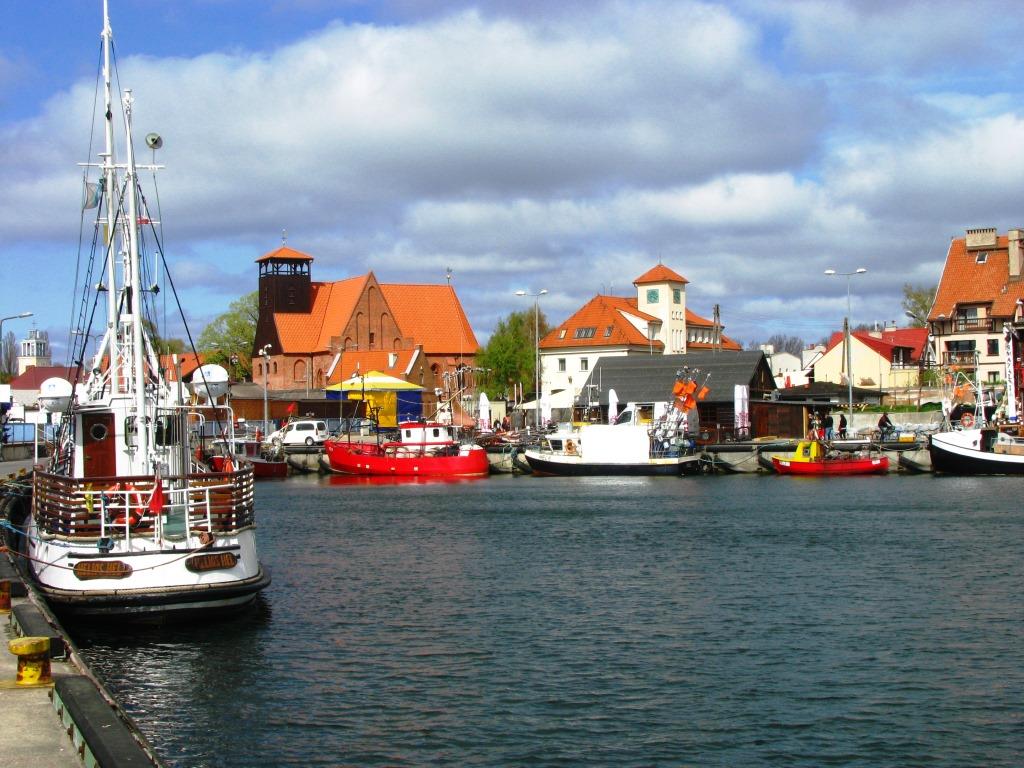 4. Porto Santo Beach, Madeira Islands – Portugal
After months of confinement, Madeira is a perfect destination to relax in nature. Madeira is an archipelago made up of several islands. There is Madeira, the main island but also other small islands like Porto Santo.
The golden sandy beaches of Porto Santo are world-famous. In addition to being perfect for farniente, they are famous for the therapeutic virtues of its sand. This is called "Psammotherapy" (hot sands). Porto Santo Spa alternates seawater treatments and warm sand treatments; these are perfect for what you need most now.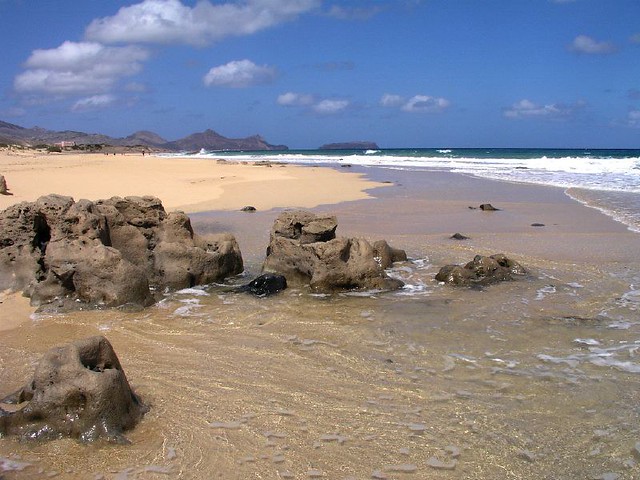 5. Halikounas beach, Corfu – Greece
Greece is often mentioned as one of the safest destinations in Europe for Coronavirus. Some specific measures have been taken such as social distancing on beaches, room disinfection, air conditioner replacement filters in rooms after each stay, temperature measurement on arrival at the airport, availability of masks and numerous hospital beds.
Blessed by gods, Corfu is one of the greenest Greek islands, with exceptional flora and fauna.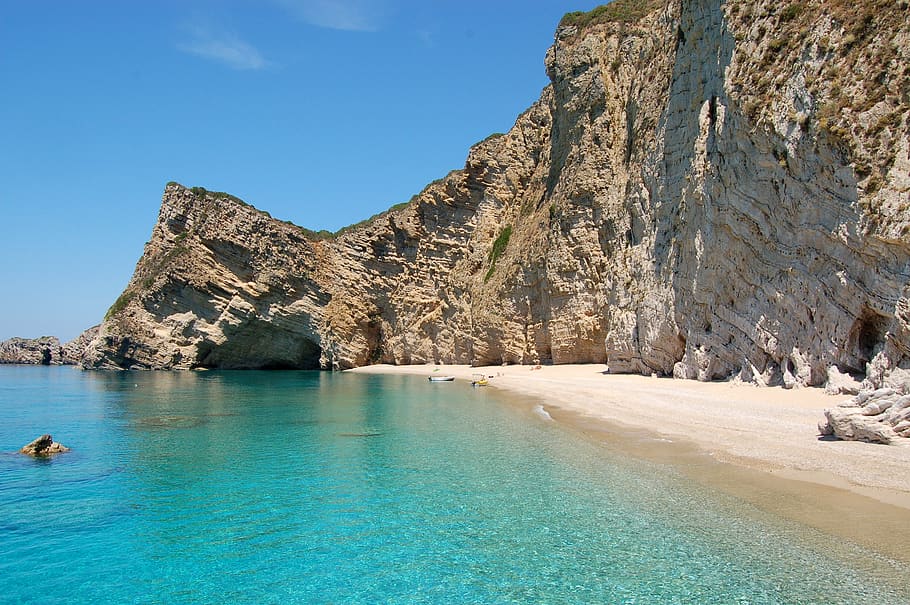 6. Ghajn Tuffieha Beach, Riviera bay beach – Malta
If you really want to distance yourself from the crowd, you should book your stay in Gozo: the island is smaller than the main island and ideal for nature lovers, hikers or scuba divers.
7. Meia Praia, Lagos – Algarve – Portugal
The Algarve is one of the regions least affected by Coronavirus in Europe and Lagos is one of the least affected town in the Algarve. With up to 40 times fewer cases than in the most affected European regions, the Algarve is a favourite destination for travellers looking for safe destinations this summer.
Lagos has a very nice historic centre with traditional shops, trendy bars and cafes, a fruit and fish market and some magnificient beaches. The largest beach in Lagos is "Meia Praia". Although "Meia" means "Medium" in Portuguese, "Meia Praia" is the largest beach in Lagos.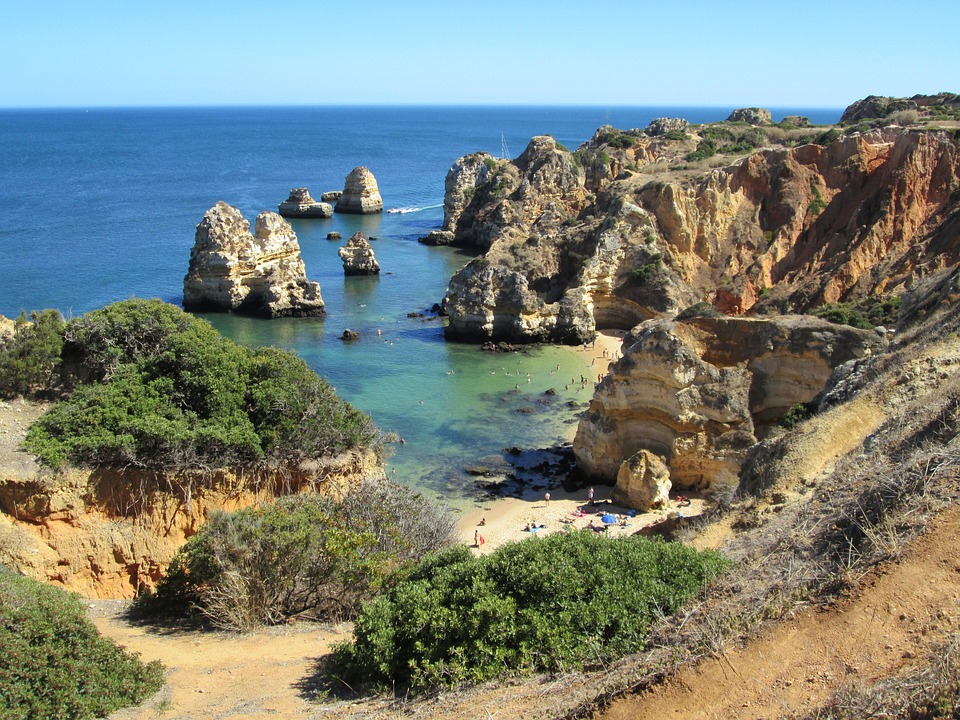 8. Jurmala beach, Latvia
Jurmala is a destination labeled "EDEN". This recognition is awarded by the European Commission to reward the best sustainable tourism destinations in Europe.
33km (20 miles) of fine, pure sand await you in one of the best sustainable wellness destinations in Europe. Whether you stay in one of the many art nouveau wooden villas or book your accommodation in a hotel with spa, treatments, massages, you will love your stay in Jurmala.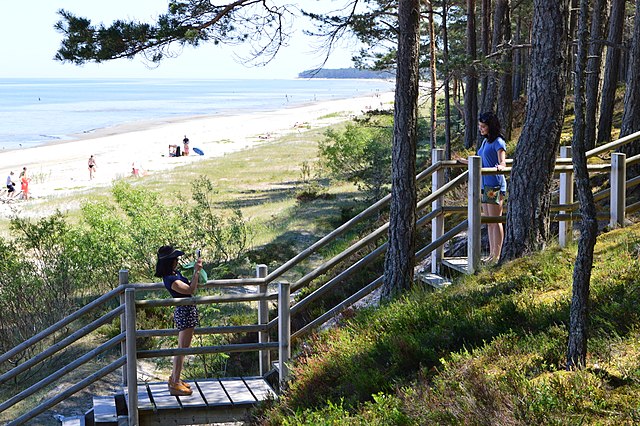 9. Nida beach, Nida – Lithuania
Fancy a relaxing time in the middle of nature in a unique place in Europe? Disconnect from social networks, continuous news channels and reconnect with nature.
Nida is located 1 hour by car from Klaipéda (4 hours from the capital Vilnius). More than 100km of fine sand await you in this paradisiac place, almost cut from the rest of the world. It is the perfect place for a holiday away from the crowds.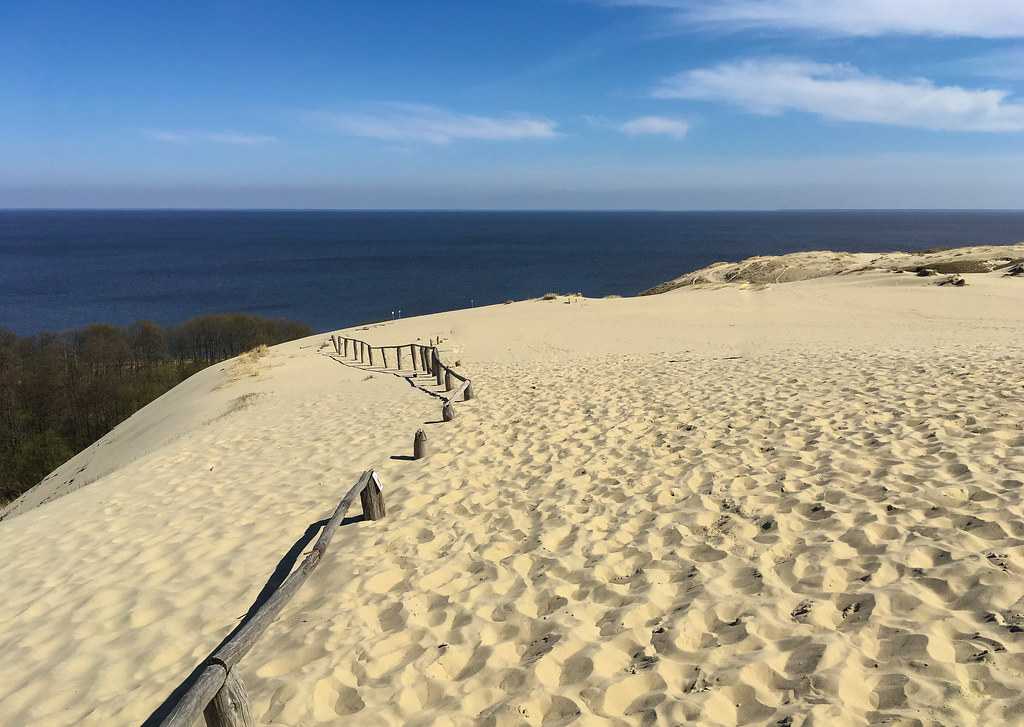 10. Binz Beach, Binz – Rügen Island – Germany
This sublime 5km long beach is one of the most beautiful and longest one in Germany. Rügen Island is a perfect destination for nature lovers. Binz is one of the best-known resorts on this island but you can book in Sellin or Göhren or anywhere else on the island, you will not be disappointed.