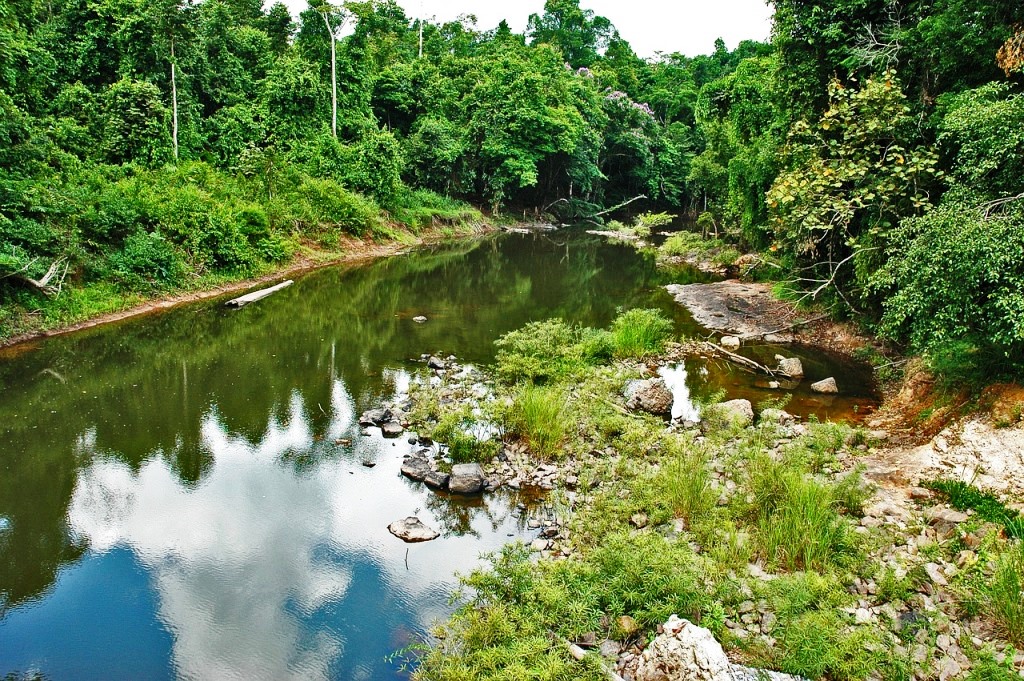 Set to open in 2020, InterContinental Khao Yai Swan Lake Resort will be an integral part of the Swan Lake mixed use project which is being positioned as a 'destination retreat'. The resort creates a genuine sense of connection to nature with stunning views over seven man-made lakes, mountain views, and over 50,000 trees in the 100-acre site.
Guests at the 61-key resort will enjoy the features they expect from an InterContinental Resort with a Club Lounge and Resort Centre, pool and gym. In early 2021 facilities will be expanded to include a train-inspired spa, as well as a kids' club and wedding chapel, making the resort a dream wedding venue for nature lovers.
Designed by award-winning architect and interior designer Bill Bensley, InterContinental Khao Yai Swan Lake Resort takes historical inspiration from the area's gateway for rail transportation to north-east Thailand during King Rama V's reign.
Opening with 45 luxury rooms, unique train-car suites will be added as its premium accommodation in 2021. These 16 luxurious 80 sqm suites will be repurposed from heritage train cars to recreate the romantic history of luxury rail travel in the heart of the national park.
Khao Yai National Park, a UNESCO World Heritage Site, is a popular countryside retreat for Thai and international visitors. Just a two-and-a-half-hour drive from Bangkok, the area is perfect for those who enjoy nature, wildlife, diverse flora and fauna, as well as cooler weather and clearer air. It's also home to a number of world-class golf courses. Links to the resort will be improved with the opening of Thailand's new Motorway M6 in 2020.
IHG currently has 29 hotels in Thailand, across six brands in Thailand, with plans to double our portfolio in the next 3-5 years.