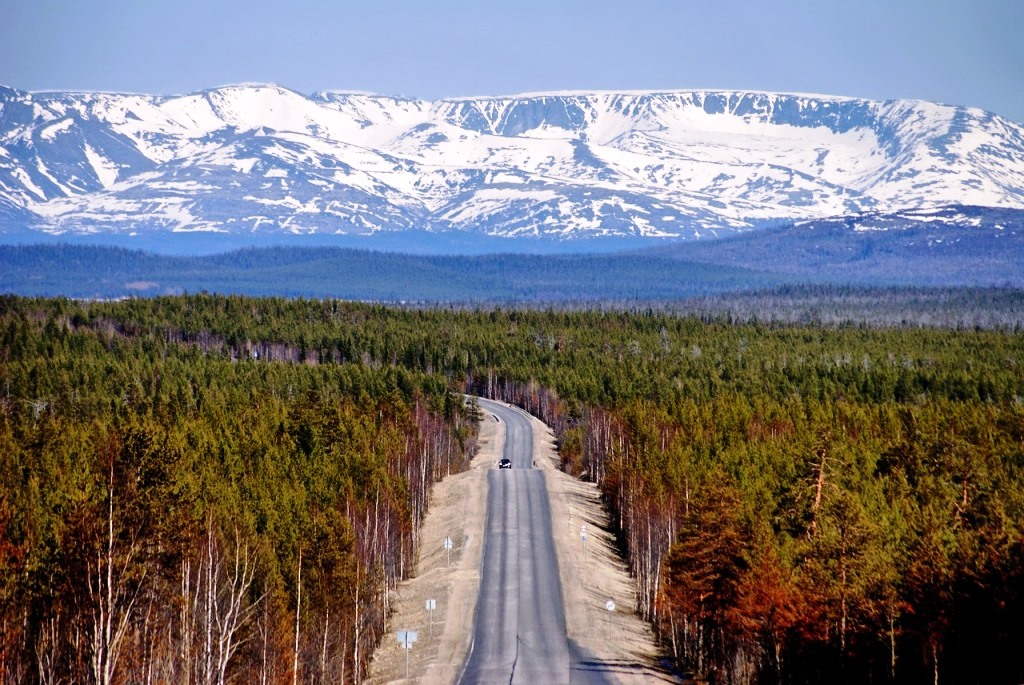 Russia is one of the world's best travel destinations for anyone who fancies something a little more adventurous. This giant country has some of the most variable landscapes you will ever see. Here are some of the best places you could journey to if you want to head to Russia.
Olkhon Island
The major island on Lake Baikal is usually only accessible by ferry in the warmer months. However, come winter, the surface of the lake will completely freeze over. Temperatures plummet to around -30ºC but a slow and steady car will be the perfect companion to get you across the icy straits.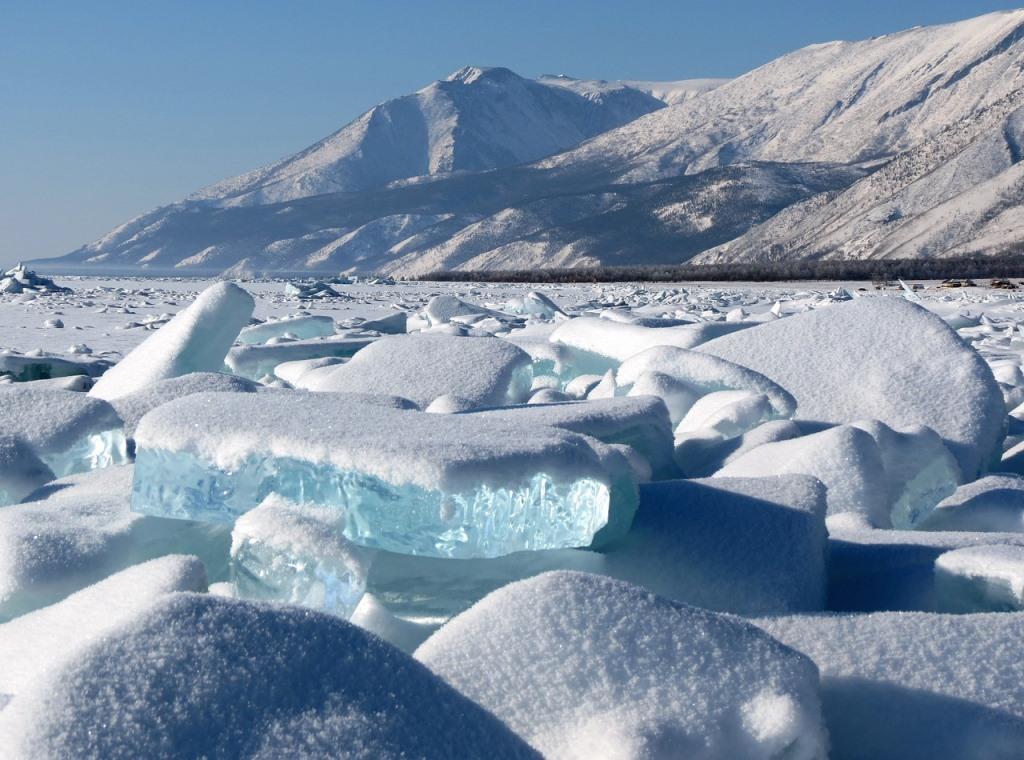 The island itself might be one of the most spiritual places you will ever visit. The main village of Khuzhir offers the best place to stay. Prepare to let everything go as you explore this epic island from horseback or by bike. If you want a road trip destination that ends in utter peace and the chance to explore at your own pace, Olkhon Island is the place to do it.
The Golden Ring
If you want to take in as much of the west of Russia as possible, you should think about undertaking the Golden Ring. Start in Moscow to experience the capital in all its glory. From the might of the Kremlin and the Red Square to the beauty of each of the unique Metro stations, this city always has something new for you to discover.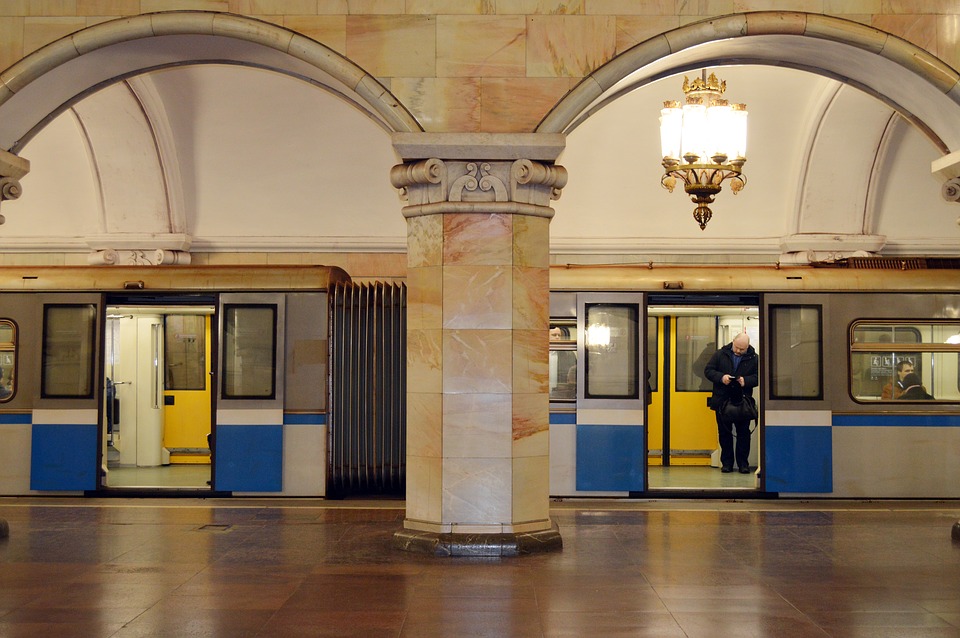 You can then pick up a rental car and head out to some of the amazing stops along the Golden Ring. From the monastery in Yaroslavl to the cathedrals of Vladimir, there is so much to experience. To get a feel for a real small-town Russia with the opportunity to visit some of the best sites in the country, it doesn't get much better than this.
Sochi to the Baltic
Ready to see far more than just Russia? Start your journey in Sochi with a truck with plenty of room for your belongings. Take your time to explore this beautiful resort town and then start a slow wind north.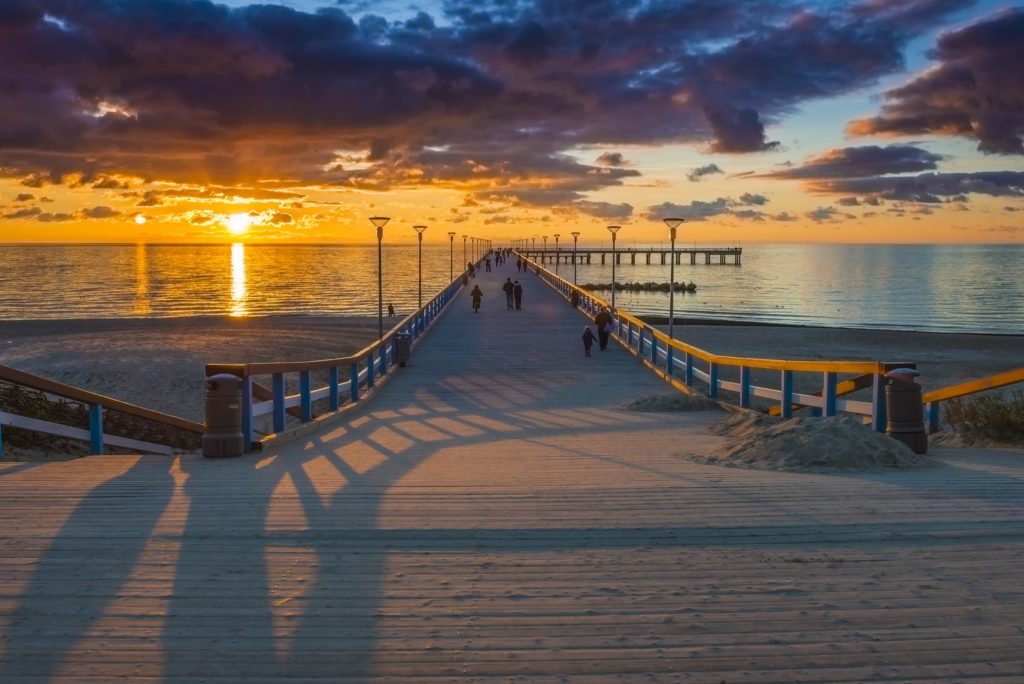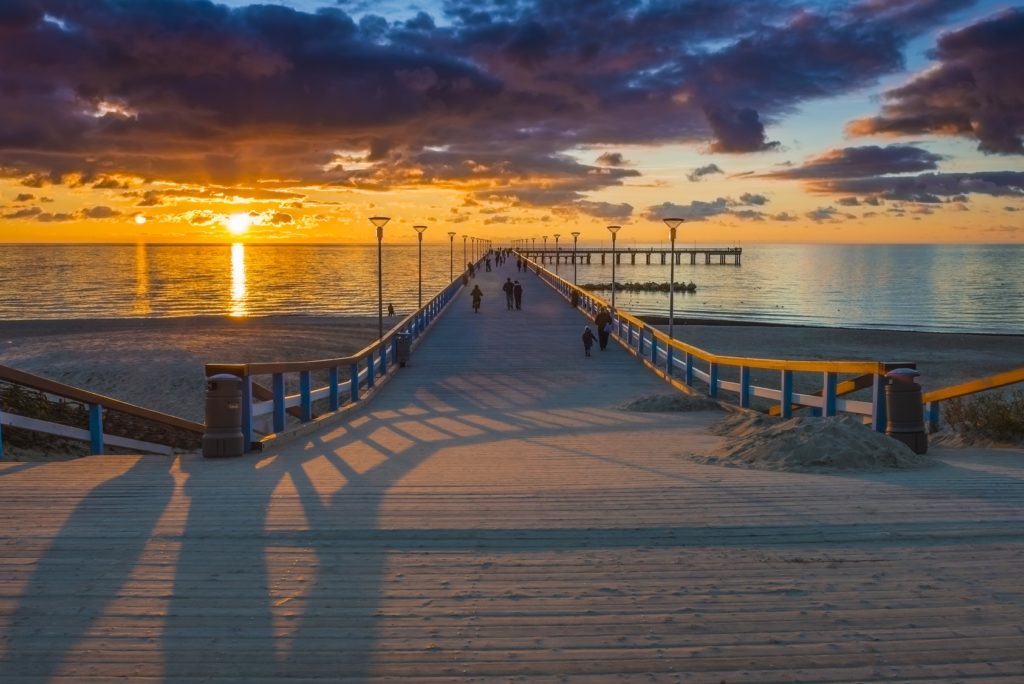 End by exploring Lithuania, Latvia, and Estonia before jumping headfirst into the Curonian Spit National Park. This is going to be an epic journey that could take you through at least three countries. However, there is plenty to see and do on the way that could make this an epic trip.
Get Planning Today
Most people outside of Russia would not recommend a trip around this country by car. Most people prefer to travel by train but you could have quite an adventure if you choose to go by car instead. Focus on your own trip and don't feel constrained by the train timetable! Traveling by car gets you so close to experiencing Russia like a local.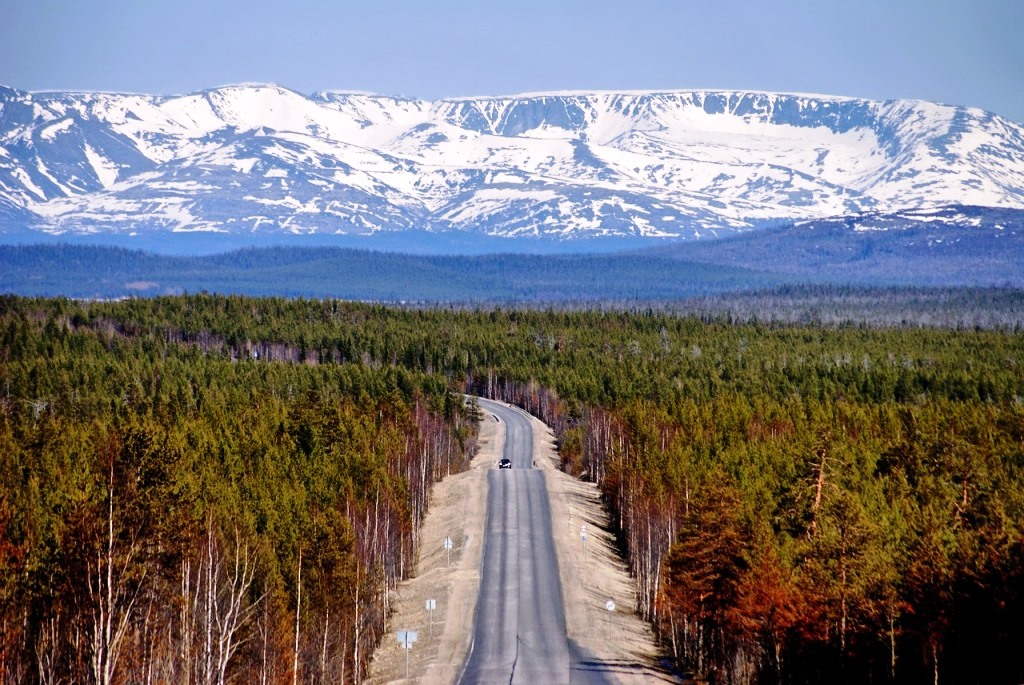 Start planning your ideal road trip around Russia now! No matter where you happen to be going in the country, you are likely to have an amazing trip and take home some precious memories.