three-hour flight from Moscow
.
Taking a Dip in Siberian Cold
The Tyumen's traditional thermal season starts in November. With 21 thermal resorts, it boasts more than any other region in Russia. The water from deep underground is rich in minerals and salts, known for their positive effects on mental and physical well-being. You can enjoy hot spring baths year-round, with thermal water temperatures ranging from +36 to +48°C.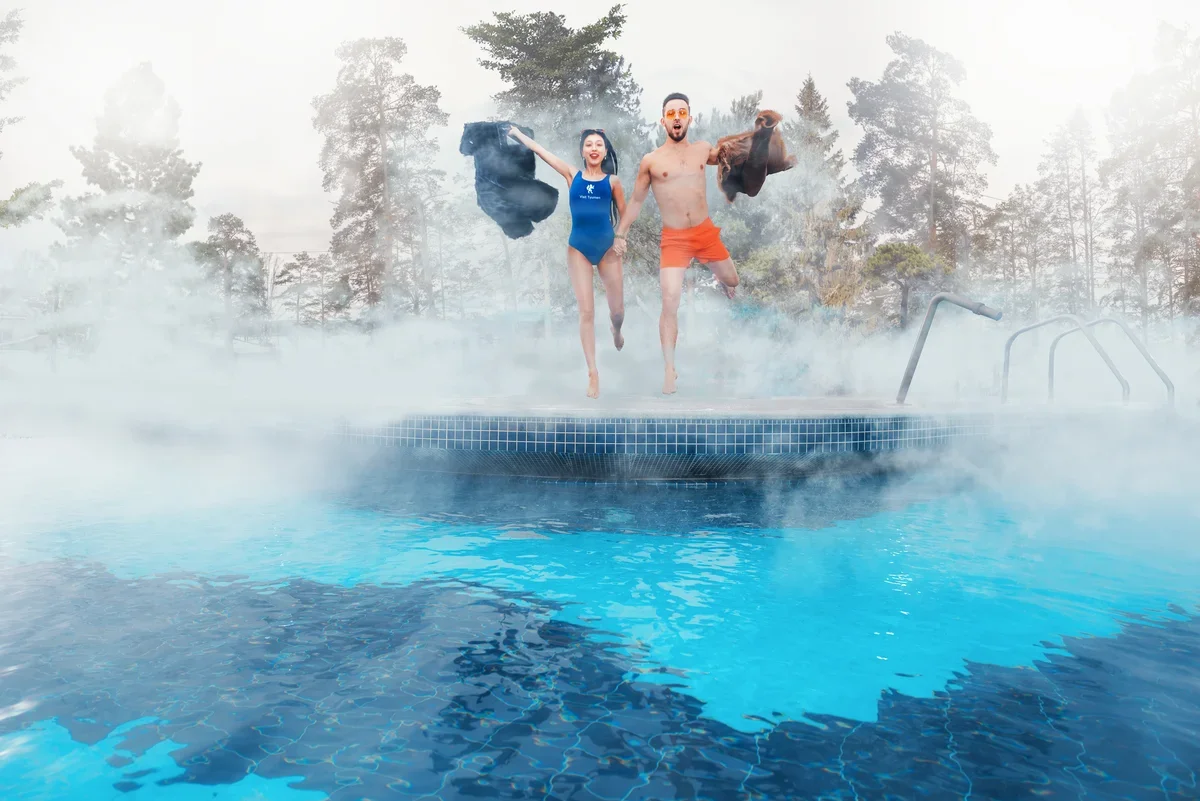 One of the most striking experiences is immersing yourself in these hot springs during winter, creating a stark contrast between the cold air and the soothing warmth of the water.
Tyumen's thermal springs come in various forms, with some enclosed and others offering serene outdoor thermal pools, providing an opportunity to connect with nature. Among the top-rated thermal sources in the Tyumen Region are "Verkhniy Bor", "Avan", "Sovetskiy", "Sosnovy Bor", "Taiga", and the "LetoLeto".
Steam Bathing in Saunas
Visit authentic bath complexes in Tyumen, modern and comfortable establishments, and even a whole sauna village with unique steam experiences. For instance, at the "Bani Sibiri" complex, guests are offered extensive programs that include aromatherapy, steam sessions, salt scrubs, birch broom massages, contrasts, and cold steaming on swings – a local exclusive!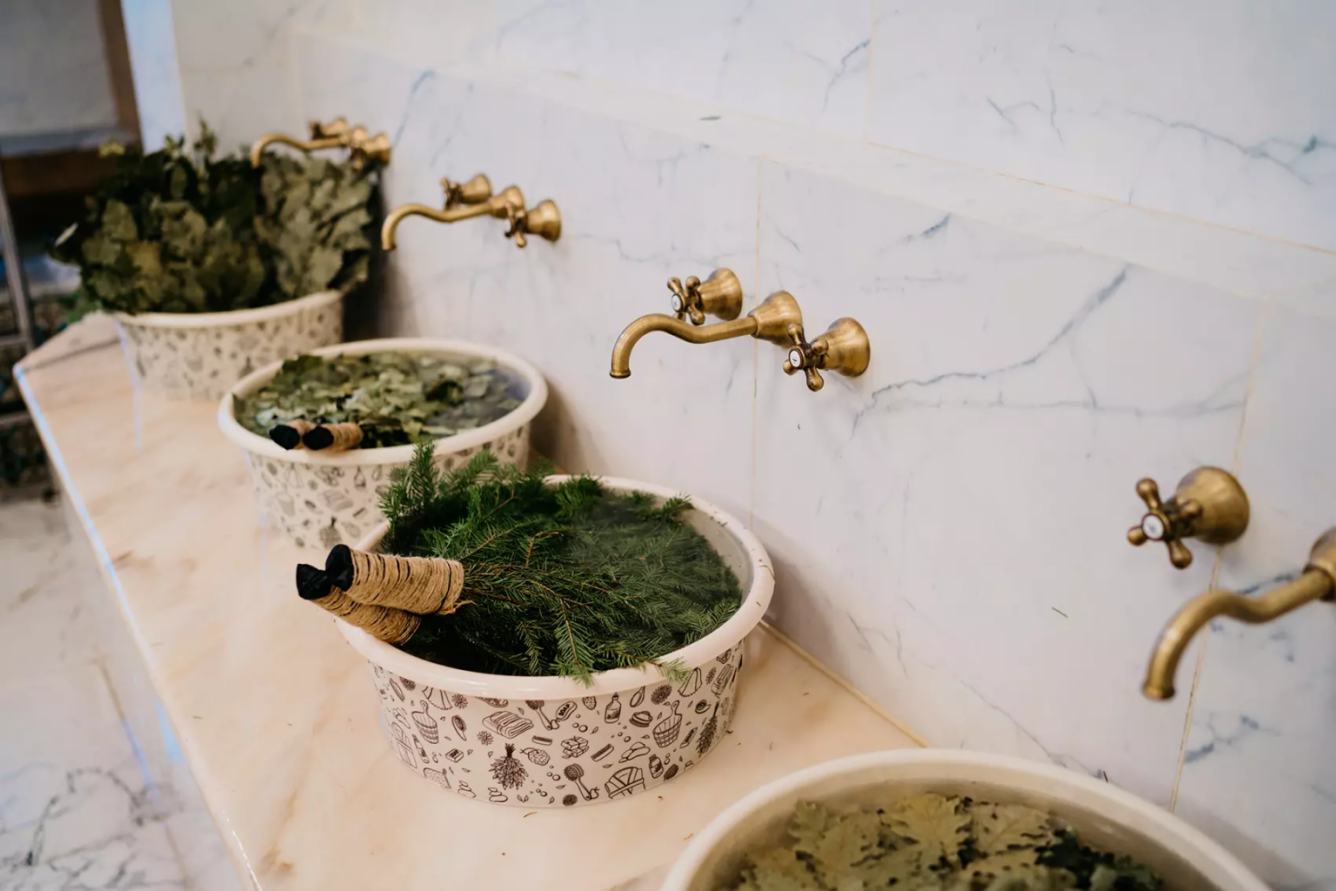 Nature Getaways
Of course, Tyumen offers more than just thermal baths. The whole family can explore the "Zatyumenskiy" eco-park and the Gilievskaya Grove, a true urban forest where you can listen to bird songs and feed squirrels. Tyumen also boasts an entire village of friendly huskies, offering the chance to spend a full day in the company of these charming dogs.
For a family-friendly stroll, the historical center of Tyumen is a great choice. Wander along Dzerzhinsky pedestrian street, home to over 30 architectural and wooden heritage monuments. Take your time to appreciate the details of old merchant mansions, including Tyumen's unique woodcarvings, a cultural treasure.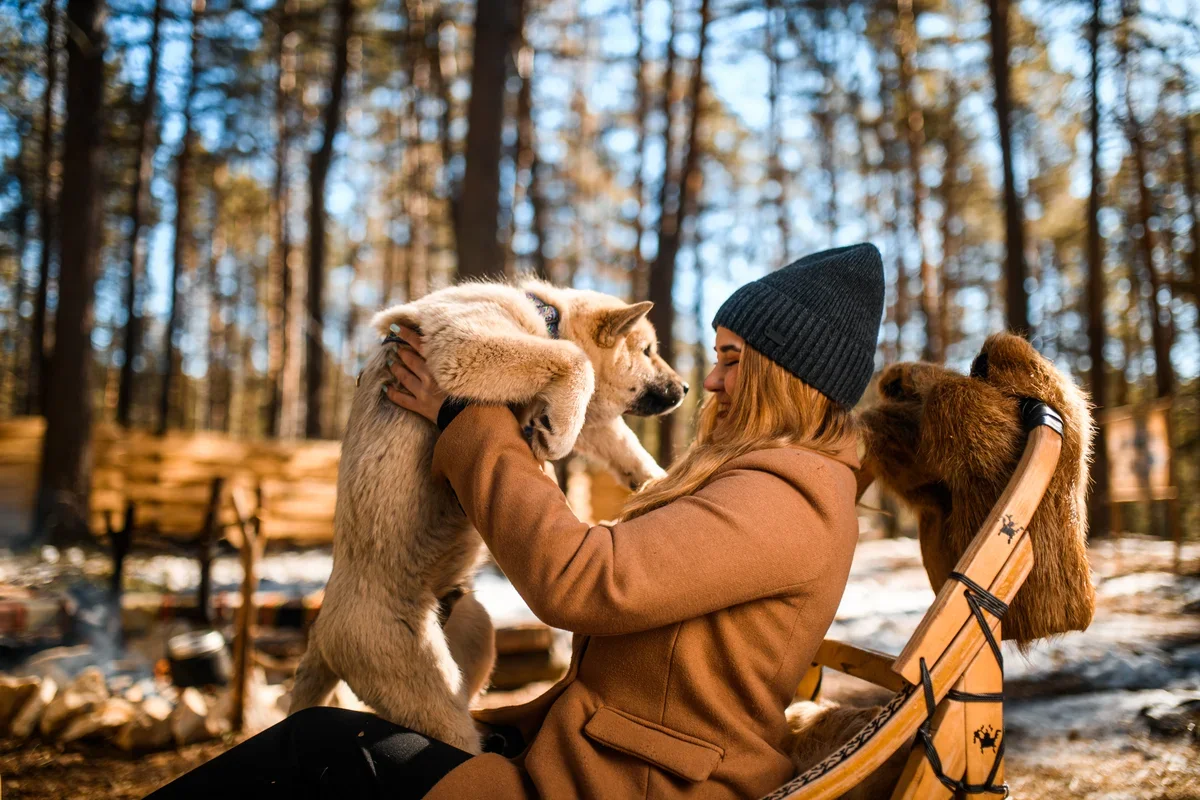 Savoring Siberian Delicacies in Tyumen
No exploration of the Siberian region would be complete without indulging in its cuisine. Be sure to visit local restaurants to sample a variety of dishes. For instance, "Zarnizza" serves reindeer steaks, tartare, Olivier salad with Muksun fish and trout, dumplings with mushrooms, and a local specialty – fish soup with crude.
Pelmeni, Siberia's signature dish, can be found on menus at various establishments, but the widest selection is perhaps at the "Remezov" restaurant. They offer a special pelmeni menu with 15 types, including those made from game, fish, fruits, and berries.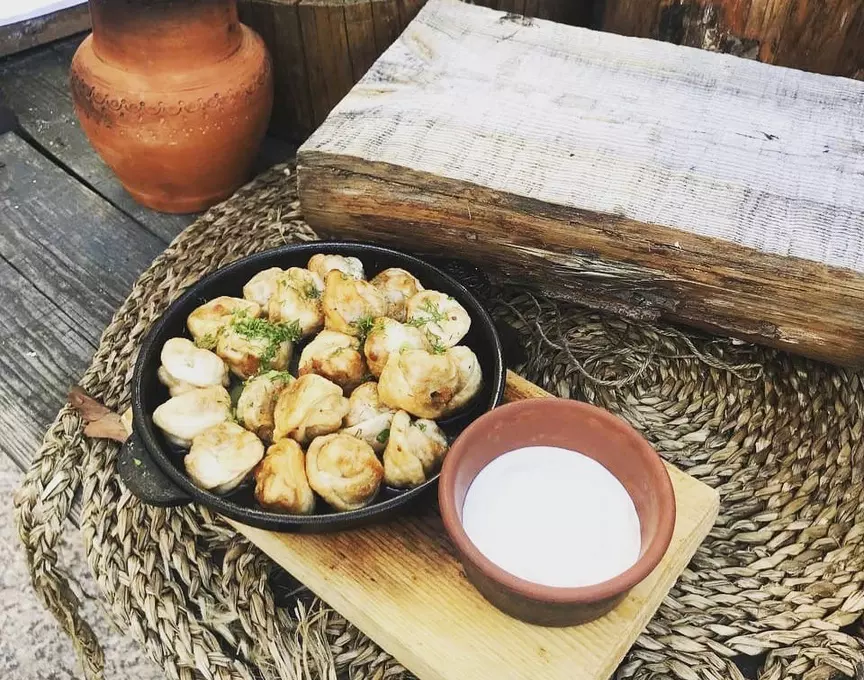 Tyumen offers an enticing blend of relaxation, adventure, and culinary delights, making it an ideal destination for those seeking a diverse and memorable travel experience.