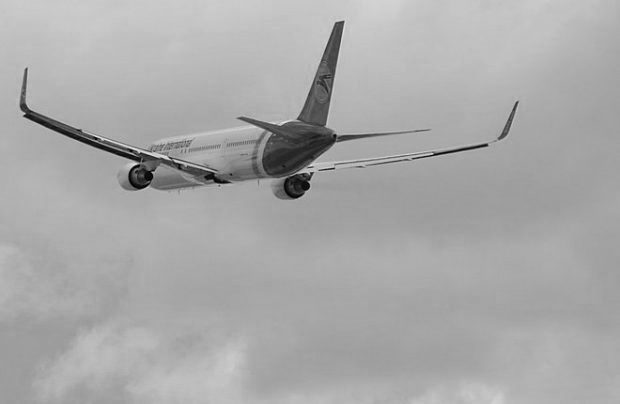 A Ukraine International Airlines (UIA) Boeing 737-800 crashed early this morning, shortly after takeoff from Tehran's Imam Khomeini International Airport.
The aircraft was operating flight PS752 from Tehran to Kyiv when it disappeared from radar a few minutes after departure at 06:10 am. The plane had about 167 passengers and nine crew members on board (there are conflicting numbers). Passenger lists will be posted on the airline's website after final confirmation of their presence on board of the aircraft.
The flight was operated by a three-year-old Boeing 737-800. The last scheduled maintenance of the aircraft took place on January 6, 2020, two days before the accident.
Ukraine International Airlines has closed all reservations on their Tehran route effective immediately.
The investigation will be conducted with the involvement of the aviation authorities of Ukraine, Iran, representatives of the Boeing manufacturer, the airline, and the National Bureau of Air Accidents Investigation of Ukraine. The airline will inform about the progress of the investigation and the causes of the tragic event as soon as they are identified, informed UIA.
For information about passengers who were onboard of flight PS752, contact Ukraine International Airline by phone: (0-800-601-527) – telephone is free for all calls within Ukraine or for international calls (+38-044-581-50-19).
Our heartfelt condolences go out to all the families & friends of the victims of the air crash.