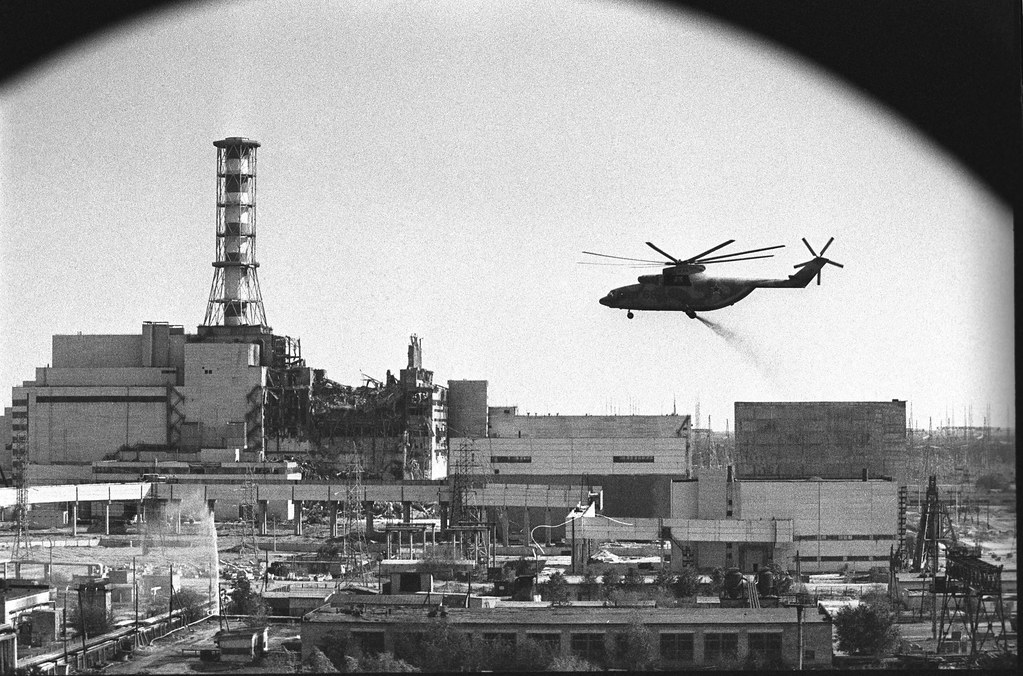 On the occasion of the 35th anniversary of the accident at the Chernobyl nuclear power plant, Ukraine International Airlines (UIA) invites you to take the opportunity and visit the unique flight "Flight over Kyiv and Chernobyl", which will take place on the eve of the anniversary – April, 25!
Passengers of the flight will be able not only to see cities from the most unusual angles and the minimum allowable height – 900 meters, but also to deepen their knowledge about the causes and consequences of the Chernobyl accident from the UIA partner professional guide – the CHERNOBYL TOUR company.
Take the opportunity to:
fly on the Embraer 195 over Kyiv and Chernobyl at an altitude of 900 meters
visit the Boeing 777 on the apron of the Boryspil Airport
take a photo in the cockpit and take a selfie with the pilot
accompany the flight with aviation stories from UIA pilots who will fly with passengers in the cabin
take part in the drawing of souvenirs and gifts from UIA and the drawing of a one-day tour to one of the most popular tourist locations in the world – the Chernobyl zone from UIA partner "CHERNOBYL TOUR"
The cost of the "Flight over Kyiv and Chernobyl" is 2970 UAH.
You can find the details and travel plan on the airline's website.