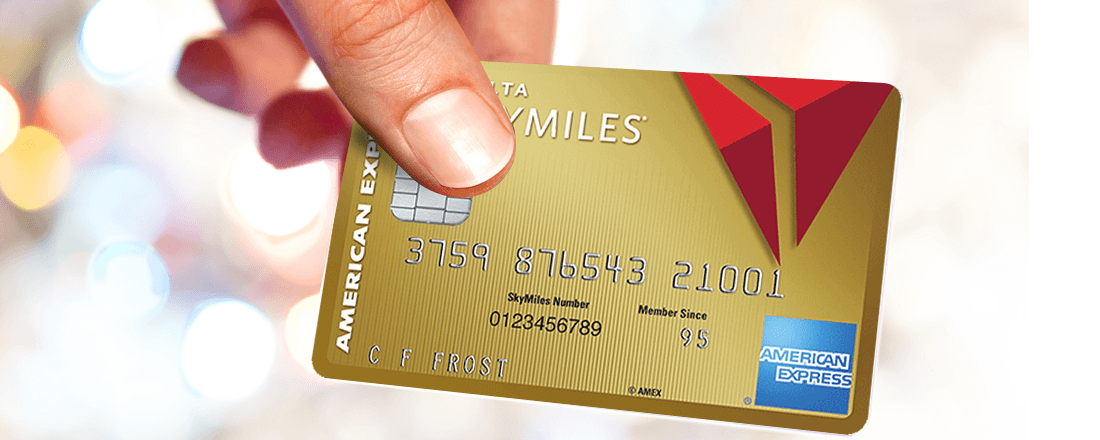 Delta and American Express added more than 1.1 million new Delta SkyMiles American Express Card Members in 2019 – setting a new record and marking the third year in a row of adding more than 1 million new Card Members.
"The upcoming relaunch of the Delta SkyMiles American Express Cards will give Delta travelers unmatched options – each new benefit is based on in-depth research and listening to our customers. When paired with the award-winning SkyMiles program, we've created this true differentiator for Delta travelers," said Sandeep Dube, Senior Vice President – Customer Engagement and Loyalty, and CEO – Delta Vacations.
In 2019, the partners announced an 11-year renewal and a complete relaunch of the cards – starting Jan. 30, consumers can enjoy more ways to earn miles and new travel benefits. The partnership with American Express is expected to contribute approximately $4 billion in value to Delta in 2019, and nearly $7 billion annually by 2023.
"We've seen incredible growth and engagement across the board, and I want to extend my thanks to Delta employees and our partners at American Express for making that happen," Dube said.
Delta SkyMiles celebrates new milestones too
In 2019, Delta also added a record number of new SkyMiles Members for one year – with the number of new Members increasing at double the rate of just three years ago. Over the past several years, Delta has been investing in the award-winning SkyMiles program and it's paying off – satisfaction with the program has reached record levels.
Also in 2019, Delta launched Reclaim My Status – a new program that empowers SkyMiles Medallion Members to reclaim their status after a major life event affects their travel. We also expanded the ability to purchase seat upgrades using miles on the Fly Delta app – creating a new way for customers to use miles where they can use cash. Delta's SkyMiles Members redeemed more miles than ever before in a calendar year with Delta creating more options and at lower award price points.
Other unique SkyMiles program benefits include:
Miles don't expire.
No blackout dates for Award Tickets on any Delta Air Lines flight.
Industry-leading Medallion Benefits like: Complimentary Upgrades to Delta One on domestic flights, Rollover Medallion Qualification Miles and Choice Benefits for Diamond and Platinum Medallion Members.
In 2019, Delta was named a Best Travel Rewards program by U.S. News & World Report for the third year in a row. We're leading the industry when it comes to launching innovative ways to use miles on more Delta offerings, which pairs with the increased ability to earn miles on everyday activities through partnerships with brands customers love like Lyft and Airbnb. And, the award-winning Delta Sky Club experience continues to be a reason travelers choose to fly Delta.