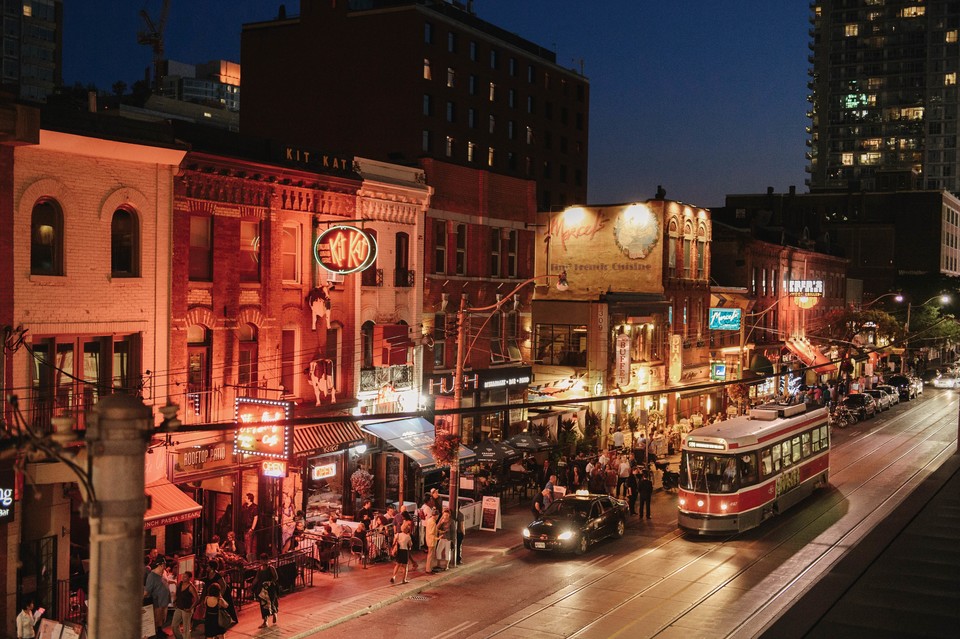 British Airways has today launched its Black Friday sale offers. Low fares and cut-price upgrade deals are available across the airline's short and long-haul routes. To take advantage, customers must book by December 3, 2019.
Black Friday Sale. Long-haul
Customers can bag heavily reduced World Traveller (long-haul economy) flights from London for under £300, destinations include:
Abu Dhabi – £297 return
Las Vegas – £399 return
Kingston – £495 return
Johannesburg – £499 return
Grand Cayman – £649 return
Andrew Brem, British Airways' Chief Commercial Officer, said: "Black Friday is now a global shopping bonanza, so we've created a range of great low fares our customers can benefit from. Whether it's cut-price World Traveller flights, a business class cabin for less, or a holiday, there are options to suit anyone. And the cost can be reduced further, as always, by using Avios."
The airline is also offering the chance for customers to purchase a World Traveller Plus (long-haul premium economy) flight for just £199 more than a World Traveller (long-haul economy) fare on routes including Washington DC, Toronto, Osaka, New Orleans and Phoenix. This gives customers a cabin with more personal space as well as an enhanced dining experience.
And British Airways is also offering savings in Club World (long-haul business class). Customers can pick up flights to Johannesburg for £2,599 return, as well as Toronto – a great chance to sample the Club Suite – Nashville or Austin all for £1595**. Flying Club World offers lounge access, a large inflight entertainment screen and a seat that converts in to a fully flat bed.
Black Friday Sale. Short-haul
Turning to short-haul, customers can book a pair of return tickets on selected routes in Club Europe (short-haul business class) for just £100 per person more than the Euro Traveller (short-haul economy) fare. This means that customers can fly in Club Europe to Prague for £186, Vienna for £196 and to Munich for £197 return.***
Holidays
British Airways Holidays is offering a great range of two-night city breaks to Europe for £99, including destinations such as Prague, Barcelona, Nice, Rome, Venice and Krakow. On top of this, there are deals to be had travelling further afield with attractive offers to Abu Dhabi, the Seychelles, Johanesburg, Durban and Las Vegas.
And for those who spend a flight and hotel, or flight and car package, £100 can be saved on holidays with a minimum spend of £2,500 per booking, and £50 for £1,250. Customers staying at selected AMResorts hotels in Cancun and Dominican Republic can save £100 for a 7-night British Airways Holiday booking, £150 for a 10-night booking and £200 for a 14-night booking.