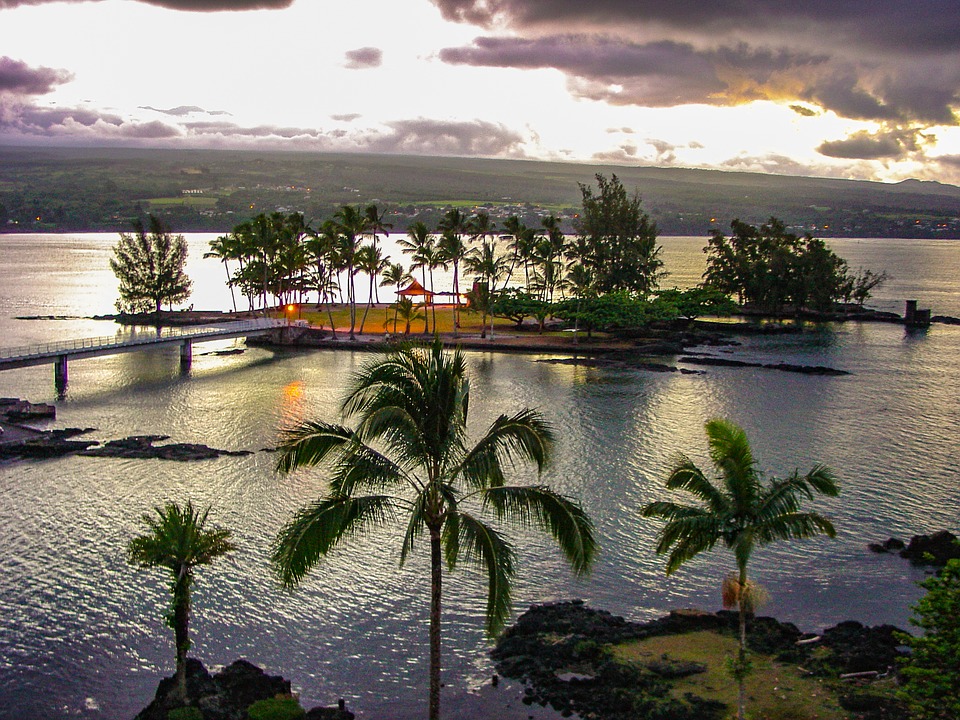 For most brides, Hawaii is the ultimate wedding destination because of its splendor. With a variety of resorts and islands to choose from, finding the best venue in Hawaii can be a bit overwhelming. Should you choose the quiet Lana'i or the popular Maui? Here are some useful tips for planning a destination wedding in Hawaii:
Research
Know the islands – although all the islands in Hawaii would make the ideal backdrop, each one offers something unique. For this reason, you should have a bit of information about each island if you want to choose the right one for your wedding.
Google – With Google, you will get an overview of the different wedding venues from intimate villas that offer privacy to large resorts that have ballrooms. If you are into non-traditional settings, Hawaii is the place to be. From beaches to quiet waterfalls, you have many locales from which you can choose.
Use loyalty points- if you have been to Hawaii before and used a resort, you should investigate whether they own more properties in the area. You might get a good deal for being a loyal customer.
Budget
Once you know the type of wedding that you want, you should be able to come up with a reasonable budget. You do not have to spend a fortune just because you are in Hawaii; you can actually spend as little as 700 dollars if you want a simple ceremony for two. To get an affordable wedding dress you can have it custom made on the cheap or visit site to buy a readymade one.
Here are some tips that will help you to come up with a budget:
Estimate the number of guests – how many people will be attending your wedding? Due to the expense and distance of most destination weddings, you should expect a third to a half of the number of guests that would attend a home wedding.
Create a proposed schedule for three days – with a smaller guest list, your expenses will be lower, which means that you can also have your honeymoon in Hawaii. When creating a 3-day proposed budget, you can include a welcome dinner for your guests, sightseeing outing, post-wedding brunch, and rehearsal dinner.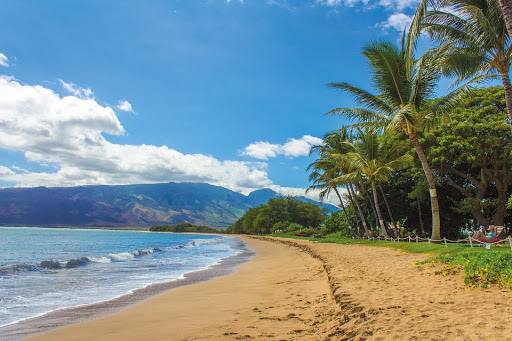 Hire a Wedding Planner
Planning a destination wedding is always challenging, so you might need some help from a local wedding planner. Make sure that you choose a planner who has already planned several weddings at the venue that you have chosen. Here are some tips for finding a good wedding planner:
Ask your resort – most resorts have wedding staff that can work with you to plan your wedding. You can start planning via phone and email.
Personalize – If you do not like the resort planner, you can hire an outside planner who can customize the wedding to your liking. You should check bridal forums for recommendations from brides who have recently had destination weddings in Hawaii.
Consider Your Guests
To make the guests' lives easier, you can try the following:
Offer options – if the resort that you have chosen is expensive, you could offer affordable lodging options for your guests.
Create a wedding website – your site needs to detail the venue, itinerary, and the date of the wedding. Moreover, you can include tips for booking flights and hotels.
Create a wedding registry – you should consider creating a wedding registries because of the features they offer. They make it easier for guests to pick the right gift.
Conclusion
When planning a destination wedding, you need to budget, research, consider your guests, and hire a wedding planner who is familiar with your chosen wedding venue.