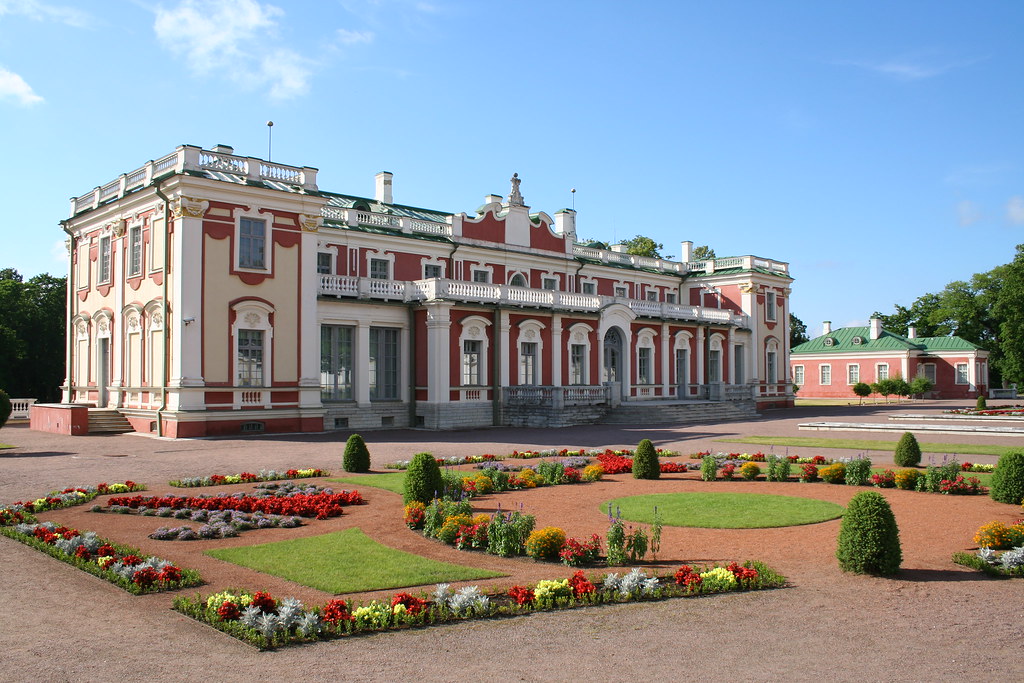 Temperatures may already be dropping in this part of Europe, but Estonia's conference activity is showing no signs of cooling this October and November as the nation prepares to host an unusually high number of international gatherings.
"Our traditional conference season covers May, June and September, but the 2019 season really broke the mold, particularly with the large-scale events," according to Estonian Convention Bureau Managing Director Kadri Karu. "It's yet another indicator of the country's growing popularity as an international meetings destination."
October already began with a roar as 1,300 delegates arrived in Tallinn for the Lions Europe Forum. Centred around a 'Market of Ideas' theme, the event included discussions on youth health, sustainable economy and cyber solutions. The October 3rd – 6th programme included a Parade of Nations and a charity initiative that provided trained service dogs to 12 children diagnosed with type-1 diabetes.
Over the same weekend, the capital hosted nearly 500 attendees of the European Society of Cardiology's Digital Summit 2019. Held in the popular Tallinn Creative Hub, the 2-day meetup was the ESC's first-ever digital conference and proved such a hit that it's already been rebooked to take place in Tallinn again next year.
Estonia, a country famous for its advanced digital solutions, will get a further chance to show off its cyber credentials from October 23rd to 25th when EuroVR2019 comes to Tallinn. Virtual, augmented and mixed reality technologies, along with their applications and human factor issues, will be the focus of the event, which is being co-organised by Estonia's leading technical university TalTech and the TalTech Mektory Business and Innovation Centre.
In terms of sheer size, this autumn's headline grabber will be the JCI World Congress taking place November 4th to 6th. With as many as 4,000 Junior Chamber International delegates slated to attend, it will be the largest congress of any sort ever held in Tallinn. The packed schedule includes a fantastic side programme loaded with interesting activities – everything from lantern-lit tours of Old Town to slacklining to visits to the Estonian President's office.
Not to be left behind, Estonia's university town – and 2024 European Capital of Culture – Tartu, will also see its share of notable conferences this autumn. The NEMO European Museum Conference 2019 will see an estimated 150 experts gather from November 7th through 10th. That event will be followed on November 20th to 22nd by the Artificial Intelligence and Natural Language Conference (AINL 2019), hosted in the Ahhaa Science Centre.
European Association for Practitioner Research on Improving Learning (EAPRIL) Conference, which promotes practice-based research in education, will round out the month, taking place November 27th to 29th.