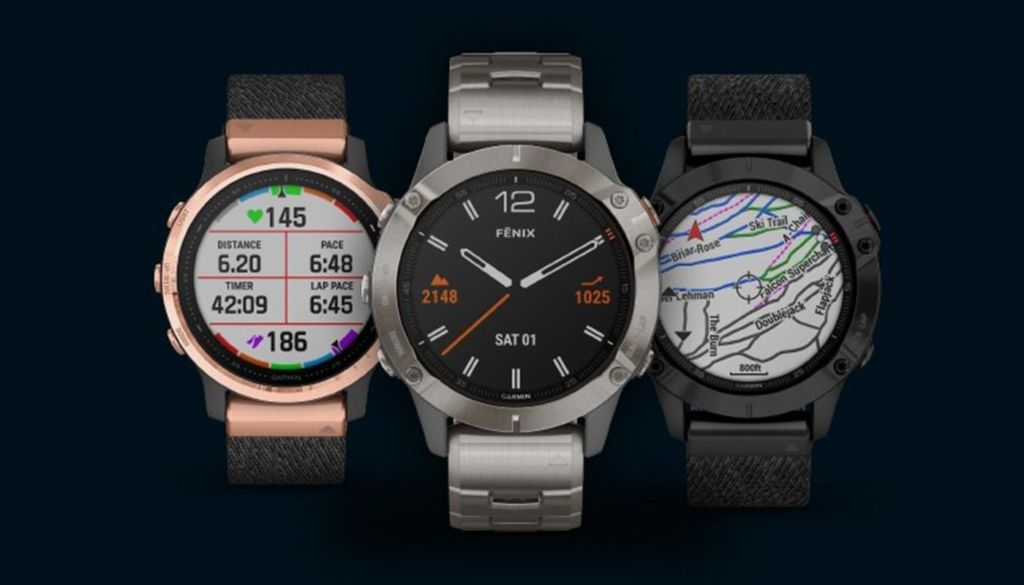 The retail arm of Munich Airport, eurotrade, has been selected as a launch partner for the new fenix watch series by Garmin Deutschland GmbH. Garmin – one of the world's leading manufacturers of fitness trackers, sports watches and GPS technology for automotive, aviation, sports and outdoor activities – is launching the new product line at Munich Airport today. Until September 12, 2019, the latest fenix models will be available exclusively at Munich Airport and a select number of sales locations.
With an extensive range of new features, the six new GPS multisport watches with rugged housings will be a huge hit with athletes. Highlights of the new models include an optimized wrist-based heart rate monitor that adapts to weather conditions and altitude, ski maps, a power manager to control battery life, the Pace Pro function that lets runners to adjust their pace when training in hilly terrain, an expedition mode for longer GPS running time, and an auto-alert function in case of accidents.
At the top of the range is the fenix 6x Pro Solar, which boasts a solar display and charging function for extended battery life. "We're delighted to be among the small number of exclusive partners selected for the launch of the latest Garmin smart watch," says Sven Zahn, the managing director of eurotrade, the retail subsidiary of Munich Airport. "This reaffirms our status as an attractive retail location for luxury brands of all kinds," adds Philipp Ahrens, Senior Vice President Center Management Munich Airport.