When you think of the most romantic place to visit in France, Paris will likely be quite high on your list. While there's no denying that it provides a picture-perfect backdrop for romance with its stunning architecture, intimate restaurants and boutique hotels, France has plenty more to offer newlyweds looking for something a little further off the beaten track. Venture outside of the capital city, and you'll discover some of the most beautiful countryside you'll find in Europe, delicious local cuisines, skiing in the mountains and much more. If you and your fiancé are looking for a French honeymoon with a difference, here are 4 alternative destinations to consider.
1. Provence
Provence is the epitome of elegance and beauty, from the natural scenery and to artistry you'll find throughout the region and the incredible food and wine. Provence's breath-taking landscapes have inspired some of the world's greatest artists including Van Gogh and Picasso. You can still view their work in the region's many galleries, but you will probably want to discover the real places themselves such as Verdon Gorge and the Calanques National Park. Provence is not just a feast for the eyes thanks to the world-famous wineries, farms and restaurants as well as the lavender fields and perfume factories. The region is also home to charming and rustic towns in the mountains with cobbled streets, lovely cafes and sea views, as well as villages with visible Roman history. If Provence is the honeymoon destination for you, James Villas offers a range of luxury accommodation for romantic holidays in France.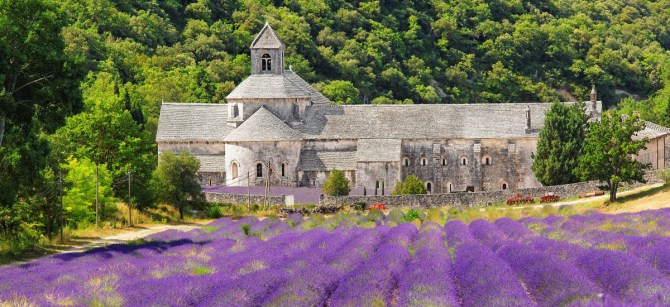 2. Brittany
Brittany is on the west coast of France and offers a peaceful seaside getaway with breath- taking scenery. With seemingly endless beaches, fairy tale castles, waterfront hotels, fresh seafood and surprisingly few tourists, the region provides the perfect honeymoon destination. The town of Mont-St-Michel is picture-perfect, but the village of Cancale is renowned for its oysters and waterfront hotels which offer incredible views of the sea. If you're an active couple, you'll find plenty of surfing lessons and boat tours to fill your days.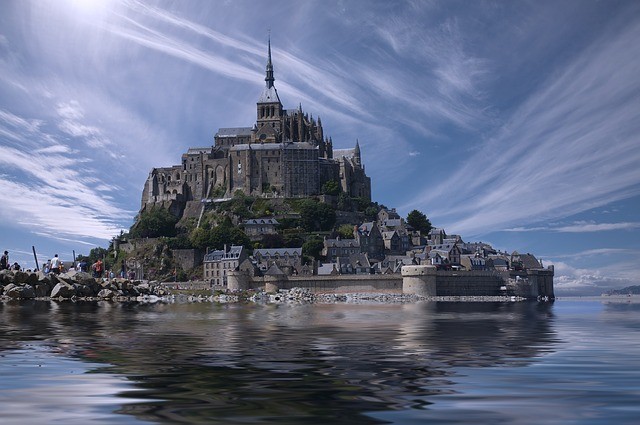 3. French Alps
The French Alps provide some of the most dramatic vistas of natural beauty in France if not the whole of Europe. From the incredible mountains themselves to the breath-taking waterfalls, magical forests and crystal clear lakes, this is the perfect place for newlyweds to lose themselves in nature. There is a huge variety of outdoor activities all year round including snowboarding and skiing in winter to mountain climbing, hiking and cycling in the summer. Mont Blanc is a must-see, but you can also take in the region's great history by visiting the ancient chateau in Annecy which belonged to the Counts of Geneva or the Château des Ducs de Savoie in Chambéry.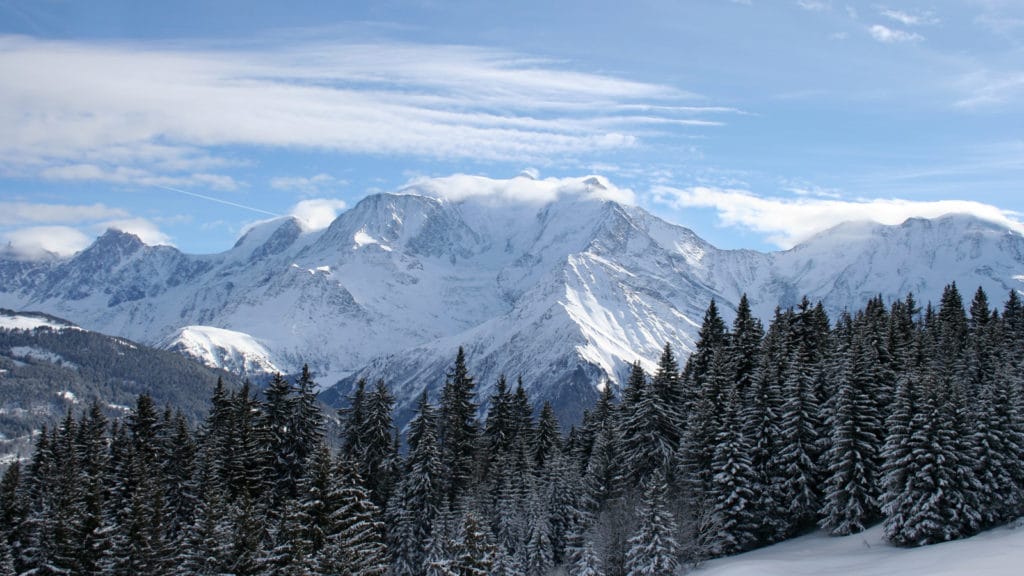 4. Bordeaux
Wine lovers would be well-advised to head to the winemaking hub of France, Bordeaux, which has become synonymous with wine throughout the world. It also provides a fantastic honeymoon destination for newlyweds thanks to the ethereal chateaux and palaces, fantastic winery tours and world-class restaurants. You'll also find some of the most incredible architecture outside of Paris as well as prehistoric painted caves and Fort Medoc, a UNESCO World Heritage Site. Indulgence and luxury are the main themes here, and if you can't enjoy yourself on your honeymoon, when can you?