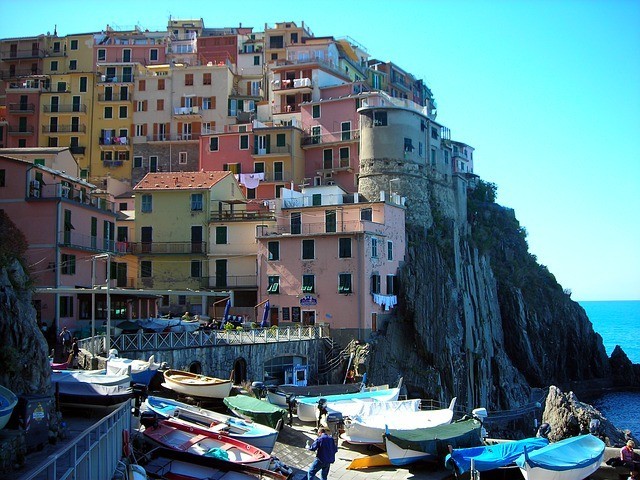 Italian officials are threatening to fine holidaymakers up to €2,500 for walking along its scenic trails in flip flops, sandals or other this summer, as rescuers say they're fed up of having to save inappropriately-dressed daytrippers stranded on the steep, narrow footpaths.
Rescuers based in nearby Genova said helicopter rescues costing the Italian emergency services up to five thousand euros an hour.
Posters and leaflets advising people not to wear flip-flops, pumps or other flat-soled shoes on the trails will be distributed the fishing villages that make up the Cinque Terre.
Police and national park staff will also be checking visitors' footwear in the "collaborative" phase of the campaign before they later start issuing fines to holidaymakers who ignore the warnings.
Source: The Local