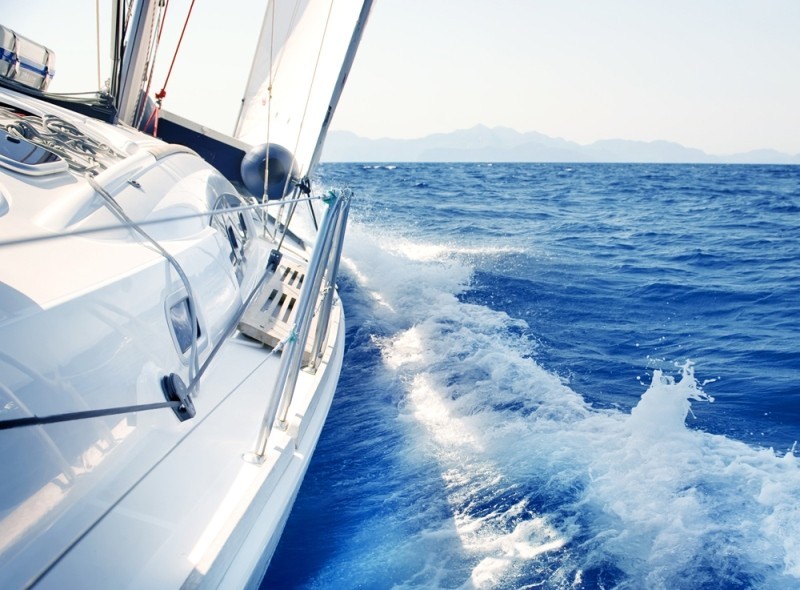 Croatia lures thousands of visitors for sailing vacations each year with its blissful beaches, deep blue seas, turquoise waters, olive groves, and magnificent coastline. Its islands, which are about 2,000, are unique in the world and offer a wealth of sailing opportunities. Its 1,000 km of coastline is relatively unspoiled and you are sure of finding quiet and secluded anchorages even at the height of the season.
Here we provide recommendations for planning a great sailing odyssey in Europe's finest sailing playground.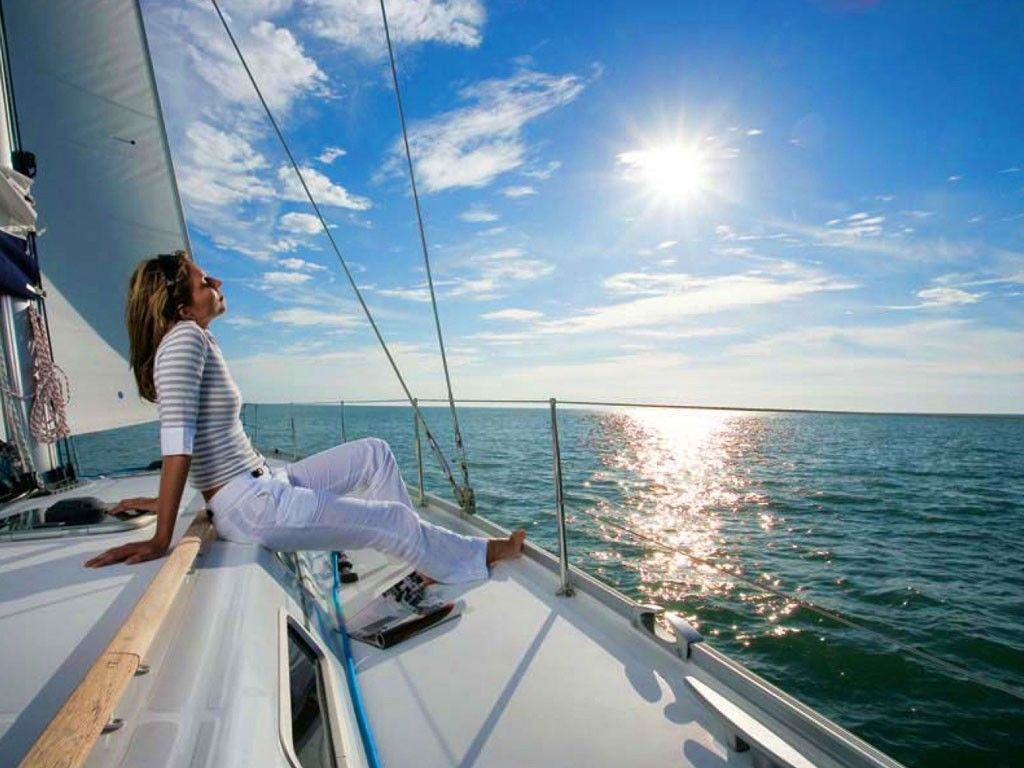 Sailing yacht or motor yacht?
Sailing yachts are slow vessels and are often preferred by sailors searching for a peaceful experience at sea. Motor yachts, on the other hand, are more powerful and faster. Their ability to cover greater distances in less time makes them a great choice for sailors hoping to travel widely.
While the choice of the sailing vessel depends on your personal preferences, sailing yachts are a great option for Croatia as they allow you enough time to take in the atmosphere and see more while covering small distances.
What It Costs
Charter prices for sailing boats and motor yacht in Croatia depend on several factors including the charter company you choose, the size of the yacht, the number of people sharing it and the time of the year. A one week's sailing tour in a Bavaria 46 with plenty of room for four people and the captain will cost approximately $3,500 in late July/early August and approximately $2,500 in late September.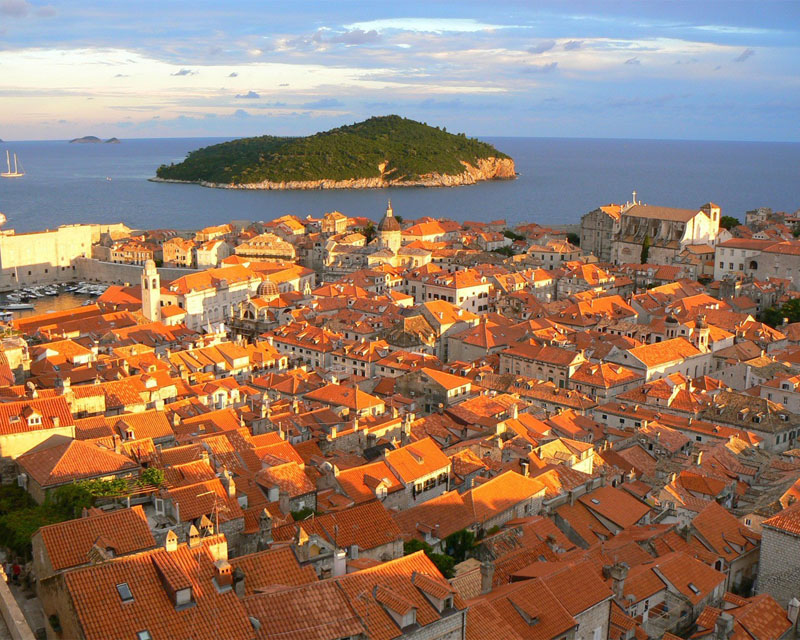 The Not-To-Miss Beaches
Croatian islands are home to some of Europe's most strikingly beautiful beaches and crystal-clear waters. But with the myriad of beaches on the coast, it can be hard to choose which ones to visit during your sailing expedition. Well here are some of the beaches you shouldn't miss: Zlatni Rat on Brač, Banje Beach on Dubrovnik, Lubenice Beach on Cres, Betina Cave on Dubrovnik, Dubovica Beach on Hvar and Divna Beach on Dalmatia. The best way to explore these beaches is to rent a yacht in Croatia.
What to Eat and Where
Food in Croatia is fabulous – it's made using fresh produce and local ingredients. While some dishes are common throughout Croatia, some are unique to every region. In Zagreb, food is very influenced by central European countries, so expect lots of meat dishes with side dishes comprising of cabbage and potatoes or other root veggies. Since Slavonians love their pork, expect pork meat dishes with red paprika in the main condiment while in Slavonia.
Must try dishes include pasta with truffles, brudet, octopus salad, sarma, and local roast lamp.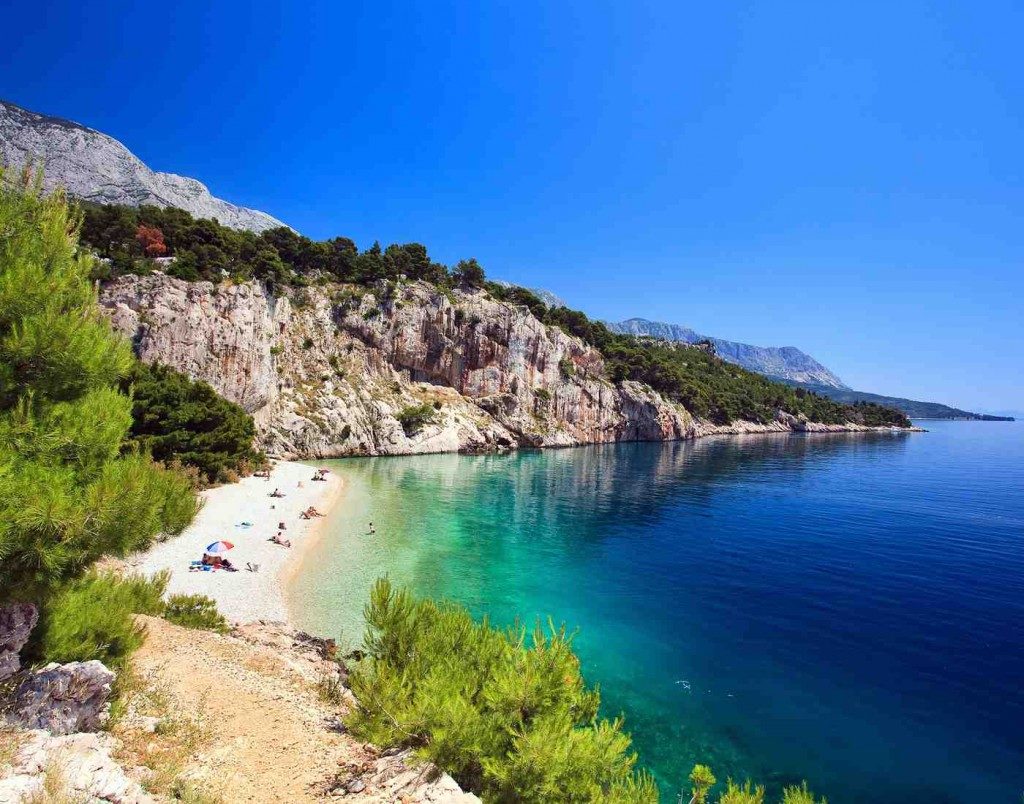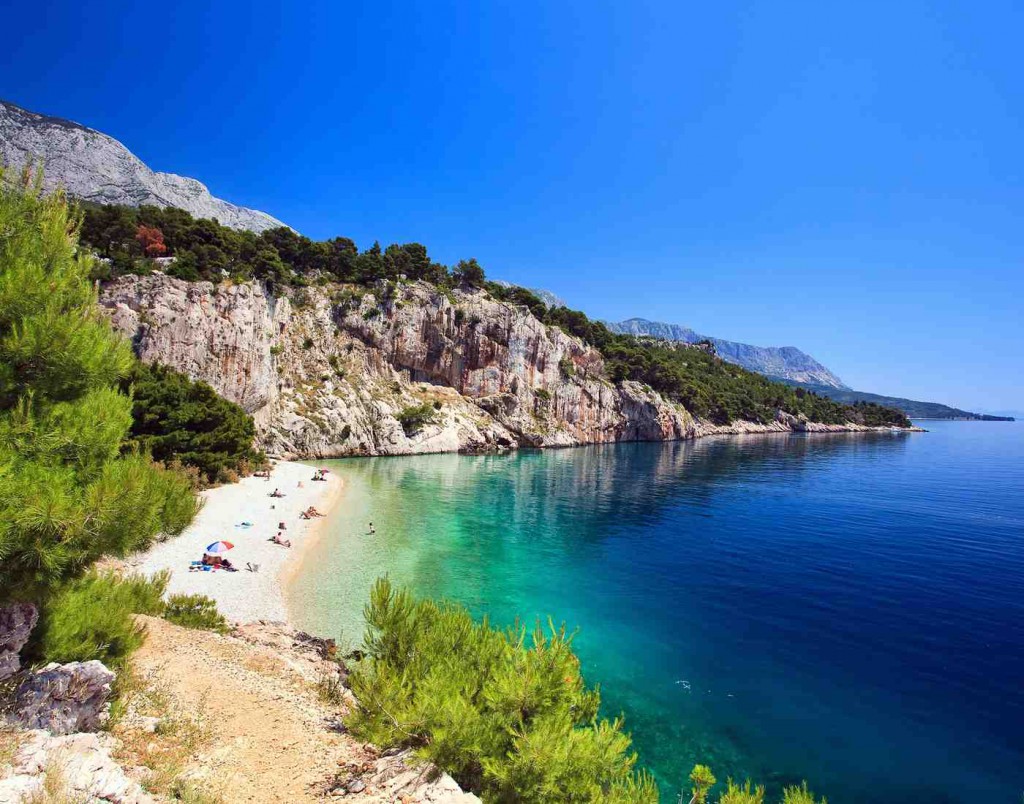 The Most Coveted Marinas
Croatia has varied mainland ports and anchorages. In the north, Kvarner Bay and the Istrian peninsula have marinas that have a cosmopolitan feel due to the Italian influence. Central Dalmatia has some of the most picturesque anchorages and village harbors in Croatia. Vodice is home to Croatia's classier marinas. Marina's we recommend spending the night include Marina Frapa, Tribunj Marina and the marinas at Korčula Town, Hvar, Trogir, and Dubrovnik.