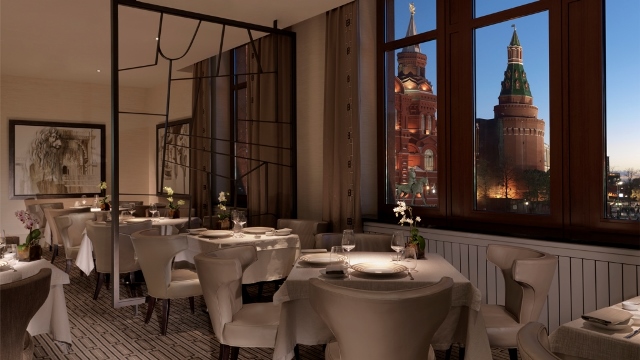 On November 8 and 9, 2018 Four Seasons Hotel Moscow welcomes Harry Vidler, Head Chef of Jones Café Restaurant in Paris with his signature set dinner.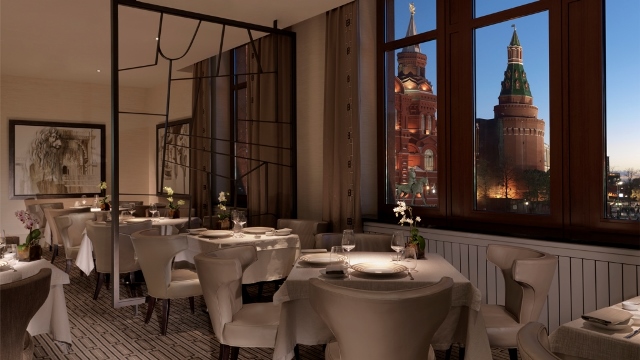 Harry started cooking at the age of 14 and learned from his father who was a chef. He started his career in London and five years later, he moved to France to travel and, as he says himself, to get out of his comfort zone. Harry started in the south of France and made his way up to Paris where he ended up becoming a Head Chef at Jones Café Restaurant.
"I love being a chef in Paris because it gives me an opportunity to go to a local market and pick up perfectly fresh products. Sometimes I do not even know in advance what I am going to cook tonight. I create menus based on the products I got several hours ago," says Chef Vidler. He describes his own style as simplicity or minimalism, saying that food should not be over complicated.
Quadrum restaurant invites guests to the five-course dinner that will be a mixture of Harry's British and French experience and style with seasonal local products from the market. "I have a draft of the menu in my mind but it will still be an improvisation," says Chef Vidler. "I will pick the products on the day of the dinner and will go with it." Each course will be paired with wines selected by Chef and Quadrum's sommelier.
The dinner will start at 7:00 pm and will cost RUB 4,900 per person including wine pairing.