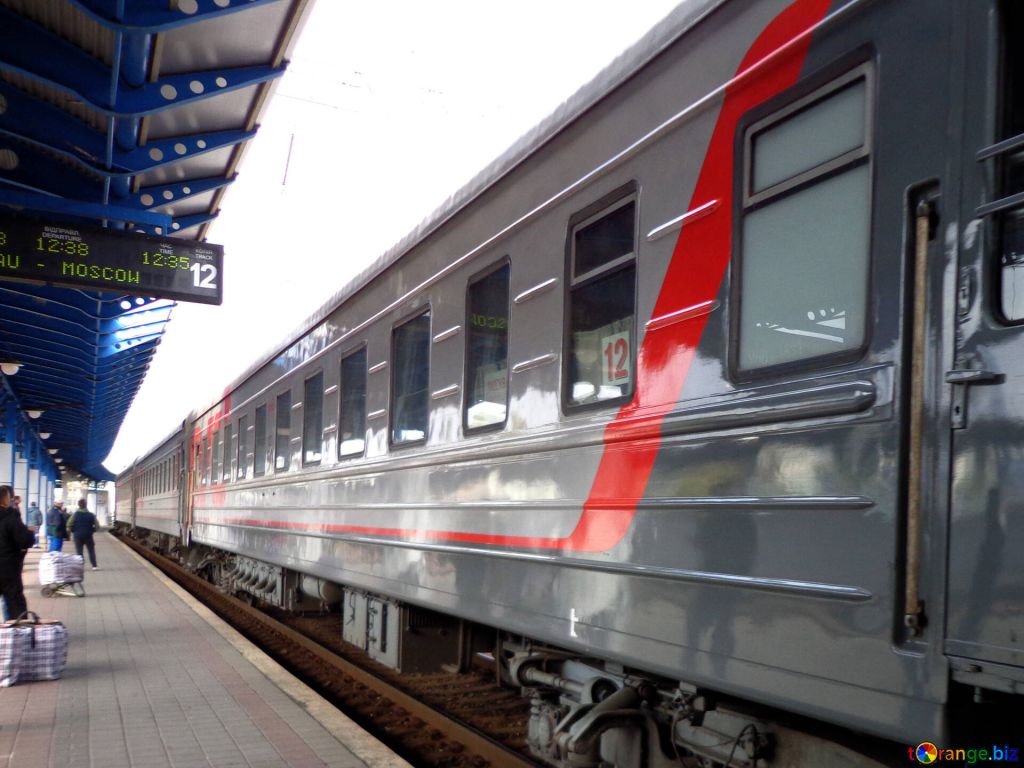 On 24 May 2018, Russian Railways and the Eurasian Development Bank signed an agreement on cooperation in order to implement the investment project "Construction of the Moscow-Kazan High-Speed Railway."
The document was signed by the CEO and Chairman of the Board of OJSC Russian Railways Oleg Belozerov and the Chairman of the Board of the Eurasian Development Bank Andrei Belyaninov.
The agreement was signed at the St. Petersburg International Economic Forum and aims Top of Form to ensure the project financing both through participation in the share capital of a special project company and through the provision of debt financing, as well as attracting funding from international institutional investors.
Under the agreement, the parties intend to exchange information on the preparations for implementing the project and on possible support measures.
Russian Railways continues to implement the high-speed Moscow – Vladimir – Nizhny Novgorod – Kazan high-speed rail project, which is also a pilot stretch for international high-speed freight and passenger transport on the Eurasia rail corridor as part of the Berlin-Moscow-Beijing high-speed railway line.
The design of the new Moscow-Kazan High-Speed Railway line with a length of 770 km has now been completed.
The work was carried out by a consortium of companies consisting of OJSC Mosgiprotrans, OJSC Nizhegorodmetroproekt and China Railway Eryuan Engineering Group Co. Ltd.
In all, more than 50 organisations were involved in the design, including the leading design organisations in the Russian Federation.
Glavgosexpertiza, the Directorate-General for State Environmental Review of the Russian Federation, issued a positive conclusion on the design documentation for the 3rd, 4th, 5th and 6th stages of construction, that is, the stretch from Zheleznodorozhnaya station 23 km in the Moscow region to Nizhny Novgorod airport.
The line will pass through the territory of 7 Russian regions (Moscow, Moscow, Vladimir, Nizhny Novgorod oblasts, the Republic of Chuvashia, the Republic of Mari El and the Republic of Tatarstan).
Fifteen stops are envisaged with five in large cities (Moscow, Vladimir, Nizhny Novgorod, Cheboksary, Kazan) and 10 in small ones.
As a result, regions with a total population of about 30 million people will be "connected" to the railway line and enjoy hourly services to the largest conurbations.
In view of the railway connections with the regional airports, the high-speed railway line should become the basis for a fundamentally new multimodal transport system that combines rail, air and road transport.