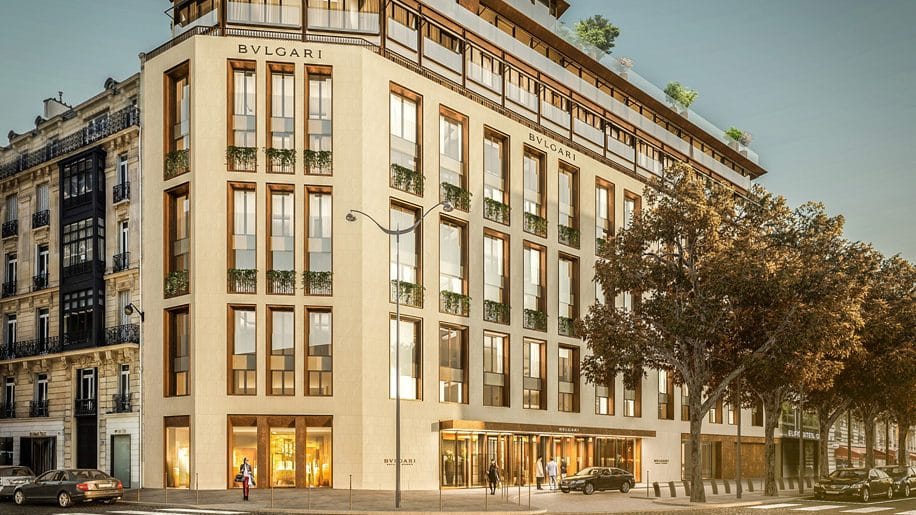 Bulgari Hotels and Resorts has just announced the opening of a new luxury hotel in the French capital of Paris. The luxurious property is set to open in 2020. We find out more.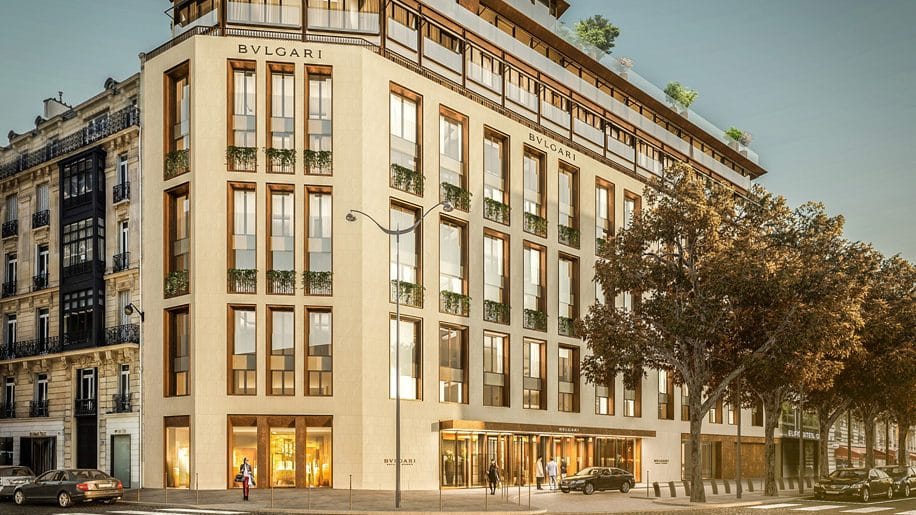 Bulgari Hotels to shake up Paris
Luxury Italian brand Bulgari is known for its stunning jewelry, watches, perfumes and, of course, hotels. Boasting a portfolio of hotels in desirable destinations such as Milan, London, Bali, Beijing and Dubai, this big name brand is set to hit the French capital in the next few years. The Bulgari Hotel Paris is slated to open its doors to the public in 2020, giving travelers yet another reason to head to the City of Lights.
The hotel will be located at 30 Avenue George V., one of the most prestigious addresses in Paris. This particular Parisian corner is known affectionately as the Triangle D'Or, or the Golden Triangle, as it is at the intersection of the famous Avenue George V, Champs Elysees and Avenue Montaigne streets. The hotel will house 76 rooms with luxurious suites among them, a 25-meter pool, a spa, bar and restaurant, and a Parisian courtyard.
Italian design in Paris
Bulgari has long been a favorite brand of the rich and famous, and the Bulgari Hotel Paris will no doubt attract clientele with discerning tastes. Renderings of the property show a building of contemporary elegance, but with all the classic trappings of Parisian charm. The design of the hotel will be a collaborative effort between Italian architects Antonio Citterio Patricia Viel and French design firm Valode and Pistre. Both design teams have lots of previous experience in the hospitality sector, and Antonio Citterio Patricia Viel was responsible for the interior design of Bulgari's hotel in Beijing, which opened in 2017.
The Bulgari Hotel Paris is conceived of as a marriage between contemporary rationalism in the facade and the classic Haussmann-style architecture that Paris is so famous for.