The "Medical Tourism Market – Industry Trends, Opportunities and Forecasts to 2023" report has been added to Research and Markets' offering.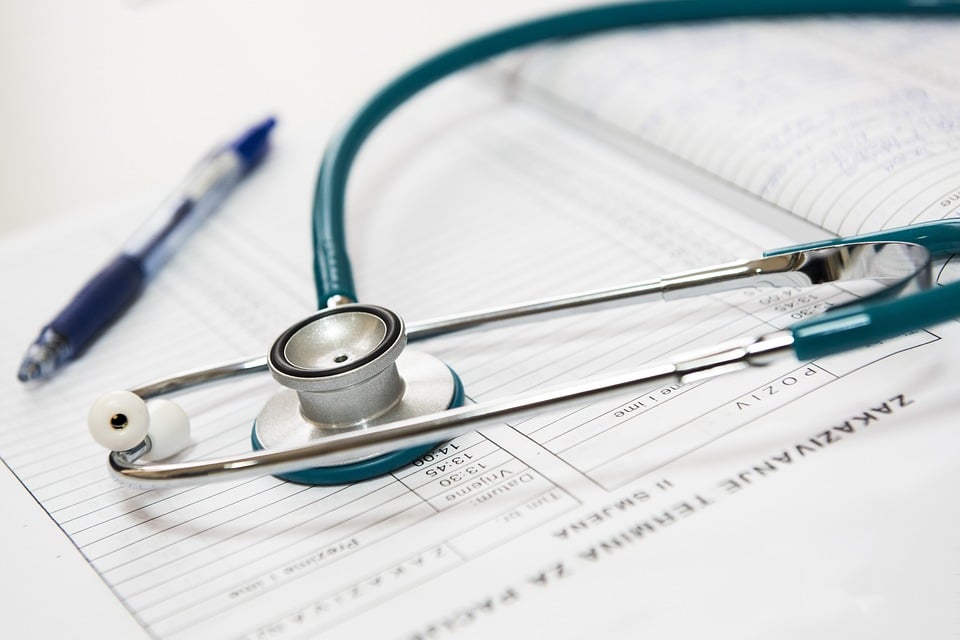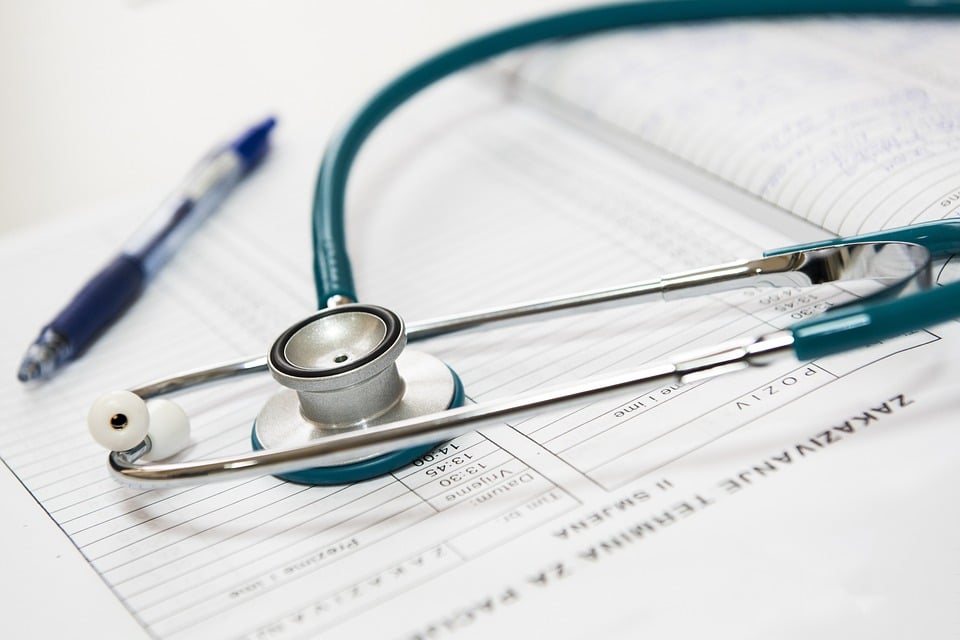 Medical Tourism Market is projected to grow from US$56.333 billion in 2018 to US$136.591 billion in 2023, growing at a CAGR of 19.38% over the forecast period.
Continuous rising medical costs in the U.S. and Europe with improved standards of healthcare technology in developing nations like India and China are driving the growth of medical tourism industry. Other factors such as rising aging population worldwide, availability of affordable world-class medical facilities in emerging economies, and high medical insurance costs in developed regions are also boosting the demand for medical tourism globally.
APAC region has become the new hub for the medical tourism industry as countries in this region comprise high standards of hospitality with wide exposure to latest technology in the medical sector. Availability of low priced medical treatment options coupled with improved infrastructure in terms of healthcare facilities is making Asia Pacific an attractive location for medical tourism.
While countries such as Thailand, India, and Malaysia have already become key regions for medical tourists, several new countries like UAE and Taiwan are becoming new players in the global medical tourism industry.
Growing demand for specialized surgeries such as breast augmentation, dermabrasion, and rhinoplasty and better pricing of such cosmetic surgeries in these countries will further fuel the growth of medical tourism market during the forecast period.