Radisson Blu announces the opening of its second hotel in Beirut, Lebanon. The 127-room Radisson Blu Hotel, Beirut opened its doors in Verdun, one of the capital's most prestigious and fashionable shopping and residential districts. Radisson Blu is part of the Carlson Rezidor Hotel Group, with 74 hotels and 18,000+ rooms in operation and under development across the Middle East.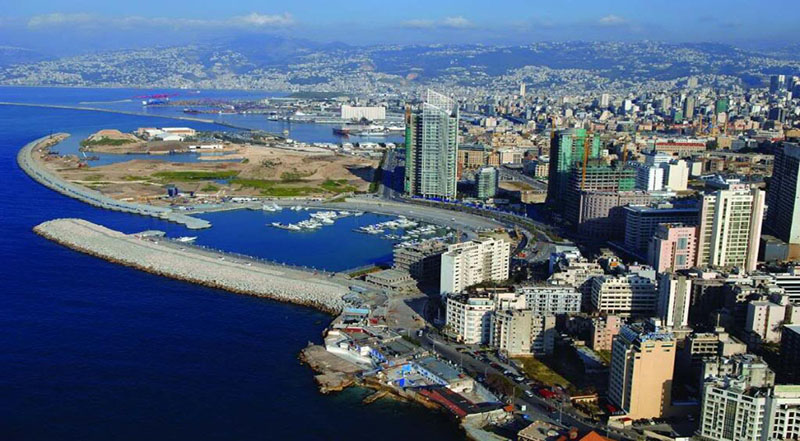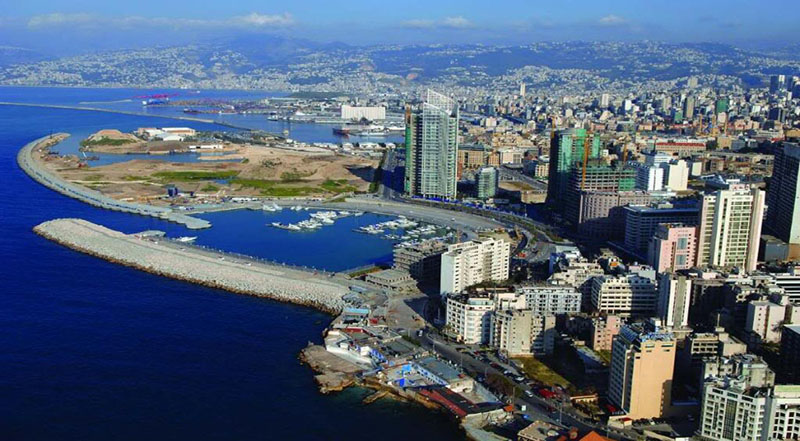 As one of the most prestigious residential areas in Beirut, the Verdun district hosts many of the world's luxury fashion brands, stylish bars, cafes, upscale restaurants and various local and international diplomatic missions. Radisson Blu is located in Dunes Center, just 3.5km away from Beirut–Rafic Hariri International Airport. The hotel is also situated opposite the newly opened ABC Verdun Mall, the country's largest mall development. Rue Hamra, with its charming café culture, is a short walk from the hotel while the city's famous corniche Ramlet El and Beirut's historical downtown district are just a 10-minute drive away.
Radisson Blu Hotel, Beirut Verdun offers a range of guest rooms and suites with a modern and stylish design, and many rooms with views of the vibrant Verdun Main Street. All rooms include free high-speed wireless internet. Guests will have complimentary access to a new fitness gym located in the Dunes Center which is set to open later this month.
Dining options at the hotel include the Cook House restaurant, which provides a modern, international experience and overlooks Verdun Main Street. Guests can enjoy a selection of 'à la carte' dishes, served daily, or start the day with the Radisson Blu Super Breakfast. Shogun is a pan-Asian restaurant within the hotel complex and is set to open in mid-December 2017.
The hotel's modern meetings and events space can host up to 600 guests, and includes a 377sqm ballroom with built-in stage, a perfect venue for weddings and social occasions. The five meeting rooms are spacious and have natural light and climate control. The hotel's business center also offers free high-speed wireless internet and a separate break-out area.